Dental calculus: Nanocharacterization
Zubni kamenac - karakterizacija na nanonivou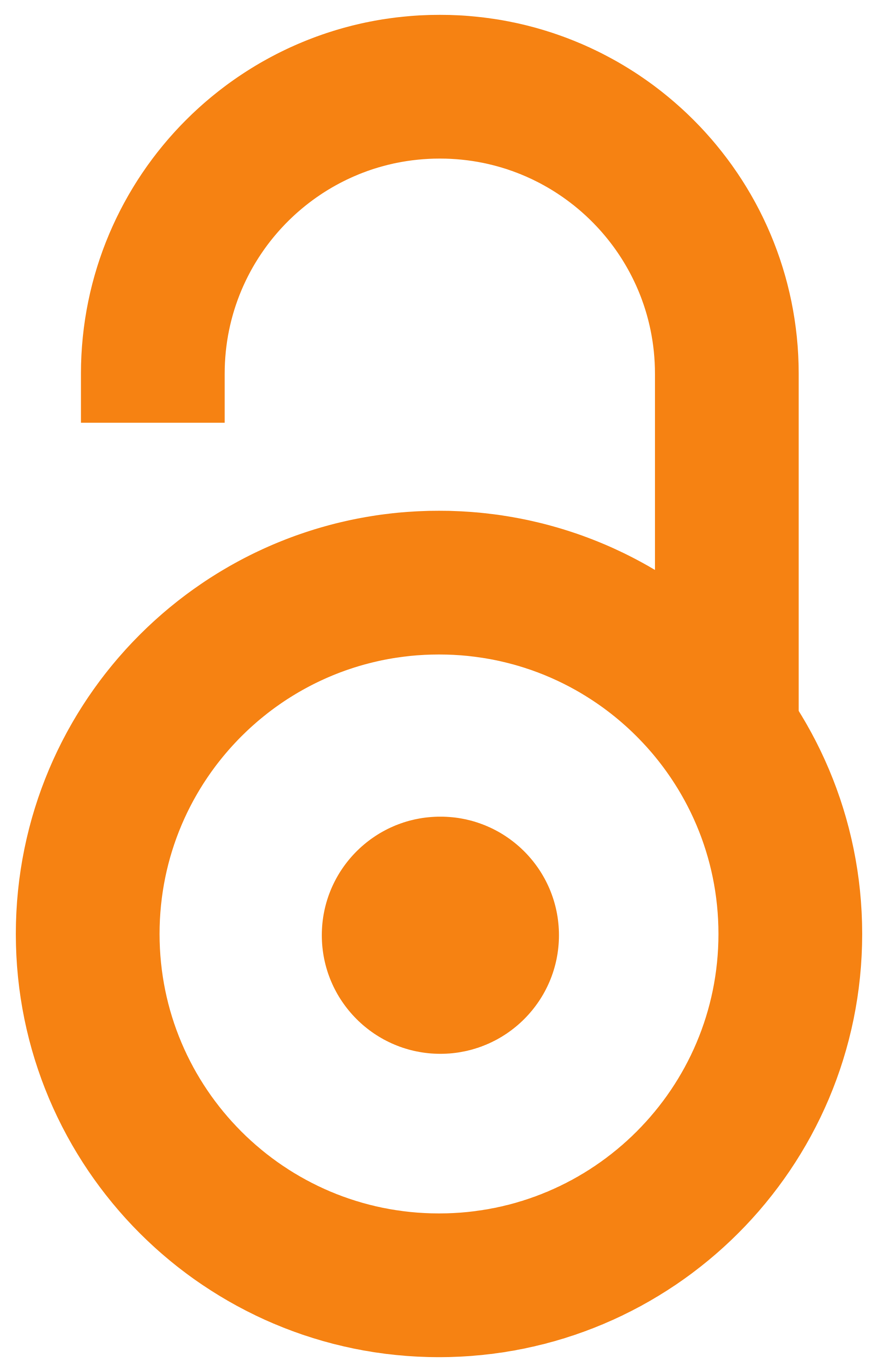 2012
Article (Published version)

Abstract
Emerging technologies and new nanoscale information have potential to transform dental practice by improving all aspects of diagnostics and therapy. Nanocharacterization allows understanding of oral diseases at molecular and cellular levels which eventually can increase the success of prevention and treatment. Opto-magnetic spectroscopy (OMS) is a promising new technique based on light-matter interaction which allows insight into the quantum state of matter. Since biomolecules and tissues are usually paramagnetic or diamagnetic materials it is possible to determine the dynamics of para-and diamagnetism at different teeth structures using that method. The topography of the surface of a sample can be obtained with a very high resolution using atomic force microscopy (AFM), which allows observation of minimal changes up to 10 nm, while magnetic force microscopy (MFM) is used to record the magnetic field gradient and its distribution over the surface of a sample. The aim of this study was
...
to determine the possibility of AFM and MFM for the characterization of dental calculus, and a potential application of OMS for the detection of subgingival dental calculus.
Inovativne tehnologije i nove informacije na nanonivou imaju potencijal da poboljšaju stomatološku praksu, unapređujući sve aspekte dijagnostike i terapije. Nanokarakterizacija omogućava razumevanje razvoja oboljenja na ćelijskom i molekularnom nivou, što za krajnji rezultat može imati poboljšanje prevencije i uspeha lečenja. Optomagnetna spektroskopija (engl. opto-magnetic spectroscopy - OMS) je nova tehnika koja obećava, a zasnovana je na interakciji svetlosti i materije koja omogućava uvid u kvantno stanje materije. S obzirom na to da biomolekuli i tkiva mogu ispoljavati osobine paramagnetičnosti, odnosno dijamagnetičnosti, ovom metodom moguće je utvrditi dinamiku paramagnetizma i dijamagnetizma na različitim strukturama zuba. Pomoću mikroskopije atomskih sila (engl. atomic force microscopy - AFM) moguće je dobiti topografiju površine uzorka vrlo visoke rezolucije, čime se uočavaju i najmanje promene sve do 10 nm, dok se mikroskopija magnetnih sila (engl. magnetic force microscopy -
...
MFM) koristi za snimanje gradijenta magnetnog polja i njegove raspodele po površini uzorka. Cilj ovog rada bio je da prikaže mogućnosti primene AFM i MFM za karakterizaciju zubnog kamenca, kao i primene OMS za otkrivanje subgingivalnog kalkulusa.
Keywords:
dental calculus / nano-characterization / atomic force microscopy (AFM) / magnetic force microscopy (MFM) / opto-magnetic spectroscopy (OMS) / zubni kamenac / nanokarakterizacija / mikroskopija atomskih sila (AFM) / mikroskopija magnetnih sila (MFM) / optomagnetna spektroskopija (OMS)
Source:
Stomatološki glasnik Srbije, 2012, 59, 3, 154-159
Publisher:
Srpsko lekarsko društvo - Stomatološka sekcija, Beograd
Funding / projects: