Restorative approach in prosthetic rehabilitation of unilaterally resorbed maxillary edentulous ridge and partly resorbed mandibular edentulous ridges: A case report
Terapijski pristup u rehabilitovanju jednostrano resorbovanog grebena gornje vilice i delimično resorbovanih grebenova donje vilice - prikaz slučaja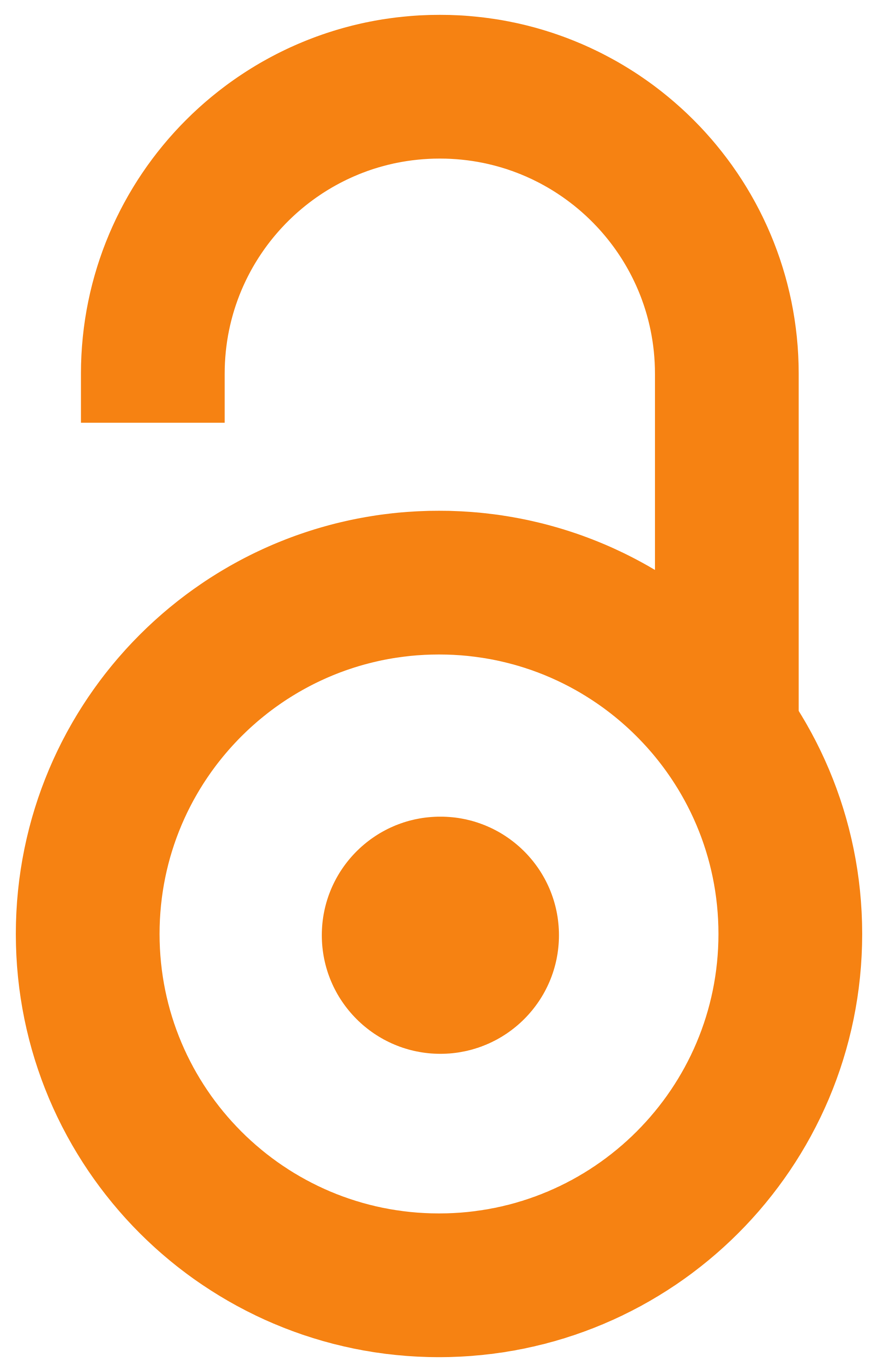 2012
Authors
Poštić, Srđan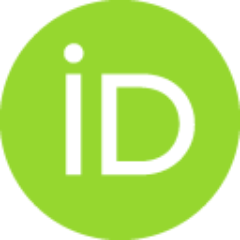 Article (Published version)

Abstract
Introduction. The aim of this study was to fabricate a complete upper acrylic denture and a partial lower acrylic denture and provide occlusal rehabilitation with added benefit of correcting the position of altered condyle in a dysfunctional stomatognathic system. Case Report. Procedures for fabrication of acrylic dentures are thoroughly described. Specific scheme of occlusion was applied in the treatment of this patent. Occlusal contacts were established as tripod minor contacts on the side where the part of upper edentulous ridge was intensively reduced (on the right side) with divergent tracing of the condyle due to dysfunction. Tripod contacts were established on occlusal surfaces of opposing teeth as well. Contacts on the left side were formed as circumferential surfaces. Specially distributed occlusal contacts favorably influenced reduction of occlusal stresses on supporting tissues in the mouth of the patient. Tooth contacts arranged in such particular order were established to
...
redistribute loading as well as to prevent excessive propulsion and latero-protrusive movements of the lower jaw. Conclusion. Occlusal pattern of tripod and single-point contacts was used to compensate differences in condylar movements of this patient with stomatognathic dysfunction, intending to diminish loads on reduced surfaces.
Uvod. Cilj rada je bio da se prikaže postupak izrade gornje akrilatne totalne proteze i donje akrilatne parcijalne proteze, kojima je obezbeđena rehabilitacija okluzije kod pacijenta s korigovanjem položaja izmenjenog kondila usled disfunkcije njegovog stomatognatog sistema. Prikaz slučaja. U radu su detaljno prikazani postupci u iz radi akrilatnih proteza. U terapiji pacijenta je primenjena specifična shema okluzije, pri čemu su uspostavljeni tripodni okluzivni kontakti malih dimenzija na strani gde je greben intenzivno resorbovan i gde je postojalo deviranje kondila usled disfunkcije. Tripodni tačkasti kontakti su uspostavljeni i na okluzivnim površi nama zuba antagonista. Kontakti zuba na suprotnoj, levoj strani su uspostavljeni kao kružne linije po ograničenim malim površinama. Posebno raspoređeni kontakti zuba povoljno utiču na smanjenje pritiska na nosećim tkivima u ustima pacijenta. Kontakti zuba uspostavljeni na ovakav način rasterećuju i sprečavaju prekomernu propulziju i late
...
ropropulzivne pokrete donje vi lice. Zaključak. Posebno ustanovljena i primenjena shema okluzije i tačkasti kontakti su u terapiji primenjeni da bi se kompenzovale razlike u pokretima kondila usled disfunkcije stomatognatog sistema i smanjilo opterećenje na redu kovani greben.
Keywords:
dysfunction of stomatognathic system / edentulous / mandible / occlusion / disfunkcija stomatognatog sistema / bezubost / mandibula / okluzija
Source:
Stomatološki glasnik Srbije, 2012, 59, 4, 211-218
Publisher:
Srpsko lekarsko društvo - Stomatološka sekcija, Beograd