Biochemical markers in saliva of patients with diabetes mellitus
Biohemijski markeri u pljuvački osoba sa šećernom bolešću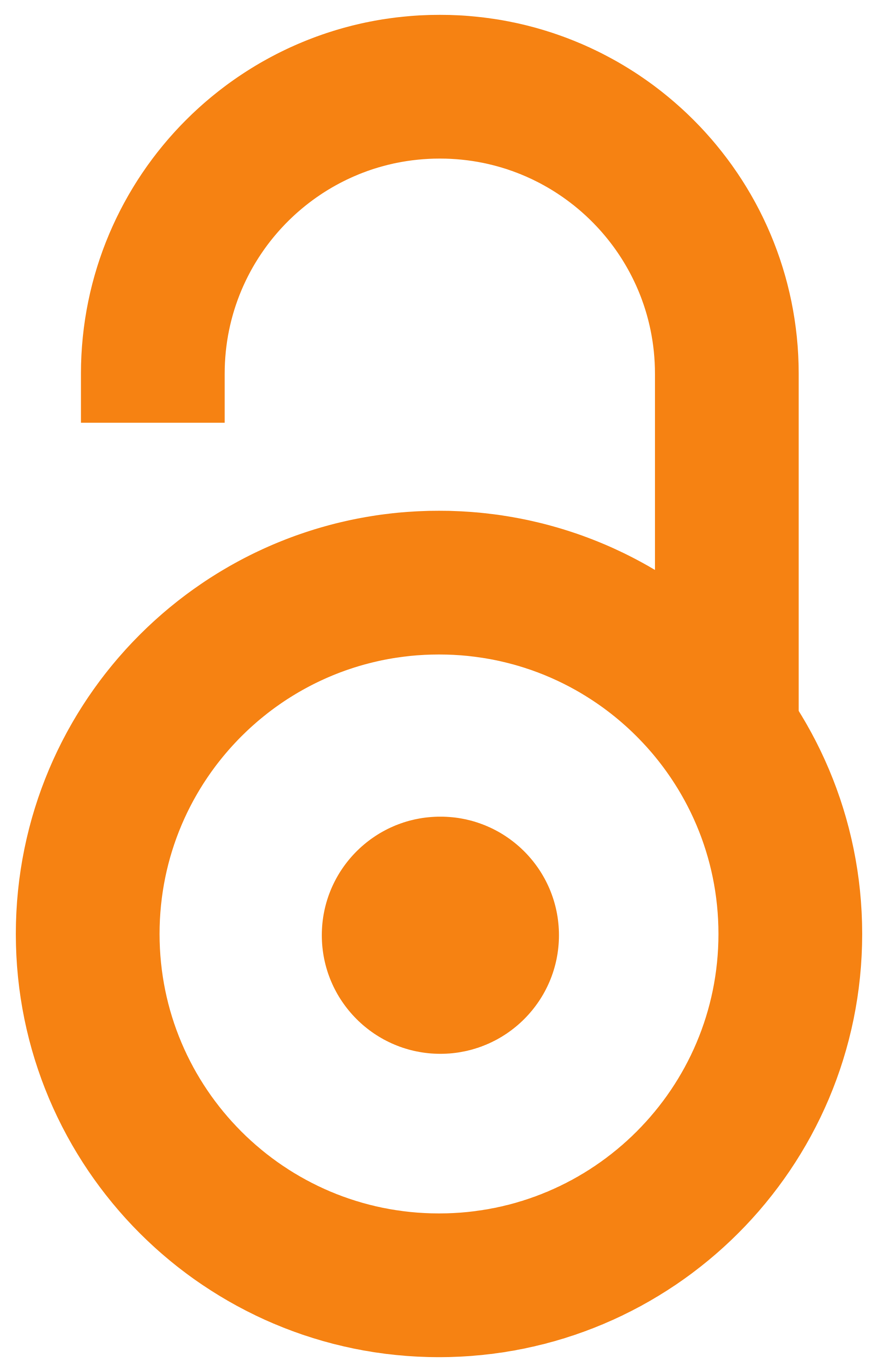 2012
Article (Published version)

Abstract
Diabetes mellitus is metabolic syndrome characterized by disorder in metabolism of carbon hydrates, lipids and proteins. The diagnosis of diabetes is established by measuring the blood glucose level using standardized methods. Frequent monitoring of blood glucose level could be inconvenient for patients because of possible pain during blood sample taking. In the last few years biological materials with non invasive sampling, like saliva, have been analyzed. Research has confirmed that some organic and inorganic components of saliva are modified in diabetic patients (glucose, lipid and protein components, oxidative stress markers, electrolytes). Beside other markers, the analysis of glucose in saliva is an attempt to find a non-invasive and painless way for frequent monitoring of glucose concentration in diabetic patients. Collecting saliva is simple and economical, it neither requires expensive equipment nor specially trained staff. Saliva can be taken many times and in unlimited quant
...
ity. In regards to the data about the possibilities for using saliva as biological sample in monitoring diabetes mellitus, which could be alternative to blood serum or plasma, the conclusion is that saliva becomes more important in this context.
Diabetes mellitus (DM) ili šećerna bolest je metabolički sindrom koji se odlikuje poremećajem metabolizma ugljenih hidrata, lipida i proteina. Dijagnoza dijabetesa postavlja se određivanjem koncentracije glukoze u krvnom serumu standardizovanim metodama. Često merenje nivoa šećera u krvi izaziva nelagodnost kod bolesnika tokom postupka venepunkcije. Poslednjih godi na sve više se analiziraju biološki materijali, kao što je pljuvačka, čiji je postupak prikupljanja neinvazivan. Na osnovu brojnih istraživanja dokazano je da dolazi do modifikacije organskih i neorganskih sastojaka pljuvačke (glukoza, lipidne i proteinske komponente, markeri oksidativnog stresa, elektroliti) kod osoba obolelih od DM. Pored ostalih markera, analiza glukoze u pljuvački je pokušaj da se pronađe neinvazivan i bezbolan način za često merenje glikemije kod ovih bolesnika. Prikupljanje pljuvačke jednostavno je za bolesnika, ne zahteva skupu opremu, niti posebno obučeno osoblje. Takođe, moguće je pljuvačku uzeti ne
...
koliko puta i u neograničenim količinama. Na osnovu podataka o mogućnostima korišćenja pljuvačke kao biološkog uzorka u dijagnostikovanju DM, koji bi bio alternativa krvnom serumu, tj. plazmi, nameće se zaključak da ovaj sekret sve više dobija značaja u pomenutom kontekstu.
Keywords:
diabetes mellitus / electrolytes / glucose / oxidative stress markers / proteins / saliva / dijabetes melitus / elektroliti / glukoza / markeri oksidativnog stresa / proteini / pljuvačka
Source:
Stomatološki glasnik Srbije, 2012, 59, 4, 198-204
Publisher:
Srpsko lekarsko društvo - Stomatološka sekcija, Beograd