Sensitivity of composite materials to ambient light and clinical working time
Osetljivost kompozitnih materijala na ambijentalnu svetlost i kliničko radno vreme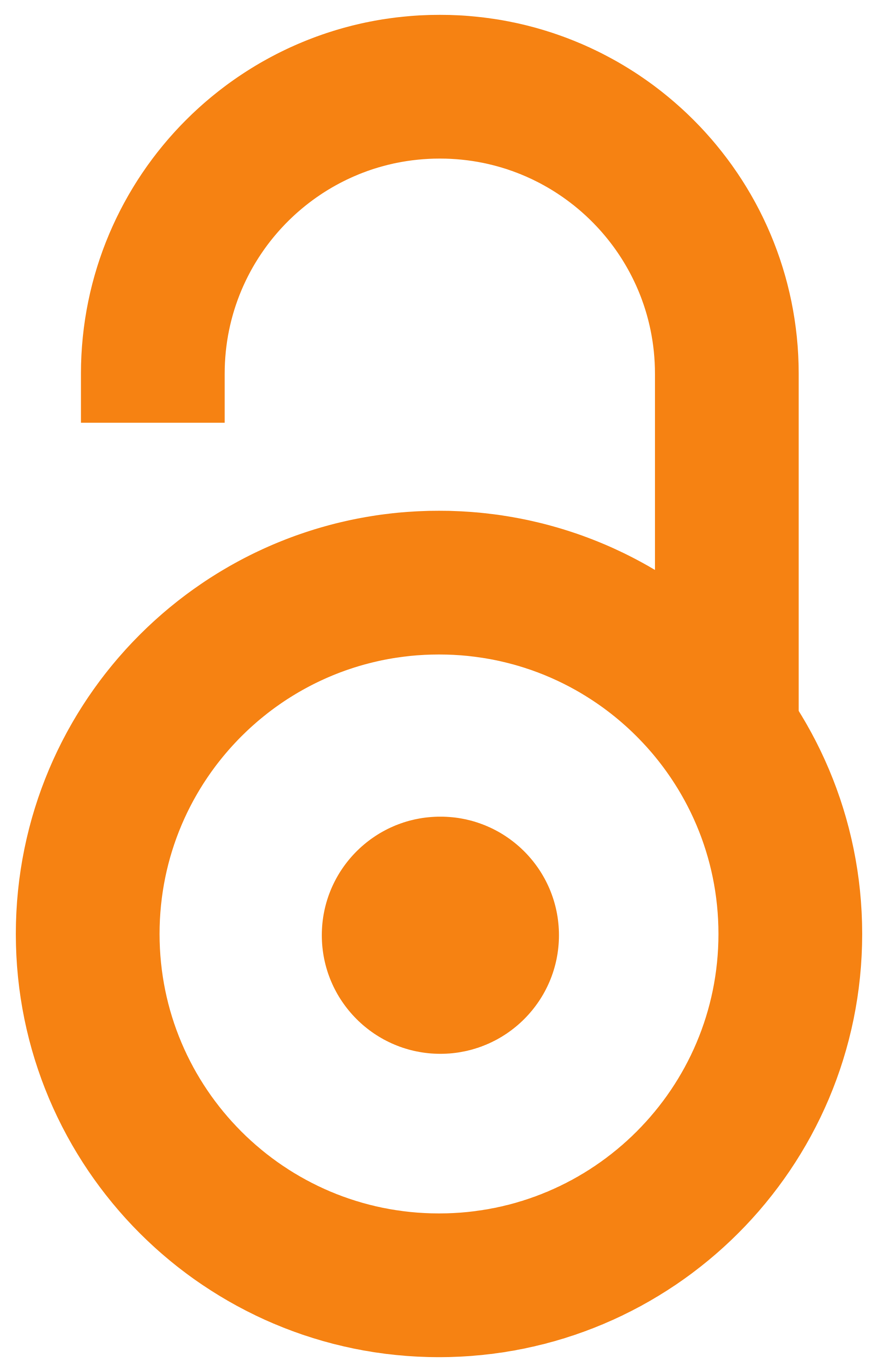 2012
Article (Published version)

Abstract
Introduction. The aim of this study was to determine sensitivity of composite materials to ambient light by a modified standard ISO 4049:2000 and clinical working time. Materials and Methods. The following materials were tested: nano-hybrid Herculite XRV Ultra (Kerr), micro-hybrid Herculite XRV (Kerr), Zmack (Zhermack), SuperCor (SpofaDental) and Valux Plus (3M ESPE). Five samples in each group were exposed to ambient light of 8000 lx, which comprised dental unit light and natural light. After 60 sec of exposure, each sample was visually examined for signs of inhomogeneity meaning that material did not pass the test. Clinical working time was studied by applying a custom-built, standardized indenter into composite specimens of about 2 mm thickness during the same exposure to ambient light. Completion of polymerization was tested by dissolving samples in ethanol and measuring the difference in thickness before and after the test. Results were statistically analyzed using ANOVA at the si
...
gnificance level of 0.05. Results. Only Herculite XRV Ultra passed the test of sensitivity to ambient light, while other materials showed signs of inhomogeneity. Herculite XRV Ultra showed significantly longer working time than other composites, the average was 250 sec (p lt 0.05). The mean values of working time for other materials ranged between 117-131 sec and there was no significant difference between them (p>0.05). Conclusion. Due to the lower sensitivity to ambient light and significantly longer clinical working time compared to micro-hybrid composites, Herculite XRV Ultra can be recommended for clinical procedures that require prolonged working time with material in plastic condition.
Uvod. Cilj rada je bio da se utvrdi osetljivost kompozita na ambijentalnu svetlost prema modifikovanom standardu ISO 4049:2000 i kliničko radno vreme kompozita. Materijal i metode rada. U radu su ispitivani sledeći materijali: nanohibridni Herculite XRV Ultra (Kerr) i mikrohibridni Herculite XRV (Kerr), Zmack (Zhermack), SuperCor (SpofaDental) i ValuxPlus (3MESPE ). Po pet uzoraka u svakoj grupi je izlagano ambijentalnoj svetlosti od 8000 lx, koja se sastojala od svetlosti dentalnog reflektora i prirodne svetlosti. Nakon 60 sekundi ekspozicije svaki uzorak je vizuelno ispitivan u pogledu znakova nehomogenosti, pa ukoliko ih je bilo, smatralo se da materijal nije prošao test. Kliničko radno vreme je ispitivano utiskivanjem standardizovanog utiskivača u uzorak kompozita debljine oko 2 mm tokom izlaganja istoj ambijentalnoj svetlosti. Kontrola završene polimerizacije izvršena je rastvaranjem uzoraka u etanolu i merenjem debljine uzoraka pre i posle testa. Rezultati su statistički obrađeni
...
primenom jednofaktorske analize varijanse (ANOVA) na nivou značajnosti od 0,05. Rezultati. Samo je Herculite XRV Ultra prošao test osetljivosti na ambijentalnu svetlost, dok su kod ostalih kompozita uočeni znaci nehomogenosti materijala. Herculite XRV Ultra je pokazao i statistički značajno duže radno vreme od drugih kompozita, prosečno 250 sekundi (p lt 0,05). Srednje vrednosti radnog vremena drugih materijala bile su 117-131 sekunda, a između njih nisu postojale značajne razlike (p>0,05). Zaključak. Zbog manje osetljivosti na ambijentalnu svetlost i značajno dužeg kliničkog radnog vremena u poređenju sa mikrohibridnim kompozitima, Herculi te XRV Ultra se može preporučiti za kliničke procedure koje zahtevaju produženo vreme rada s plastičnim materijalom. PR Projekat Ministarstva nauke Republike Srbije, br. ON172007.
Keywords:
ambient light / ISO 4049:2000 / composite / clinical-time / polymerization / ambijentalna svetlost / ISO 4049:2000 / kompozit / kliničko radno vreme / polimerizacija
Source:
Stomatološki glasnik Srbije, 2012, 59, 4, 190-197
Publisher:
Srpsko lekarsko društvo - Stomatološka sekcija, Beograd