Receptor activator of nuclear factor kappa B (RANK) as a determinant of peri-implantitis
Receptor aktivatora nuklearnog faktora kapa B kao činilac periimplantitisa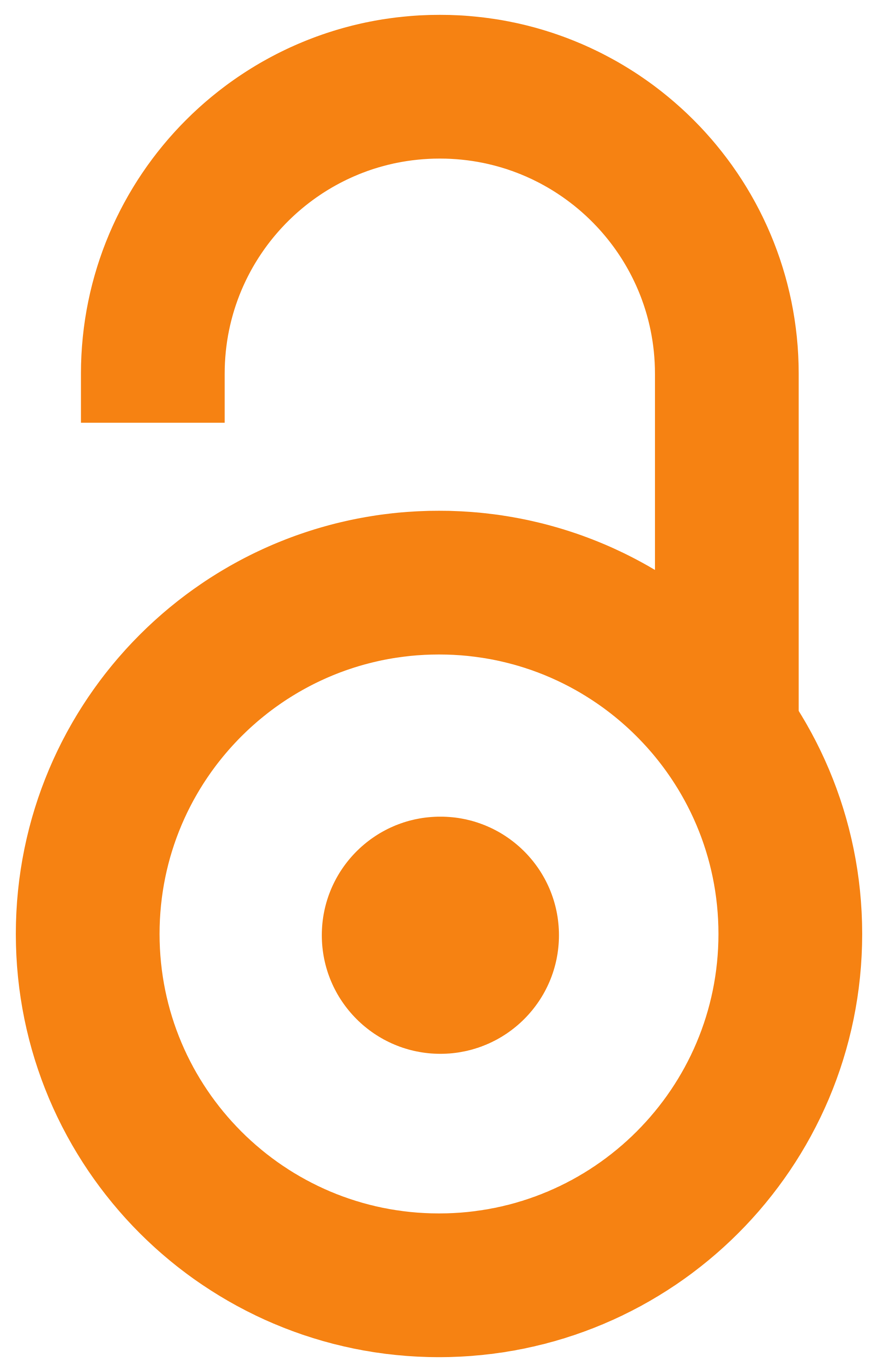 2013
Authors
Rakić, Mia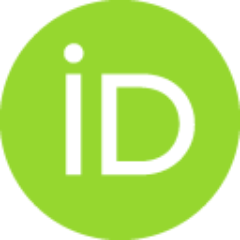 Nikolić-Jakoba, Nataša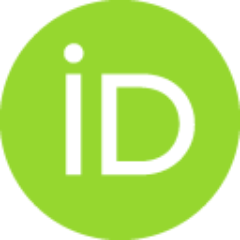 Struillou, Xavier
Petković-Ćurčin, Aleksandra
Stamatović, Novak
Matić, Smiljka
Janković, Saša
Aleksić, Zoran
Vasilić, Đurđa
Leković, Vojislav
Vojvodić, Danilo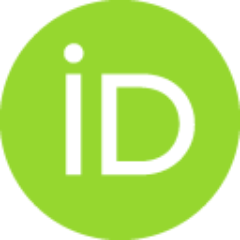 Article (Published version)

Abstract
Background/Aim. Peri-implantitis presents inflammatory process that affects soft and hard supporting tissues of osseointegrated implant based on inflammatory osteoclastogenesis. The aim of this study was to investigate whether receptor activator of nuclear factor kappa B (RANK) concentrations in peri-implant crevicular fluid could be associated with clinical parameters that reflect inflammatory nature of peri-implantitis. Methods. The study included 67 patients, 22 with diagnosed peri-implantitis, 22 persons with healthy peri-implant tissues and 23 patients with periodontitis. Clinical parameters from each patient were recorded and samples of peri-implant/gingival crevicular fluid were collected for the enzyme-linked immunosorbent assay (ELISA) analysis. Results. RANK concentration was significantly increased in samples from the patients with periimplantitis when compared to healthy implants (p lt 0.0001), where the average levels were 9 times higher. At the same time RANK concentrat
...
ion was significantly higher in periimplantitis than in periodontitis sites (p lt 0.0001). In implant patients pocket depths and bleeding on probing values were positively associated with high RANK concentrations (p lt 0.0001). Conclusion. These results revealed association of increased RANK concentration in samples of periimplant/ gingival crevicular fluid with peri-implant inflammation and suggests that RANK could be a pathologic determinant of peri-implantitis, thereby a potential parameter in assessment of peri-implant tissue inflammation and a potential target in designing treatment strategies.
Uvod/Cilj. Periimplantitis predstavlja inflamatorni proces koji zahvata meko i tvrdo potporno tkivo osteointegrisanog implantata, i zasnovan je na inflamatornoj osteoklastogenezi. Cilj studije bio je da se utvrdi povezanost koncentracije receptora aktivatora nuklearnog faktora kapa-B (RANK), kao glavnog receptora osteoklastnog metabolizma, sa kliničkim parametrima periimplantitisa. Metode. Studija je uključila 67 sistemski zdravih pacijenata (22 sa periimplantitisom, 22 sa zdravim implantatima i 23 sa periodontopatijom). Pacijentima su mereni klinički parametri i uziman je uzorak periimplantne/gingivalne tečnosti za određivanje koncentracije RANK-a ELISA metodom. Rezultati. Koncentracija RANK-a bila je značajno povišena kod periimplantitisa u odnosu na zdrave implantate (p lt 0,0001), gde je srednja vrednost koncentracije bila 9 puta veća. Istovremeno, RANK je bio značajno viši kod periimplantitisa nego kod parodontopatije (p lt 0,0001). U grupi sa implantatima dubina periodontalno
...
g džepa i krvarenje na probu bili su pozitivno udruženi sa visokim vrednostima RANK-a (p lt 0,0001). Zaključak. Rezultati istraživanja pokazuju udruženost povišenosti koncentracije RANK-a sa periimplantnom inflamacijom i navodi na zaključak da bi RANK mogao da bude patološka determinanta periimplantitisa, a time i potencijalni parametar za praćenje inflamacije periimplantnog tkiva i potencijalni cilj za pravljenje terapijskih strategija.
Keywords:
receptor activator of nuclear factor-kappa b / sensitivity and specificity / dental implantation / endosseus / periodontitis / receptor / osetljivost i specifičnost / stomatološka enosalna implantacija / periodontitis / aktivator nuklearnog faktora-kappa-b
Source:
Vojnosanitetski pregled, 2013, 70, 4, 346-351
Publisher:
Vojnomedicinska akademija - Institut za naučne informacije, Beograd
Funding / projects: