TP53 and c-myc Co-alterations: A hallmark of oral cancer progression
Simultana alteracija TP53 i c-myc gena - obeležje progresije oralnih karcinoma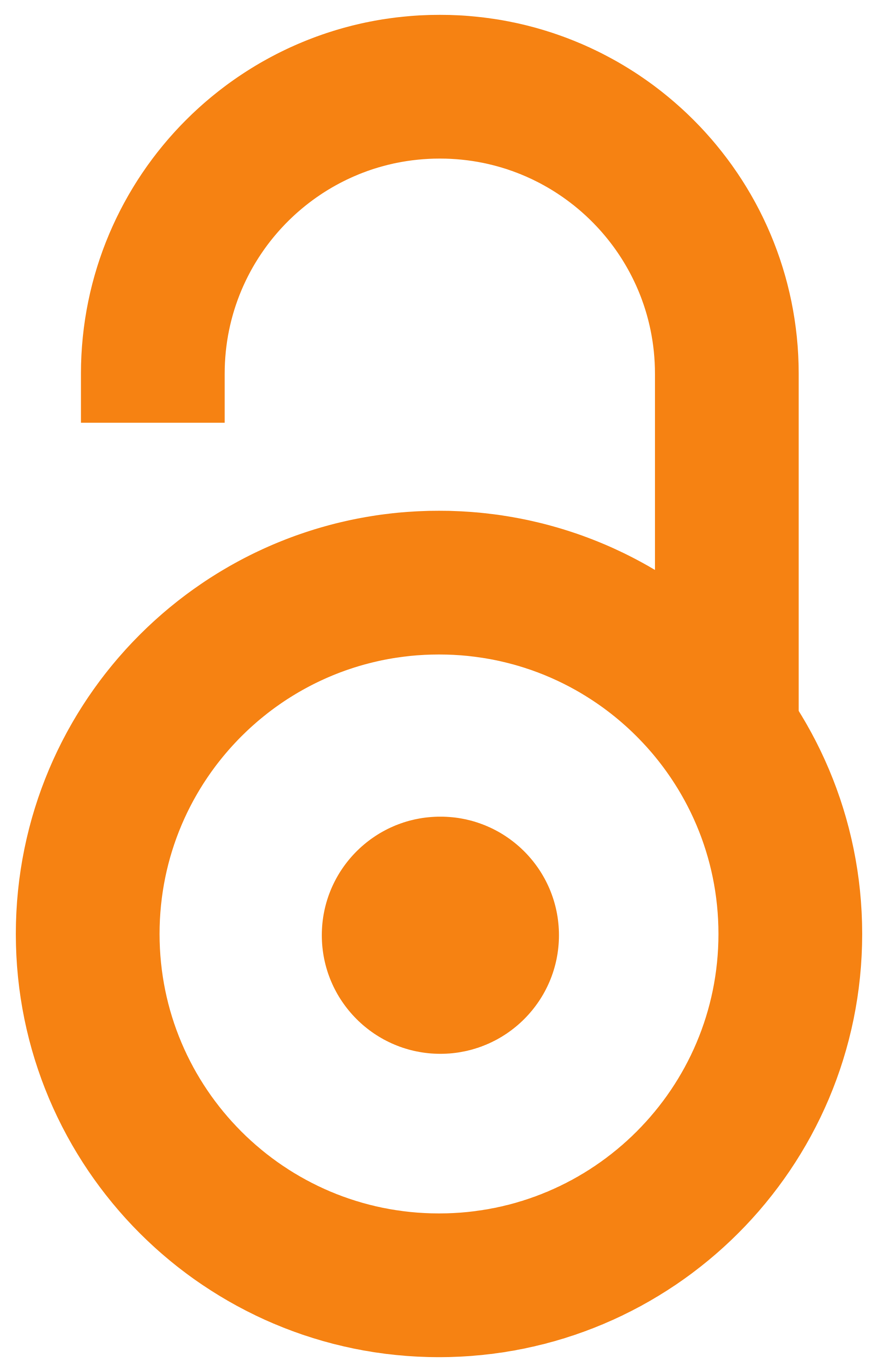 2013
Authors
Tanić, Nasta
Milašin, Jelena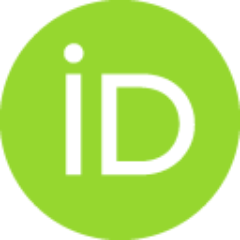 Dramićanin, Tatjana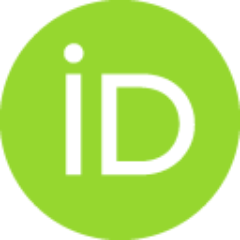 Bošković, Maja
Vukadinović, Miroslav
Milošević, Verica
Tanić, Nikola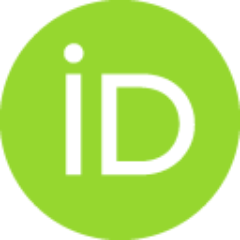 Article (Published version)

Abstract
Background: Head and neck squamous cell carcinoma, including oral cancer, is the sixth most common cancer worldwide. Despite advances in surgery and treatment, the 5-year survival rate has not improved significantly. Therefore, reliable molecular markers for oral cancer progression are badly needed. Methods: We conducted a copy number analysis to estimate amplification status of c-myc, cycD1 and EGFR oncogenes, mutational PCR-SSCP analysis to determine activation of H-ras oncogene and inactivation of TP53 tumour suppressor gene and methylation specific PCR analysis to evaluate hypermethylation of p16 and MGMT genes. Results: c-myc oncogene was amplified in 56.7%, cycDI in 20% and EGFR in 16.7% of Oral Squamous Cell Carcinoma (OSCC) cases while H-ras was activated in 33.3% of samples. Amplification of c-myc was significantly associated with the tumour grade 2. Interestingly, EGFR and H-ras alterations were mutually exclusive. p16 and MGMT were inactivated by hypermethylation in 30% and
...
13.3% of cases. Co-alteration of cycDI and p16 were not observed in any of the analyzed samples. TP53 was inactivated in 56.7% of samples and was significantly associated with progression of OSCC, grade 2 and stage 2. Moreover, TP53 and c-myc oncogene were simultaneously altered in grade 2 OSCC. Conclusions: The most promising marker of OSCC progression remains the TP53 tumour suppressor, which is the most frequently mutated gene in oral cancers. Since there is synergism between TP53 and c-myc, it seems that co-alteration of these two genes could be also a good marker of OSCC progression from grade1 to grade 2 tumours.
Uvod: Skvamocelularni karcinomi glave i vrata (HNSCC) uključujući i skvamocelularni karcinom usne duplje (OSCC) ubrajaju se u šest najčešćih tipova humanih maligniteta. Uprkos značajnim napredcima u hirurškom i terapijskom tretmanu, stopa petogodišnjeg preživljavanja kod ovog tipa maligniteta nije značajnije popravljena. Upravo zato, definisanje pouzdanih molekularnih markera progresije kod OSSC predstavlja apsolutni prioritetet. Metode: Amplifikacioni status c-myc, cycD1 i EGFR gena određen je pomoću eseja za detekciju broja genskih kopija, aktivacija H-ras onkogena i inaktivacija TP53 tumor supresora određena je PCR-SSCP mutacionom analizom, a hipermetilacija promotora p16 i MGMT gena je ispitana metil specifičnim PCR-om (MSP). Rezultati: Amplifikacija c-myc onkogena detektovana je kod 56,7%, cycD1 onkogena kod 20%, a EGFR onkogena kod 16,7% analiziranih oralnih skvamocelularnih carcinoma. Istovremeno, mutaciona aktivacija H-ras onkogena detektovana je kod 33,3% ispitanih uzoraka. Am
...
plifikovani c-myc, statistički značajno korelira sa gradusom 2 OSCC. Posebno intrigantan je bio nalaz po kom se onkogene aktivacije u EGFR i H-ras genu međusobno isključuju. Hipermetilacija promotora p16 gena detektovana je kod 30%, a MGMT kod 13,3% analiziranih uzoraka. Ko-alteracije cycDI i p16 gena nisu zapažene ni u jednom od analiziranih uzoraka. Inaktivacija TP53 gena detektovana je kod 56,7% uzoraka i utvrđeno je da statistički značajno korelira sa gradusom 2 i statusom 2 OSCC. Pored ovoga, utvrđeno je da statistički značajan broj uzoraka gradusa 2, sa aktiviranim TP53 genom ima istovremeno aktiviran i c-myc onkogen. Zaključak: TP53, najčešće mutirani gen u oralnim karcinomima, ostaje za sada i najpouzdaniji marker progresije kod OSCC. Obzirom na detektovani sinergizam između TP53 i c-myc gena, možemo reći da su istovremene promene u ova dva gena još pouzdaniji pokazatelj progresije OSSC iz gradusa 1 u gradus 2.
Keywords:
c-myc / oncogenes / oral squamous cell carcinoma / TP53 / tumour progression / tumour suppressors / c-myc / onkogeni / progresija tumora / TP53 / tumor supresori / skvamocelularni karcinom usne duplje
Source:
Journal of Medical Biochemistry, 2013, 32, 4, 380-388
Publisher:
Društvo medicinskih biohemičara Srbije, Beograd i Versita
Funding / projects: