Finite element analysis in defining the optimal shape and safety factor of retentive clasp arms of a removable partial denture
Definisanje optimalnog oblika i faktora sigurnosti retencionih ručica kukica parcijalnih skeletiranih proteza metodom konačnih elemenata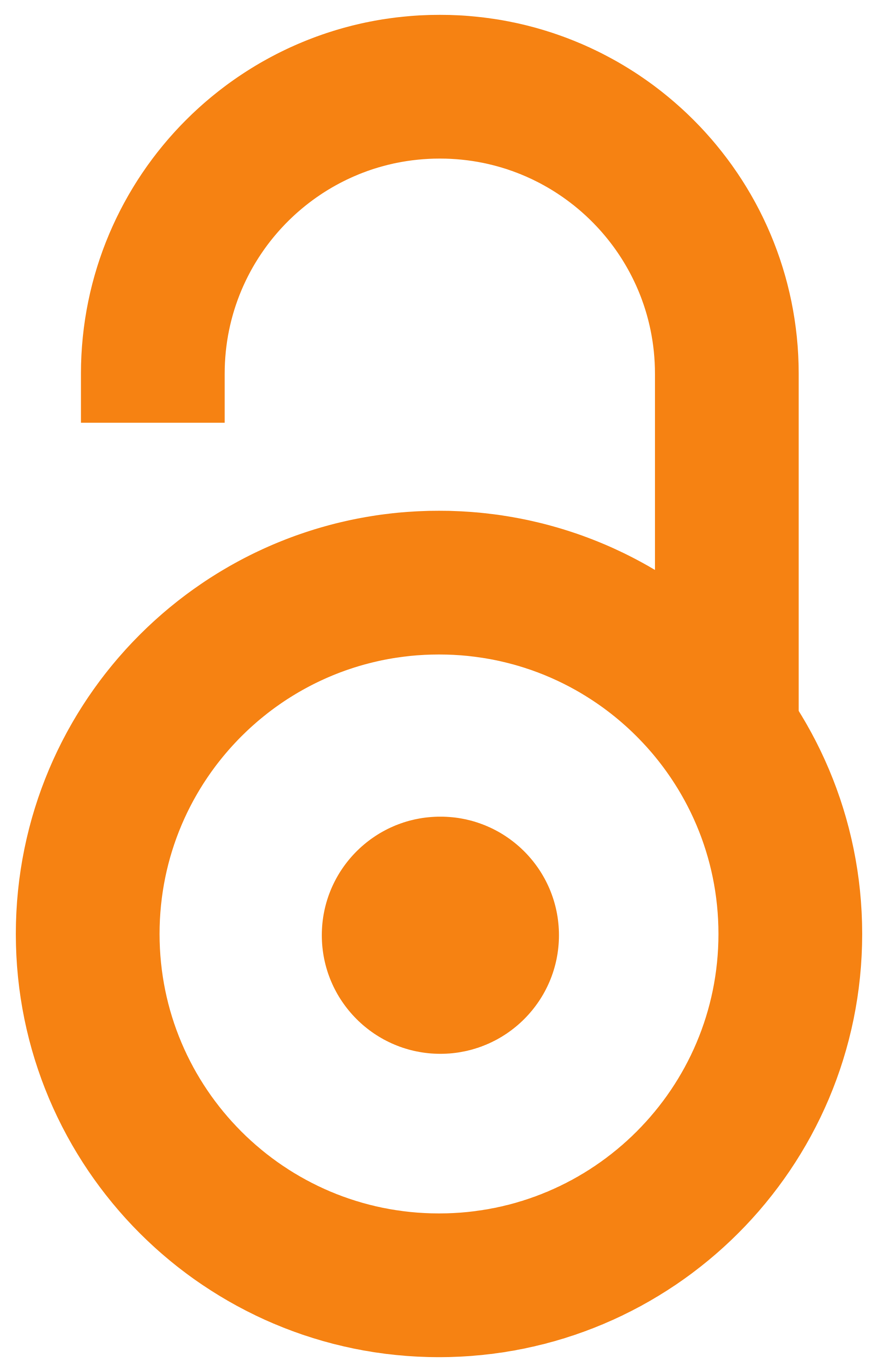 2013
Authors
Šćepanović, Miodrag
Tihaček-Šojić, Ljiljana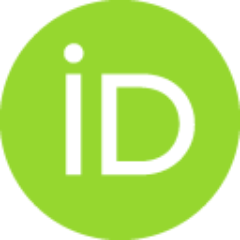 Tasić, Milan
Mitrović, Radivoje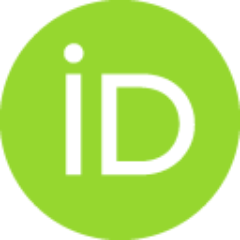 Todorović, Aleksandar
Trifković, Branka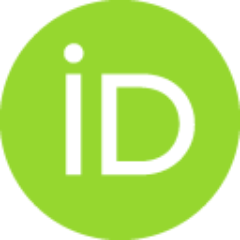 Article (Published version)

Abstract
Bacground/Aim. Retentive force of removable partial denture (RPD) directly depends on elastic force of stretched retentive clasp arms (RCAs). During deflection RCA must have even stress distribution. Safety factor is the concept which can be applied in estimating durability and functionality of RCAs. This study was based on analyzing properties of clasps designed by conventional clasp wax profiles and defining the optimal shapes of RCAs for stress distribution and safety factor aspects. Methods. Computer-aided-design (CAD) models of RCAs with simulated properties of materials used for fabrication of RPD cobalt-chromium-molybdenum (CoCrMo) alloy, commercially pure titanium (CPTi) and polyacetale were analyzed. Results. The research showed that geometrics of Rapidflex profiles from the BIOS concept are defined for designing and modeling RCAs from CoCrMo alloys. I-Bar and Bonihard clasps made from CPTi might have the same design as Co- CrMo clasp only by safety factor aspect, but it is ob
...
vious that CPTi are much more flexible, so their shape must be more massive. Polyacetale clasps should not be fabricated by BIOS concept for CoCrMo alloy. A proof for that is the low value of safety factor. Conclusion. The BIOS concept should be used only for RCAs made of CoCrMo alloy and different wax profiles should be used for fabricating clasps of other investigated materials. The contribution of this study may be the improvement of present systems for defining the clasps shapes made from CoCrMo alloys. The more significant application is the possibility of creating new concepts in defining shapes of RCA made from CPTi and polyacetale.
Uvod/Cilj. Retenciona sila parcijalne skeletirane proteze (PSP) direktno zavisi od elastične sile rastegnute kukice. Da bi uspešno obavile svoju ulogu, retencione ručice kukice (RRK) prilikom defleksije moraju imati što ravnomerniju raspodelu napona. Stepen sigurnosti je pojam koji se može primeniti u proceni trajnosti i funkcionalnosti RRK. Ciljevi ove studije bili su analiziranje svojstava kukica koje su urađene pomoću konvencionalnih voštanih profila za izradu RRK, kao i definisanje optimalnih oblika RRK sa aspekta raspodele napona i stepena sigurnosti. Metode. Analizirani su CAD (computer aided design) modeli RRK kojima su simulirana svojstva gradivnih materijala koji se koriste za izradu legura: CoCrMo, komercijalno čist titan (CPTi) i poliacetal. Rezultati. Rezultati su pokazali da je geometrija Rapid-flex profila, korišćenih u okviru BIOS, definisana za projektovanje i modeliranje RRK koje se izrađuju od legure (CoCrMo). I Bar i Bonihard kukice od CPTi mogu se uraditi po istom k
...
onceptu kao i legure CoCrMo sa aspekta stepena sigurnosti, međutim, titanijumske kukice bile su znatno elastičnije i stoga su morale biti masivnije. Kukice od poliacetala ne smeju se modelovati po BIOS konceptu za leguru Co-CrMo. Dokaz za to je vrlo mali stepen sigurnosti. Zaključak. BIOS koncept može da se koristiti samo za RRK koje se izrađuju od legure CoCrMo. Za izradu kukica od ostalih ispitivanih materijala neophodni su drugačiji voštani profili. Doprinos studije predstavlja i poboljšavanje postojećih sistema za definisanje oblika RRK izrađenih od legura CoCrMo. Značajnija primena rezultata je i mogućnost stvaranja novih sistema za definisanje oblika RRK od CPTi i poliacetala.
Keywords:
denture, partial, removable / dental prosthesis design / dental clasps / dental alloys / titanium / polyacetylenes / safety / polyacetylenes / safety / zubna proteza, parcijalna, mobilna / zubni protetski modeli / zubne kukice / legure, stomatološke / titan / poliacetileni / bezbednost
Source:
Vojnosanitetski pregled, 2013, 70, 11, 999-1005
Publisher:
Vojnomedicinska akademija - Institut za naučne informacije, Beograd