Analysis of intracellular enzymes in saliva of patients with aggressive periodontitis
Analiza unutarćelijskih enzima u pljuvački osoba obolelih od agresivnog periodontitisa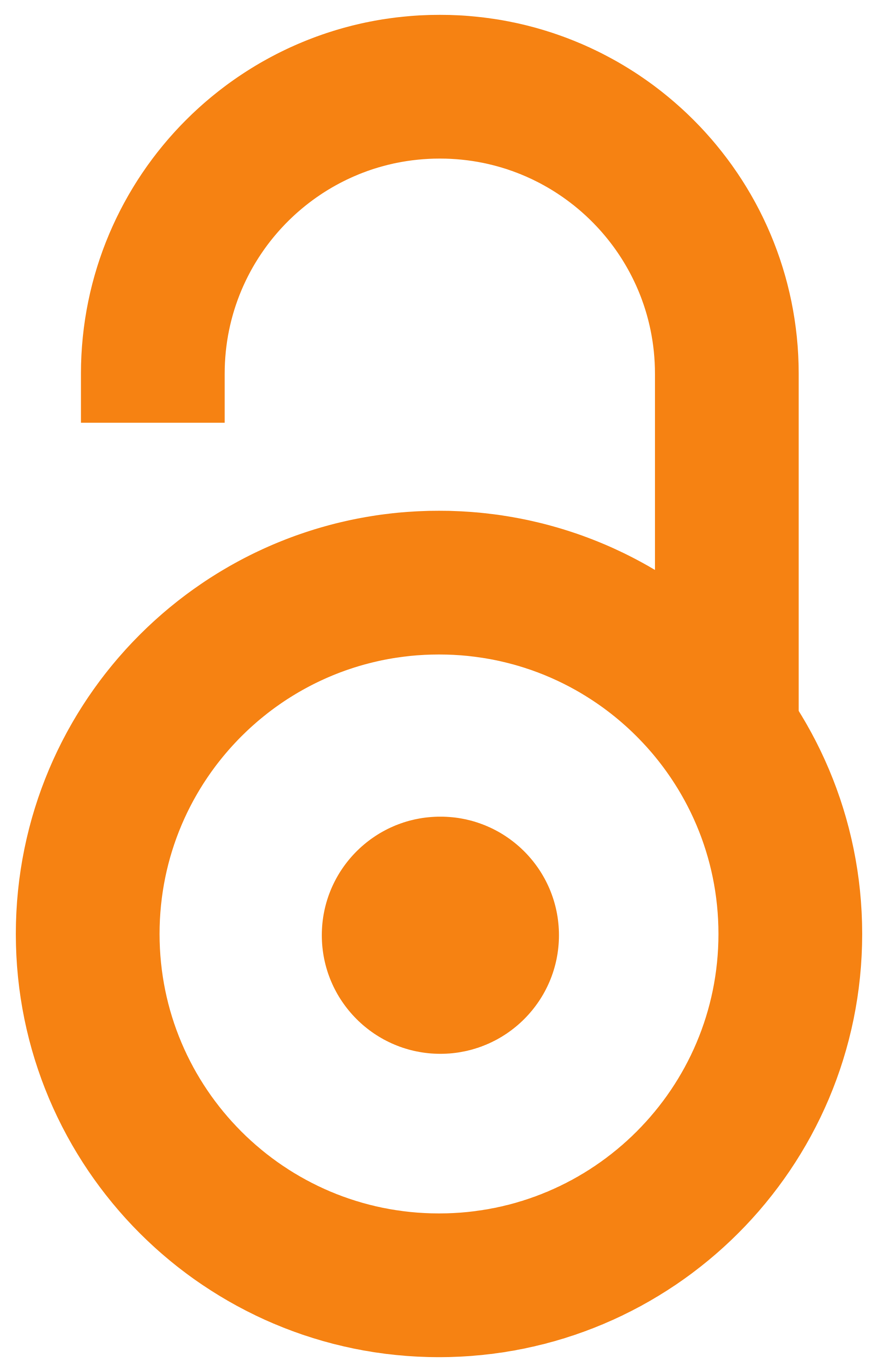 2013
Article (Published version)

Abstract
Introduction. Aggressive periodontitis is characterized by rapid destruction of periodontal tissue. It is more commonly found in young adults. Analysis of biochemical markers in saliva is very important to monitor the level of periodontal tissue destruction. The aim of this study was to analyze the intracellular enzymes aspartate aminotransferase (AST), alanine aminotransferase (ALT) and alkaline phosphatase (ALP) in the saliva of patients with aggressive periodontitis. Material and Methods. The study included 22 patients with aggressive periodontitis and 28 healthy subjects (control group). Enzyme activity was measured in mixed non-stimulated saliva using kinetic methods in a spectrophotometer and expressed in international units per litre (U/L). Results. The activity of enzymes ALT and ALP was significantly higher in saliva of patients with aggressive periodontitis compared to healthy subjects, while AST activity was not significantly different. Also, there was no correlation between
...
the activity of intracellular enzymes in saliva and clinical parameters such as gingival index, bleeding index, probing depth in patients with aggressive periodontitis. Conclusion. Obtained results indicate that salivary enzymes AST, ALT and ALP can be used as biochemical markers to aid in diagnosis of aggressive periodontitis.
Uvod. Agresivni periodontitis se odlikuje veoma brzim propadanjem parodontalnog tkiva i češće se javlja kod mladih ljudi. Analiza biohemijskih markera u pljuvački je vrlo značajna za utvrđivanje stepena oštećenja parodontalnog tkiva. Cilj studije je bio analiza unutarćelijskih enzima - aspartat- aminotransferaze (AST), alanin-aminotransferaze (ALT) i alkalne fosfataze (ALP) - u pljuvački osoba obolelih od agresivnog periodontitisa. Materijal i metode rada. U studiju su uključena 22 pacijenta s agresivnim peridontitisom, dok je kontrolnu grupu činilo 28 zdravih ispitanika. Aktivnost enzima je analizirana u mešovitoj nestimulisanoj pljuvački kinetičkim metodama na spektrofotometru, a izražena je u internacionalnim jedinicama po litru (U/l). Rezultati. Aktivnost enzima ALT i ALP bila je statistički značajno povećana u pljuvački ispitanika obolelih od agresivnog periodontitisa u odnosu na grupu zdravih ispitanika, dok se aktivnost AST nije statistički značajno razlikovala. Takođe, nije pos
...
tojala korelacija između aktivnosti unutarćelijskih enzima u pljuvački i kliničkih parametara (gingivalnog indeksa, indeksa krvarenja, dubine parodontalnog džepa). Zaključak. Dobijeni rezultati pokazuju da su enzimi AST, ALT i ALP u pljuvački potencijalni biohemijski markeri za pomoć u dijagnostikovanju agresivnog periodontitisa.
Keywords:
aggressive periodontitis / ALP / ALT / AST / intracellular enzymes / saliva / agresivni periodontitis / ALP / ALT / AST / unutarćelijski enzimi / pljuvačka
Source:
Stomatološki glasnik Srbije, 2013, 60, 3, 155-160
Publisher:
Srpsko lekarsko društvo - Stomatološka sekcija, Beograd