Determination of corrosion characteristics of dental alloy by inductively coupled plasma mass spectrometry
Utvrđivanje korozionih karakteristika stomatološke legure sa induktivno spregnutim plazma masenim spektrometrom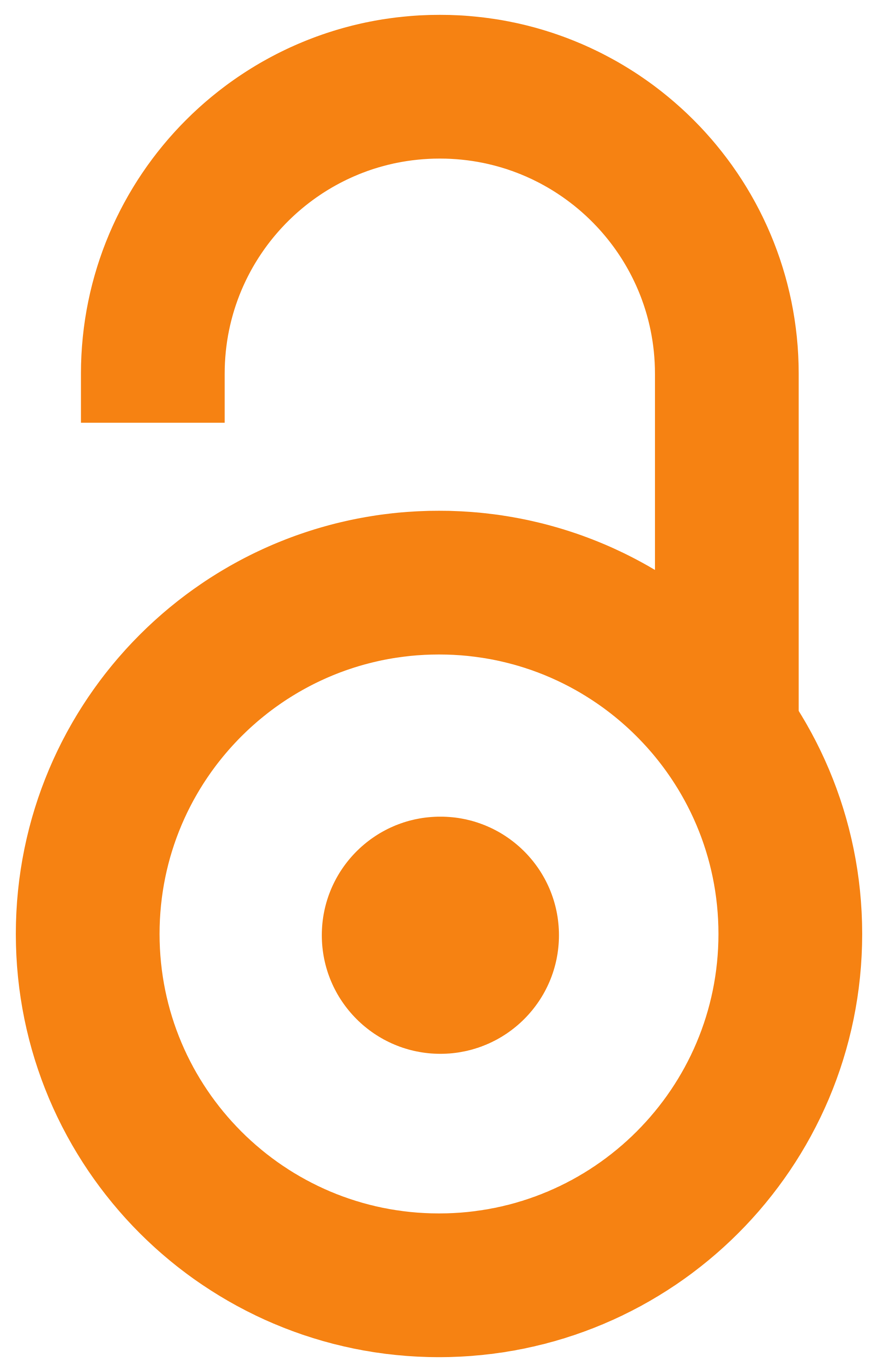 2013
Authors
Puškar, Tatjana
Williams, Robert J.
Eggbeer, Dominic
Jevremović, Danimir
Lapčević, Ana
Trifković, Branka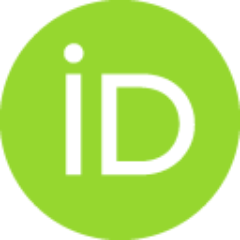 Vukelić, Đorđe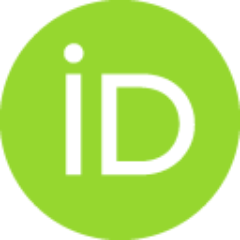 Article (Published version)

Abstract
Corrosion resistance is one of the characteristics that dental alloy should possess as it should be placed in the oral cavity. Adverse tissue reactions of the gingiva and the periodontium close to dental cast alloys may be caused by the effects of released metal elements. Corrosion effect of dental Co-Cr-Mo alloy was investigated by ICP MS according to the EN ISO 10271 and EN ISO 22674. Co- Cr dental alloy Remanium GM 800+ (Dentaurum Ispringen, Germany was tested in artificial saliva for 7 days at 37ºC. The released metals were detected by Nexion 300X ICP MS (Perkin Elmer, USA). The results showed that the metal release was very low for Co, Cr and Mo, far below the permitted levels. ICP-MS can be considered as very reliable method for such a research.
Otpornost na koroziju je jedna od karakteristika koju poseduju stomatološke legure koje trebaju biti postavljene u usnoj duplji. Neželjene reakcije tkiva gingive i parodoncijuma sa stomatološkim legurama može biti uzrokovano efektima oslobođenih metalnih elemenata. Efekat korozije stomatološke Co- Cr -Mo legure ispitana je ICP MS prema EN ISO 10271 i EN ISO 22674 . Co- Cr stomatološke legure Remanium GM 800 + ( Dentaurum Ispringen , testirano u Nemačkoj u veštačkoj pljuvački tokom 7 dana na 37º C. Otkriveni su oslobođeni metali Nekion 300Ks ICP MS ( Perkin Elmer , SAD ). Rezultati su pokazali veoma slabo oslobađanje metala, Cr i Mo , daleko ispod dozvoljenih nivoa. ICP -MS može smatrati veoma pouzdan metod za ovakvo istraživanje .
Keywords:
dental alloy / corrosion resistance / ICP MS / stomatološke legure / otpornost na koroziju / ICP MS
Source:
Journal of Production Engineering, 2013, 16, 1, 77-80
Publisher:
Univerzitet u Novom Sadu - Fakultet tehničkih nauka - Departman za proizvodno mašinstvo, Novi Sad