Histological and morphometric aspects of ridge preservation with a moldable, in situ hardening bone graft substitute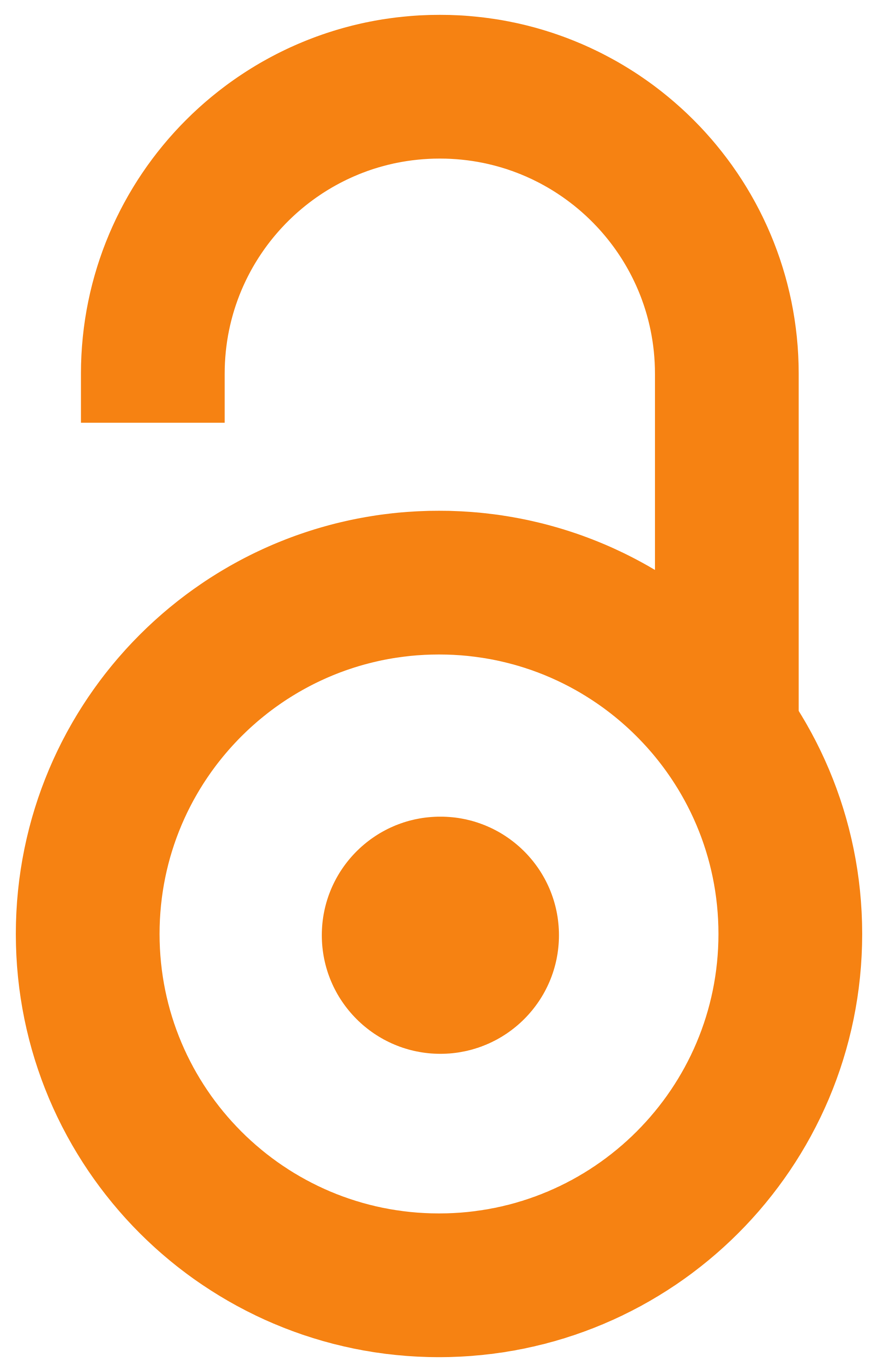 2013
Authors
Jurišić, Milan
Manojlović-Stojanoski, Milica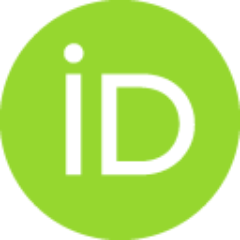 Andrić, Miroslav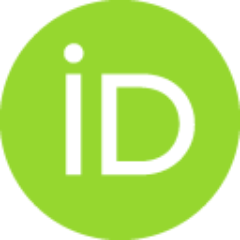 Koković, Vladimir
Danilović, Vesna
Jurišić, Tamara
Brković, Božidar
Article (Published version)

Abstract
Biphasic calcium phosphates (BCP) are widely used in alveolar ridge regeneration as a porous scaffold for new bone formation. The aim of this case series was to evaluate the regenerative effect of the combination of BCP and polylactide-co-glycolide (PLGA) which can serve as a barrier membrane during bone regeneration. The study included five patients. Four months into the healing period, bone samples were collected for histological and morphometric analyses. The results of morphometric analysis showed that newly formed bone represented 32.2 ± 6.8% of the tissue, 31.9 ± 8.9% was occupied by residual graft and 35.9 ± 13.5% by soft tissue. Active osteogenesis was seen around the particles of the graft. The particles were occupied mostly by immature woven bone and connective tissue. The quality and quantity of newly formed bone, after the use of BCP/PLGA for ridge preservation, can be adequate for successful implant therapy after tooth extraction.
Keywords:
Ridge preservation / BCP/PLGA / histology / morphometry / bone
Source:
Archives of Biological Sciences, 2013, 65, 2, 429-437
Publisher:
Srpsko biološko društvo, Beograd, i dr.