Association of TNF-R2 (676T>G) single nucleotide polymorphism with head and neck cancer risk in the Serbian population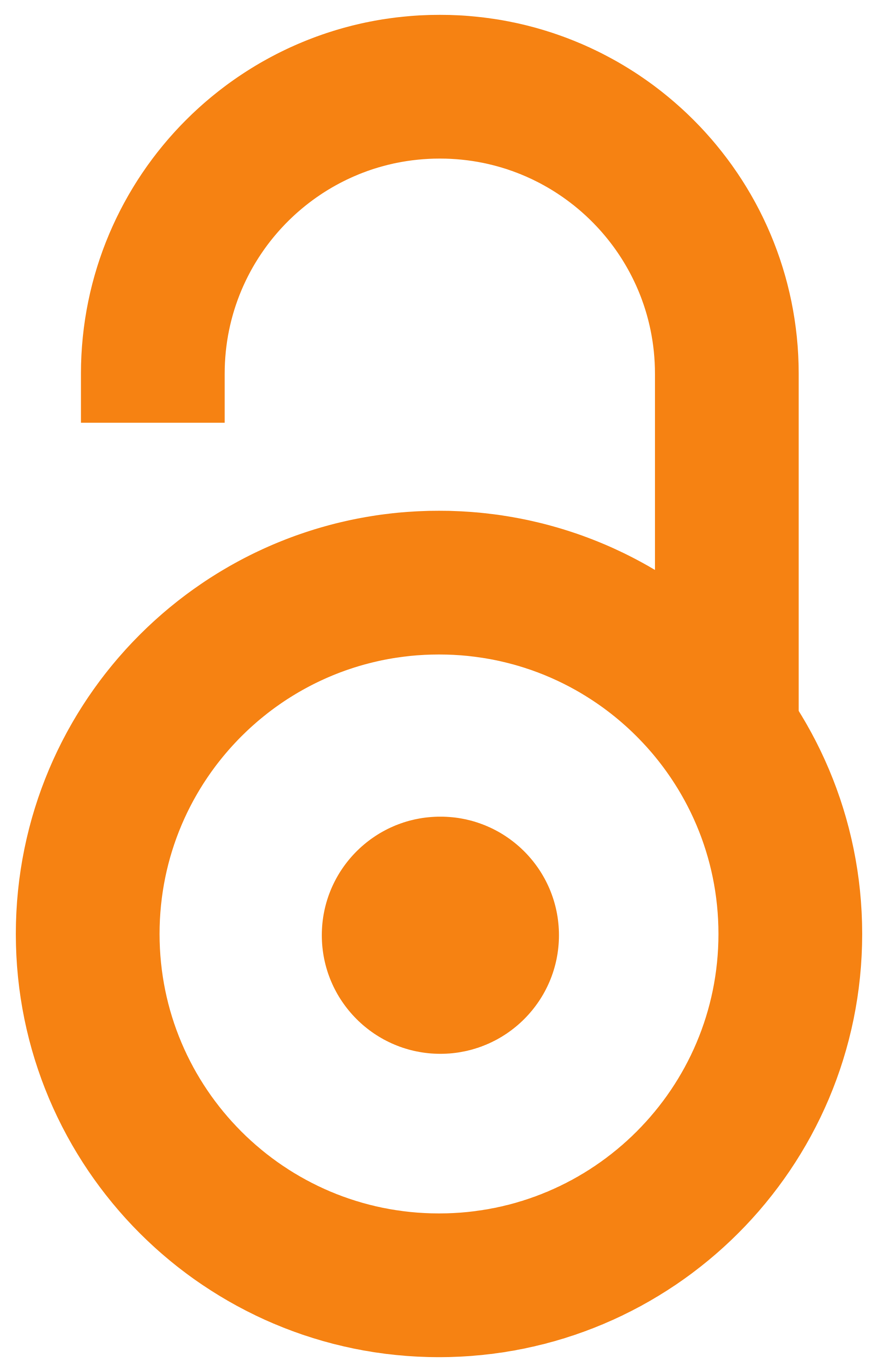 2013
Authors
Kostić, Marija
Nikolić, Nadja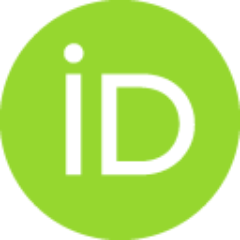 Ilić, Branislav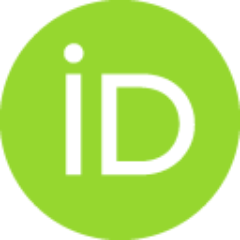 Jelovac, Drago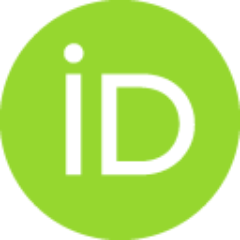 Trakilović, Slobodanka
Božović, Maja
Milašin, Jelena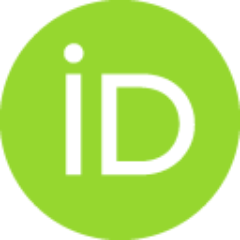 Article (Published version)

Abstract
Tumor necrosis factor (TNF) which exerts its effects through two different receptors known as TNF-R1 and TNF-R2, is a major proinflammatory cytokine involved in the pathogenesis of different types of tumors. We have investigated whether polymorphisms in TNF-alpha (-308G>A), TNF receptor 1 (36A>G) and TNF receptor 2 (676T>G) genes modulate the susceptibility for oral squamous cell carcinomas (OSCCs) and basal cell carcinomas (BCCs) of the skin, two frequent types of head and neck cancers. Genotyping was done on 50 OSCC patients, 50 BCC patients and 60 healthy individuals, using PCR/RFLP. A significant difference in genotype and allele frequencies was found between patients and controls for the TNF-R2 polymorphism, in both OSCC and BCC. There was no statistically significant difference between patients and controls for TNF-alpha and TNF-R1 polymorphisms. Carriers of G allele had an approximately 2.5- and 5-fold higher risk for OSCC and BCC, respectively, in the Serbian population.
Keywords:
Gene polymorphisms / TNF-alpha / TNF-R1 / TNF-R2 / head and neck cancer
Source:
Archives of Biological Sciences, 2013, 65, 1, 387-393
Publisher:
Srpsko biološko društvo, Beograd, i dr.