Prostaglandin E2 in apical tissue fluid and postoperative pain in intact and teeth with large restorations in two endodontic treatment visits
Prostaglandin E2 u tečnosti apikalnog tkiva i postoperacioni bol kod intaktnih i zuba s velikim restoracijama u dva endodontska tretmana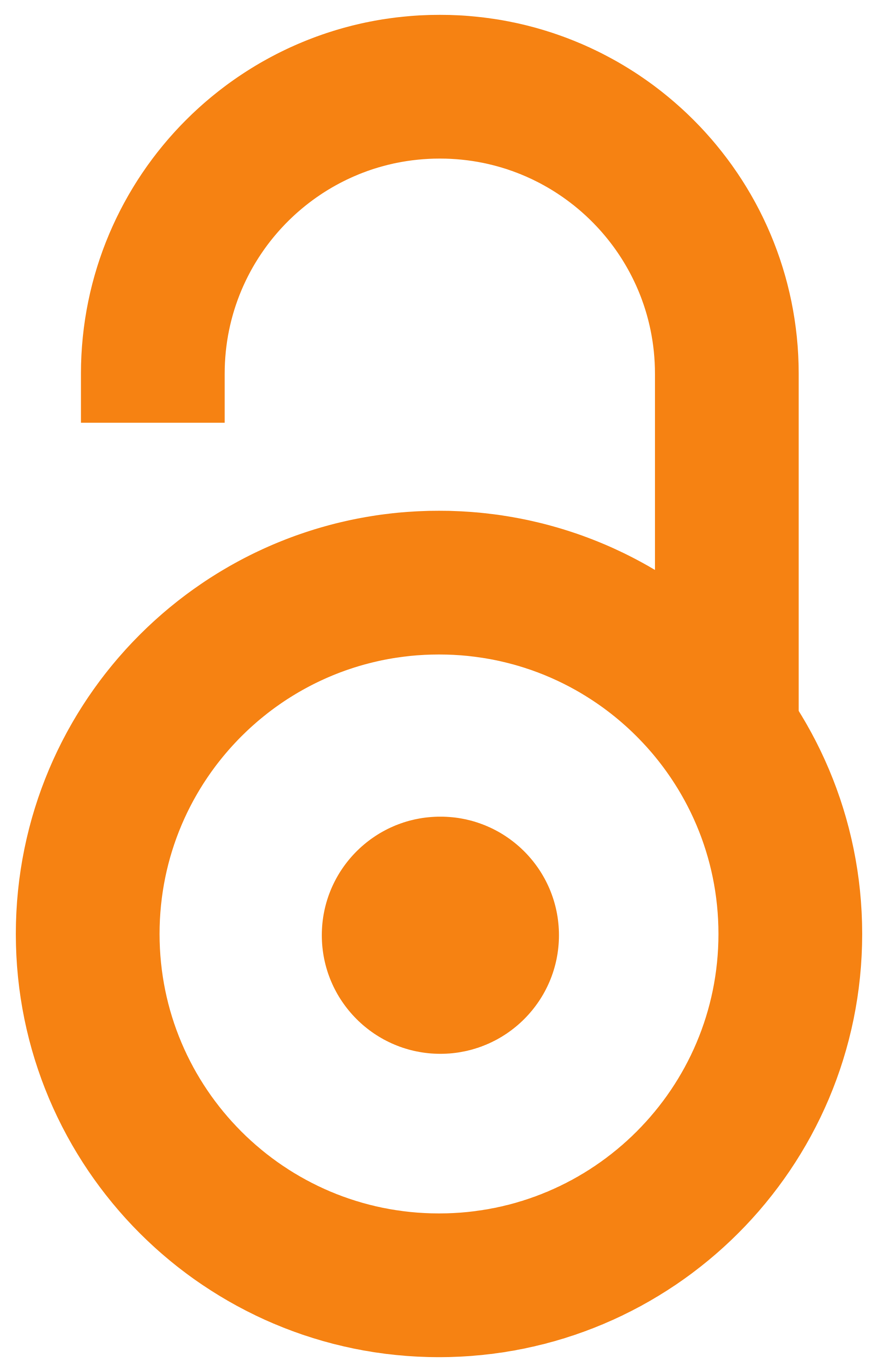 2013
Article (Published version)

Abstract
Introduction. Acute periapical inflammation is the most common cause of postoperative pain developing as a result of mechanical, chemical and/or microbial injury of periapical tissue. The major inflammatory event responsible for periapical pain is increased vasodilatation and vascular permeability, partly caused by prostaglandin E2, with consequent edema, which leads to the compression of nerve fibers. Objective. The aim of this study was to determine the concentrations of prostaglandin E2 in apical tissue fluid after endodontic treatment of intact and teeth with large restorations and to compare it with the occurrence and intensity of postoperative pain. Methods. Single-rooted teeth of 24 patients, selected for this study, were distributed into two groups: intact (group 1, n=27) and asymptomatic teeth with large restorations (group 2, n=20). Clinical examination of the involved teeth included the electric pulp test, recording pain on percussion, spontaneous pain, and a radiographic ex
...
amination. Samples of apical tissues fluid were obtained from root canals at two treatment visits, and prostaglandin E2 concentrations were measured using radioimmunoassay. Pain intensity was assessed by visual analogue scale. Results. Prostaglandin E2 concentrations at the second visit, in teeth with large restorations, was significantly higher (36%) than at the first treatment visit (Wilcoxon signed rank test, p lt 0.05). Occurrence and intensity of spontaneous pain after the first visit were significantly higher in group 2 (p lt 0.05) than in group 1. Conclusion. These results suggest that the increased prostaglandin E2 concentration, caused by endodontic treatment of teeth with large restorations, is well correlated with the intensity of postoperative pain.
Uvod. Akutno periapikalno zapaljenje je najčešći uzrok postoperacionog bola koji se javlja kao rezultat mehaničke, hemijske i/ili mikrobne povrede periapikalnog tkiva. Glavni zapaljenjski proces odgovoran za periapikalni bol je povećana vazodilatacija i vaskularna propustljivost, delimično uzrokovana prostaglandinom E2, s posledičnim edemom, što dovodi do kompresije nervnih vlakana. Cilj rada. Cilj rada je bio da se utvrdi koncentracija prostaglandina E2 u tečnosti apikalnog tkiva posle endodontskog lečenja intaktnih i zuba s velikim restoracijama, a zatim uporedi s pojavom i intenzitetom postoperacionog bola. Metode rada. Jednokoreni zubi 24 odabrana pacijenta svrstani su u dve grupe: intaktni zubi (grupa 1, 27 zuba) i asimptomatski zubi s velikim restoracijama (grupa 2, 20 zuba). Klinički pregled zuba sastojao se od elektrotesta, registrovanja bola na perkusiju ili spontanog bola i radiografskog ispitivanja. Uzorci tečnosti apikalnog tkiva sakupljani su iz kanala korena tokom dve pos
...
ete stomatologu, a koncentracija prostaglandina E2 merena je radioimunoesej analizom. Intenzitet bola je određivan na vizuelnoj analognoj skali. Rezultati. Koncentracija prostaglandina E2 kod zuba s velikim restoracijama prilikom druge posete bila je značajno veća (36%) nego tokom prve posete (Vilkoksonov test, p lt 0,05). Intenzitet spontanog bola posle prve posete bio je značajno veći u grupi 2 (p lt 0,05) nego u grupi 1. Zaključak. Rezultati pokazuju da je povećana koncentracija prostaglandina E2 uzrokovana endodontskim lečenjem zuba s velikim restoracijama u korelaciji s intenzitetom postoperacionog bola.
Keywords:
prostaglandin E2 / endodontic treatment / pain / vital teeth / prostaglandin E2 / endodontsko lečenje / bol / vitalni zubi
Source:
Srpski arhiv za celokupno lekarstvo, 2013, 141, 1-2, 17-21
Publisher:
Srpsko lekarsko društvo, Beograd