Analysis of polymorphism in the survivin gene promoter as a potential risk factor for head and neck cancers development
Analiza polimorfizma u promotoru gena za survivin kao mogućeg faktora rizika za nastanak tumora glave i vrata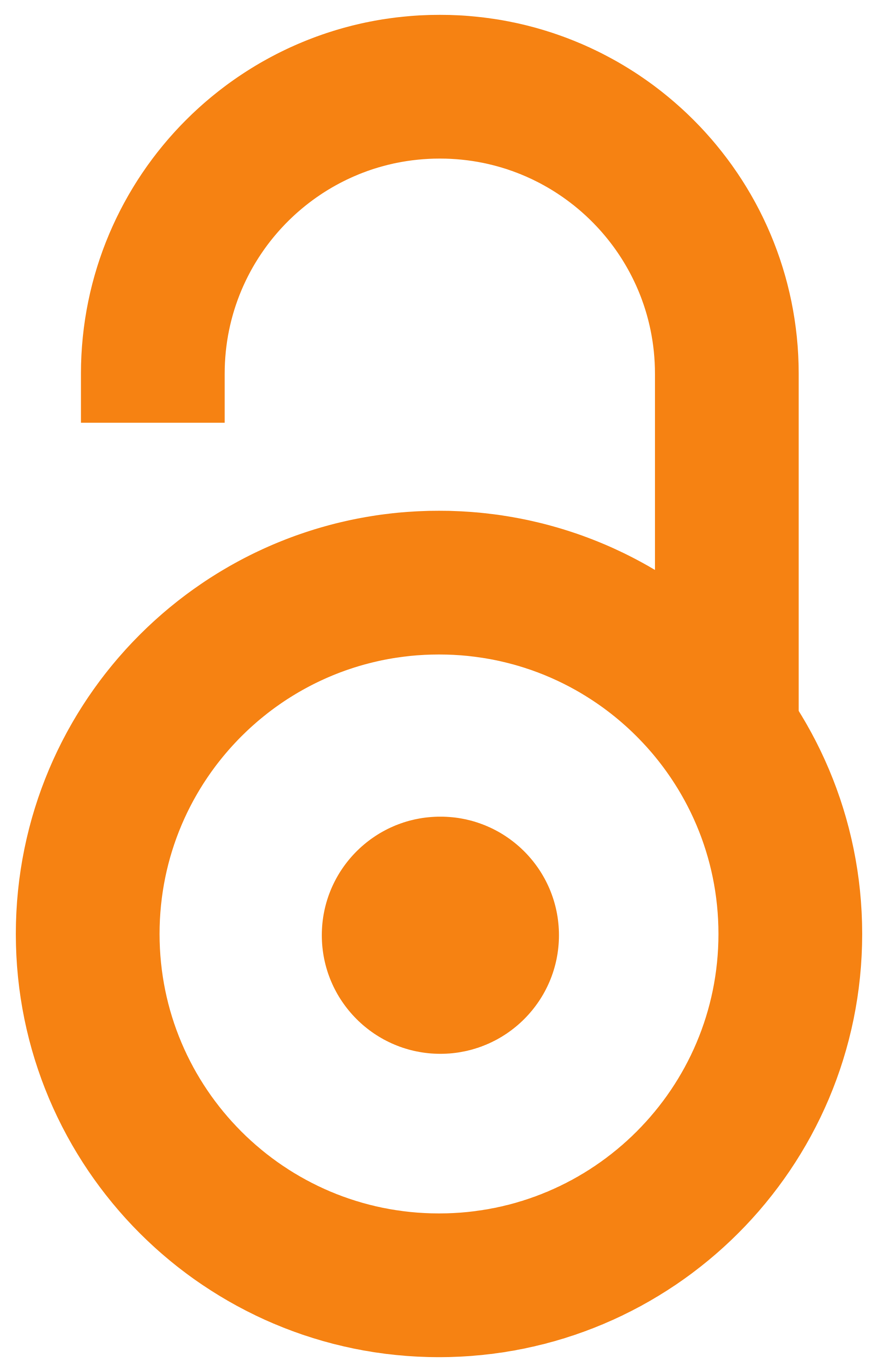 2013
Authors
Kostić, Marija
Nikolić, Nadja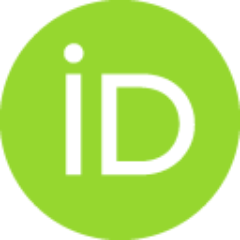 Ilić, Branislav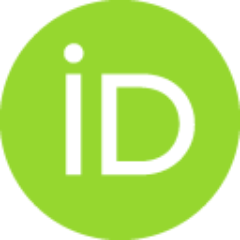 Čarkić, Jelena
Milenković, Sanja
Vukadinović, Miroslav
Article (Published version)

Abstract
Introduction. Association studies have shown that gene polymorphisms in various classes of genes can modulate cancer risk. The -31G/C polymorphism in the promoter of survivin gene, affects the expression of the anti-apoptotic protein survivin which in turn may predispose an individual to some types of cancer. Objective. The aim of the study was to determine whether the survivin promoter -31G/C polymorphism could be a susceptibility factor for squamous cell carcinoma (SCC) of the oral cavity and basal cell carcinoma (BCC) of the skin. Methods. The DNA obtained from 88 patients with SCC, 60 patients with BCC and 111 healthy individuals was subjected to polymerase chain reaction-restriction fragment length polymorphism analysis (PCR- RFLP) in order to determine genotype and allele frequencies in patients and control groups. Logistic regression was used for cancer risk assessment. Results. The following distribution of genotypes was obtained: CC genotype 15% in the SCC group, 13% in the BC
...
C group and 12% in controls; CG genotype 41% in SCCs, 35% in BCCs, 48% in controls; GG genotype 44% in SCCs, 52% in BCCs and 40% in controls. Allelic frequencies were as follows: G allele 0.65 in SCCs, 0.69 in BCCs and 0.64 in the control group; C allele 0.35 in SCCs, 0.31 in BCCs and 0.36 in the control group. There was no statistically significant difference in allele or genotype frequencies between the patients and controls (p>0.05). Conclusion. In Serbian population, -31G/C polymorphism in the promoter of the survivin gene cannot be considered as a risk factor for oral squamous cell carcinoma and skin basal cell carcinoma.
Uvod. Dokazano je da polimorfizmi u različitim klasama gena mogu da povećaju rizik za razvoj malignih tumora, između ostalih i skvamocelularnog karcinoma (SCC) usne duplje i bazocelularnog karcinoma (BCC) kože. Survivin je bifunkcionalni protein-inhibitor apoptoze i regulator ćelijskog ciklusa. Otkriveno je više funkcionalnih polimorfizama u ovom genu, a jedan od ključnih je polimorfizam G/C na poziciji -31, za koji je pokazano da je modulator ekspresije survivina i da doprinosi povećanju rizika od obolevanja od različitih tipova tumora. Cilj rada. Cilj rada je bio da se analizira učestalost genotipova i alela za -31G/C polimorfizam gena za survivin kod osoba obolelih od SCC i BCC i kod zdravih ispitanika. Logističkom regresionom analizom ispitana je povezanost ovog polimorfizma i rizika za nastanak SCC i BCC. Metode rada. Učestalosti alela i genotipova kod 88 osoba obolelih od SCC, 60 osoba obolelih od BCC i 111 zdravih ispitanika određene su lančanom reakcijom polimeraze i restrikcio
...
nom analizom. Logističkom regresijom procenjena je sklonost ka razvoju SCC i BCC. Rezultati. Genotip CC je utvrđen kod 15% ispitanika sa SCC, 13% sa BCC i 12% zdavih osoba. Genotip CG je zabeležen kod 41% ispitanika sa SCC, 35% sa BCC i 48% zdravih osoba. Genotip GG je otkriven kod 44% osoba sa SCC, 52% sa BCC i 40% zdravih ispitanika. Učestalost G-alela bila je sledeća: 0,65 kod ispitanika sa SCC, 0,69 kod ispitanika sa BCC i 0,64 u grupi zdravih osoba. Učestalost C-alela bila je: 0,35 kod ispitanika sa SCC, 0,31 kod ispitanika sa BCC i 0,36 u grupi zdravih osoba. Nije bilo statistički značajne razlike u raspodeli genotipova i alela između bolesnika s karcinomima i zdravih ispitanika (p>0,05). Zaključak. Polimorfizam -31G/C u promotoru gena za survivin ne može se smatrati faktorom rizika za razvoj ova dva tipa tumora.
Keywords:
polymorphism / survivin / promoter / head and neck cancers / polimorfizam / survivin / promotor / tumori glave i vrata
Source:
Srpski arhiv za celokupno lekarstvo, 2013, 141, 5-6, 304-307
Publisher:
Srpsko lekarsko društvo, Beograd
Funding / projects: