Chemical composition and antimicrobial activity of peppermint essential oil (Mentha piperita L.)
Hemijski sastav i antimikrobna aktivnost etarskog ulja pitome nane (Mentha piperita L.)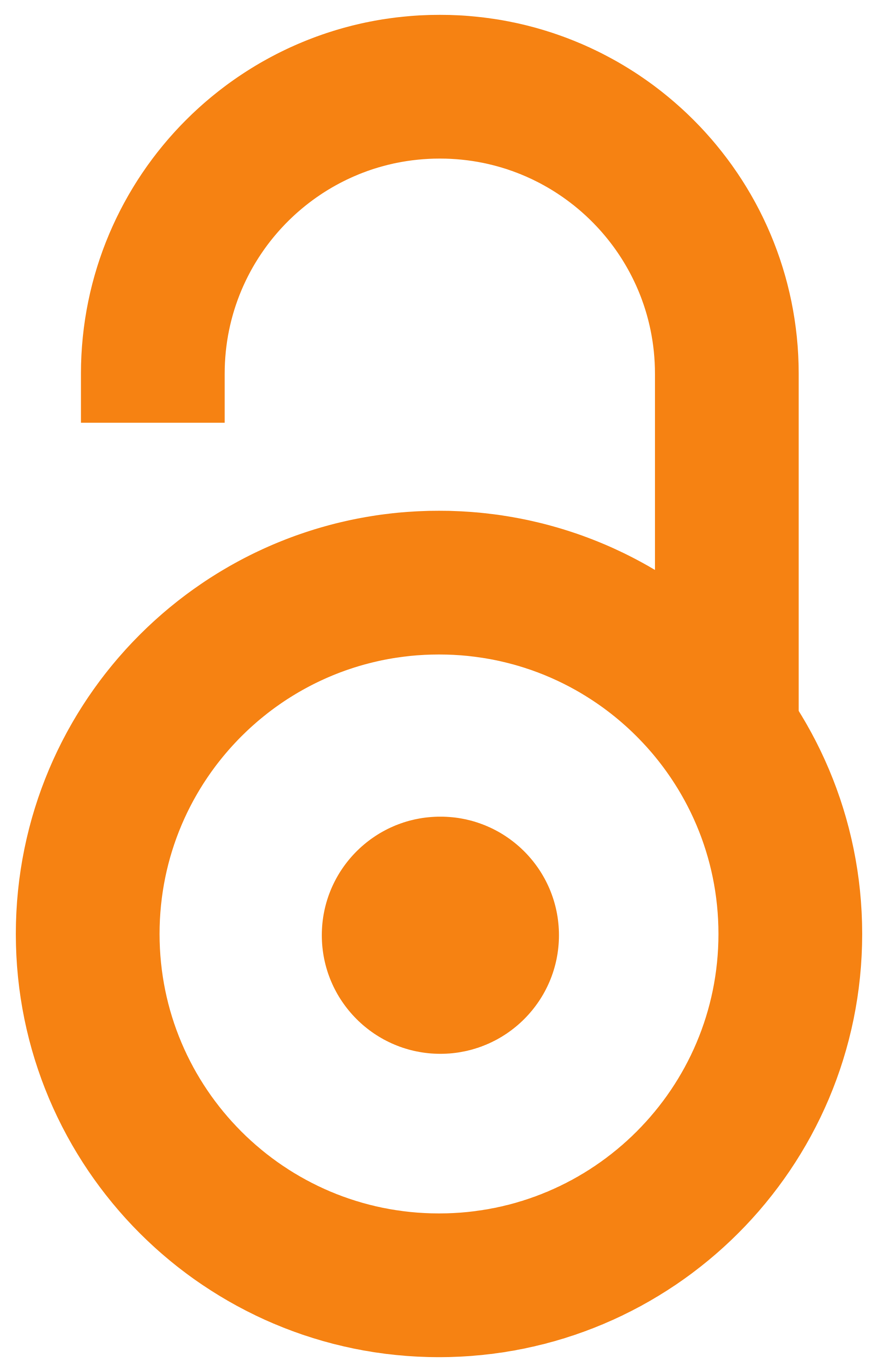 2013
Authors
Nikolić, Miloš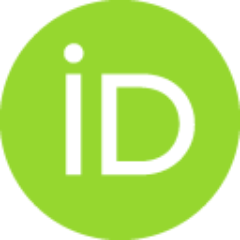 Glamočlija, Jasmina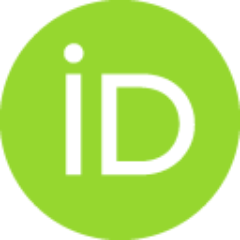 Ćirić, Ana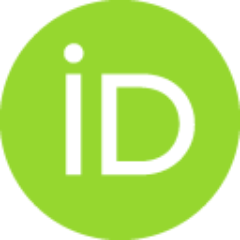 Marković, Tatjana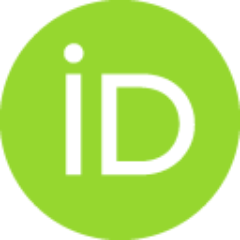 Marković, Dejan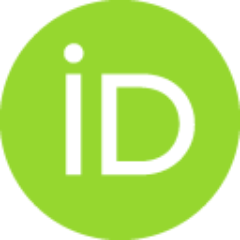 Perić, Tamara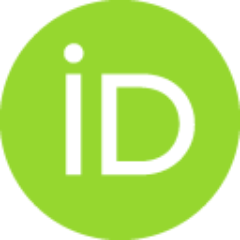 Soković, Marina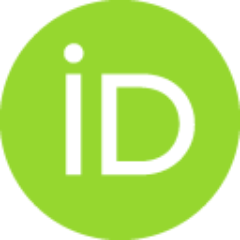 Article (Published version)

Abstract
The aim of this study was to investigate the chemical composition and antimicrobial activity of essential oils of peppermint Mentha piperita L. GC / MS techniques confirmed the presence of the 48 components of which menthol (35.57 %) and menthone (22.50 %) were the most abundant. Antimicrobial activity, ie the minimum inhibitory and minimum bactericidal / fungicidal (MIC, MBC/MFC) concentrations were obtained using the mikordilution method against pathogenic microorganism isolated from the oral cavity (8 bacteria and 58 Candida sp.) and referent strains. The essential oil of peppermint showed good antimicrobial activity with MIC from 0.63 to 5 mg / ml and 0.13 to 0.5 for bacteria and fungi and MBC 1.25 to 10 mg / ml , ie. MFC 0.5-1 mg / ml. Compared to Hexoral®, peppermint essential oil has a very strong antimicrobial potential. The results of these tests give a new value, which will enrich the knowledge of peppermint oil od presented chemical composition, opens the door for further re
...
search towards its use in dentistry and as well in prevention and treatment of various diseases caused by tested pathogens.
Cilj ovog rada je bio da se ispita hemijski sastav i antimikrobna aktivnost etarskog ulja pitome nane Mentha piperita L. GC/MS analizom utvrđeno je prisustvo ukupno 48 komponenata od koji su mentol (35.57 %) i menton (22.50 %) bile najzastupljenije. Antimikobna aktivnost tj minimalne inhibitorne i minimalne baktericidne/fungicidne (MIC, MBC/MFC) koncentracije dobijene su mikordilucionom metodom na patogene mikoorganizme izolovane iz usne duplje (8 bakterija i 58 Candida spp.) i referentne sojeve. Etarsko ulje pitome nane je pokazalo dobru antimikrobnu aktivnost, sa MIC 0.63-5 mg/ml i 0.13-0.5 za bakterije i gljive i MBC 1.25-10.0 mg/ml tj. MFC 0.5-1.0 mg/ml. U poređenju sa Hexoralom®, etarsko ulje pitome nane je posedovalo veoma jak antimikrobni potencijal. Rezultati ovih ispitivanja daju novu vrednost, koja će obogatiti saznanja o etarskom ulju pitome nane poznatog hemijskog sastava i otvarati vrata za dalja istraživanja ka korišćenju njenog etarskog ulja kao prirodnog terapeutskog pr
...
eparata u stomatologiji, kako u preventivi tako i u tretmanima raznih oboljenja biljaka, životinja i ljudi.
Keywords:
essential oil / peppermint / Mentha piperita L. / antimicrobial activity / etarsko ulje / pitoma nana / Mentha piperita / antimikrobna aktivnost
Source:
Lekovite sirovine, 2013, 33, 63-72
Publisher:
Institut za proučavanje lekovitog bilja Dr Josif Pančić, Beograd
Funding / projects: