Design of complete denture reinforced with metal base
Planiranje oblika totalnih proteza ojačanih metalnim bazama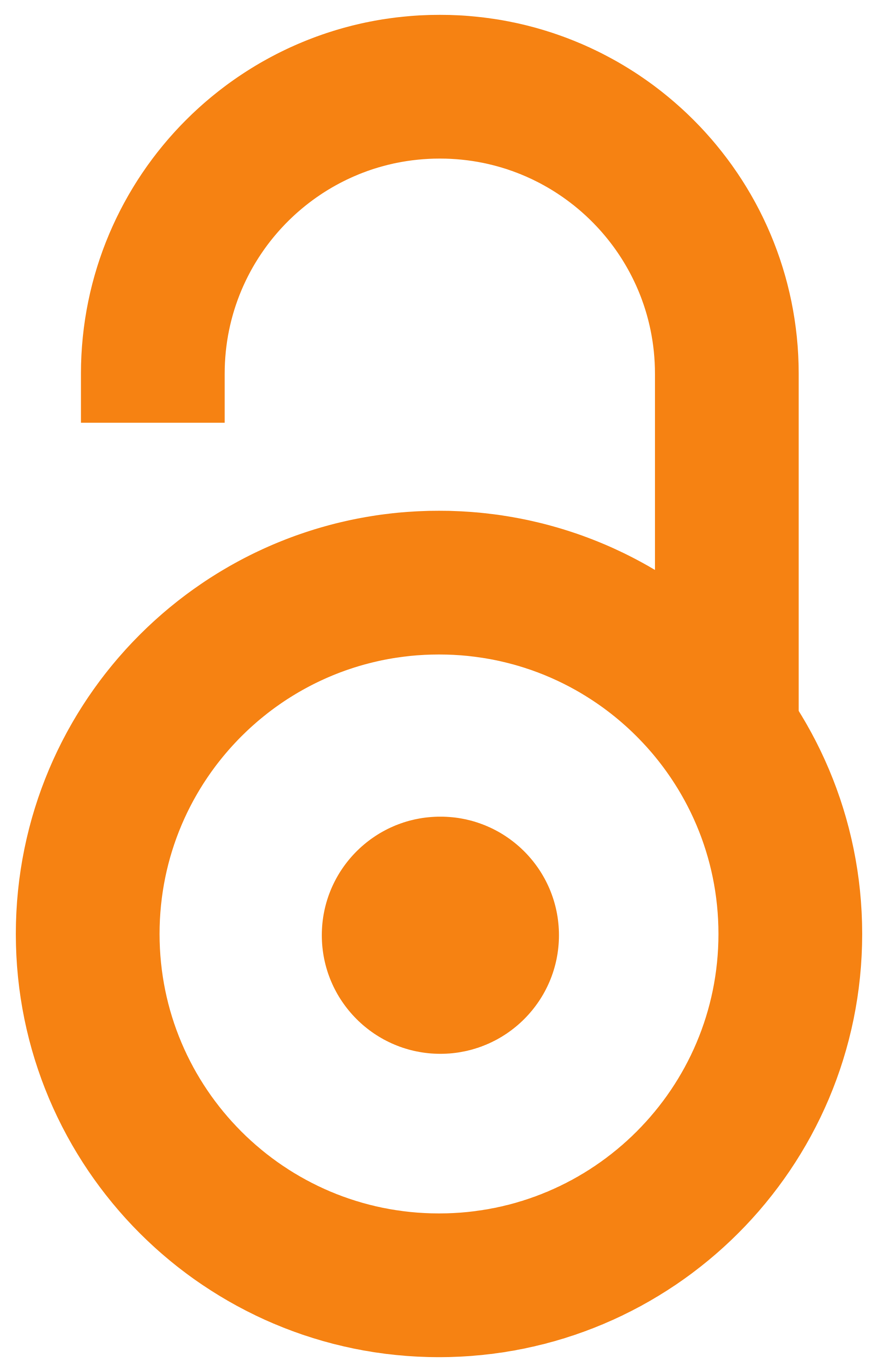 2013
Authors
Poštić, Srđan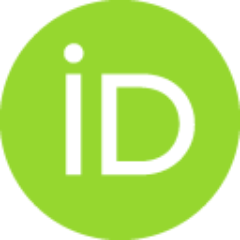 Article (Published version)

Abstract
Introduction. Complete denture reinforced with metal bases is fabricated in cases of fracture risk as well as in selected patients with neuromuscular disorders. The aim of this report was to present different designs of metal framework for complete denture and their advantages in the treatment of edentulous patients. Material and Methods. The study included 116 edentulous patients who received complete dentures. The respondents were divided into two groups according to the type of denture used. Thirty one patients were rehabilitated with complete dentures reinforced with metal base, whereas 85 patients received conventional complete acrylic dentures. Metal bases were fabricated using Co-Cr-Mo alloy. Two designs different in regards to the vibrating line were fabricated: metal frame extended to the vibrating line and acrylic resin extended to the vibrating line. After investing and casting, metal bases were electropolished. Subsequent processes of arranging artificial teeth, waxing, fla
...
sking and finishing completed the fabrication process of dentures. Results. Denture base fractures were prevented in majority of patients. The design of upper denture where metal frame was extended to the vibrating line and metal base with elongation over the convex edentulous ridge in lower jaw were the most favored and successful in prosthetic rehabilitation of experimental group of edentulous patients. There was no need for rebasing of complete dentures reinforced with metal base. Conclusion. Complete denture reinforced with metal base presents a favorable design for rehabilitation of edentulous patients with well pronounced edentulous ridges and low tendency to resorption.
Uvod. Totalne proteze ojačane metalnim bazama izrađuju se onda kada postoji rizik od lomljenja baze, odnosno kod pacijenata sa neuromišićnim poremećajima. Cilj ovog rada bio je da prikaže različite oblike metalnih baza u izradi totalnih zubnih proteza, kao i prednosti ovakvih proteza u lečenju osoba koje nemaju zube. Materijal i metode rada. Istraživanjem je obuhvaćeno 116 pacijenata bez zuba koji su lečeni totalnim protezama. Ispitanici su svrstani u dve grupe prema vrsti proteze koja je korišćena. Eksperimentalnu grupu činio je 31 pacijent kod kojeg je primenjena totalna proteza ojačana metalnim bazama, dok je kontrolnu grupu činilo 85 pacijenata koji su rehabilitovani konvencionalnim totalnim protezama od akrilata. Totalne proteze ojačane metalnim bazama izrađenim od legure kobalta, hroma i molibdena napravljene su u dva različita oblika u odnosu na liniju vibracije. Kod prvog oblika metal je proširen do linije vibracije, a kod drugog akrilatna masa. Posle ulaganja i livenja obavlje
...
no je elektropoliranje metalne baze. U završnim postupcima postavljeni su veštački zubi, izvršeni su oblikovanje voskom, ulaganje u kivetu i obrada proteza. Rezultati. Prelom baze proteze je sprečen u najvećem broju slučajeva. Oblik sa proširenjem metala do linije vibracije u gornjoj bezuboj vilici i oblik s elongacijom konveksne površine preko bezubog grebena u donjoj vilici bili su najpovoljniji oblici koji su uslovili potpun uspeh u rehabilitaciji pacijenata eksperimentalne grupe. Kod ovih ispitanika nisu zabeleženi slučajevi podlaganja izrađenih totalnih proteza sa bazama ojačanim metalnim skeletima. Zaključak. Totalne proteze u kojima su baze ojačane metalnim skeletima su povoljan oblik proteze u rehabilitaciji osoba bez zuba s vrlo dobro izraženim bezubim grebenovima kod kojih ne postoji sklonost ka resorpciji grebena.
Keywords:
complete dentures / denture design / edentulism / metal framework / reinforced / totalne proteze / dizajn proteza / bezubost / metalni skelet / ojačan
Source:
Stomatološki glasnik Srbije, 2013, 60, 1, 15-23
Publisher:
Srpsko lekarsko društvo - Stomatološka sekcija, Beograd