Evaluation of root canal obturation using gas permeability method
Ispitivanje kvaliteta opturacije kanala korena zuba metodom gasne propustljivosti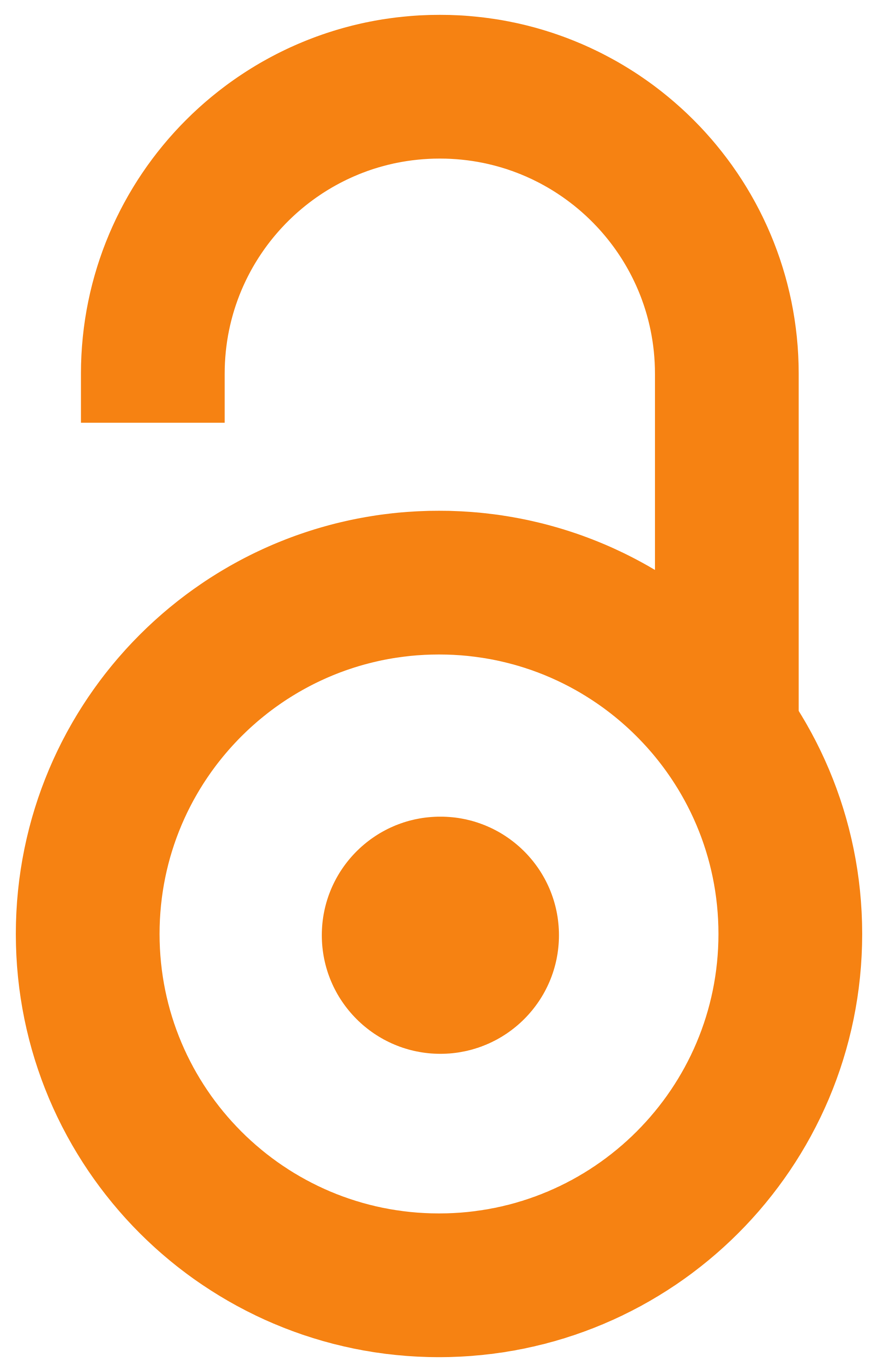 2013
Article (Published version)

Abstract
Introduction. Prognosis of root canal treatment is highly dependent on the quality of endodontic space obturation. The main task of successful root canal treatment is to achieve adequate reparation processes in the apical periodontium. The aim of this study was to evaluate the quality of root canal obturation using the method of gas (argon) penetration through three different endodontic materials. Material and Methods. Thirty recently extracted human single-rooted teeth after root canal instrumentation were divided into three identical groups and obturated with three different endodontic materials: group I - GuttaFlow (RSA, Germany), group II - AH Plus (DeTray, Germany), group III - Acroseal (Septodont, France). The quality of root canal obturation was evaluated using the method of gas permeability. Results. The best results were obtained with GuttaFlow. The average penetration rate of argon was 186.7 seconds. Slightly higher gas porosity had AH Plus, 179.9 seconds, while the highest g
...
as permeability was observed after the application of Acroseal, 178.5 seconds. However, there was no statistically significant difference in gas penetration among these endodontic materials (p>0.05). Conclusion. All three endodontic materials showed gas permeability in a given time interval. The best quality of obturation was achieved with GuttaFlow, while the lowest quality was obtained with Acroseal.
Uvod. Prognoza lečenja kanala korena zuba umnogome zavisi od kvaliteta opturacije endodontskog prostora. Uspešno izvedeno endodontsko lečenje omogućava i stimuliše odgovarajuće reparacijske procese u apikalnom periodoncijumu, što je osnovni zadatak svakog lečenja kanala korena zuba. Cilj ovog rada je bio da se metodom merenja prodora gasa (argon) kroz tri različita endodontska materijala utvrdi i uporedi dobijeni kvalitet opturacije kanala korena zuba. Materijal i metode rada. Trideset sveže ekstrahovanih jednokanalnih humanih zuba je nakon endodontske instrumentacije svrstano u tri identične grupe, nakon čega su opturisani primenom tri različita endodontska materijala: I grupa - GuttaFlow (Roeko, Nemačka), II grupa - AH Plus (DeTray, Nemačka), III grupa - Acroseal (Septodont, Francuska). Kvalitet dobijene opturacije kanala korena zuba ispitivan je metodom merenja gasne propustljivosti. Rezultati. Najbolje rezultate pokazao je endodontski materijal GuttaFlow, sa prosečnom brzinom prodo
...
ra gasa argona od 186,7 sekundi. Nešto veću gasnu poroznost imala je pasta AH Plus, 179,9 sekundi, dok je najveća gasna propustljivost uočena nakon primene paste Acroseal - 178,5 sekundi. Međutim, između samih endodontskih materijala nije utvrđena statistički značajna razlika u brzini propuštanja gasa (p>0,05). Zaključak. Dobijeni rezultati su pokazali da je kod sva tri endodontska materijala došlo do propuštanja gasa argona u određenom vremenskom intervalu. Najbolji kvalitet opturacije ostvaren je primenom GuttaFlow, dok je najslabiji rezultat dobijen nakon primene paste Acroseal.
Keywords:
Acroseal / AH Plus / endodontic materials / gas permeability / GuttaFlow / obturation / Acroseal / AH Plus / endodontski materijali / gasna propustljivost / GuttaFlow / opturacija
Source:
Stomatološki glasnik Srbije, 2013, 60, 2, 63-68
Publisher:
Srpsko lekarsko društvo - Stomatološka sekcija, Beograd