Aetiological factors of molar incisor hypomineralization
Etiološki faktori odgovorni za nastanak hipomineralizacije zuba na sekutićima i kutnjacima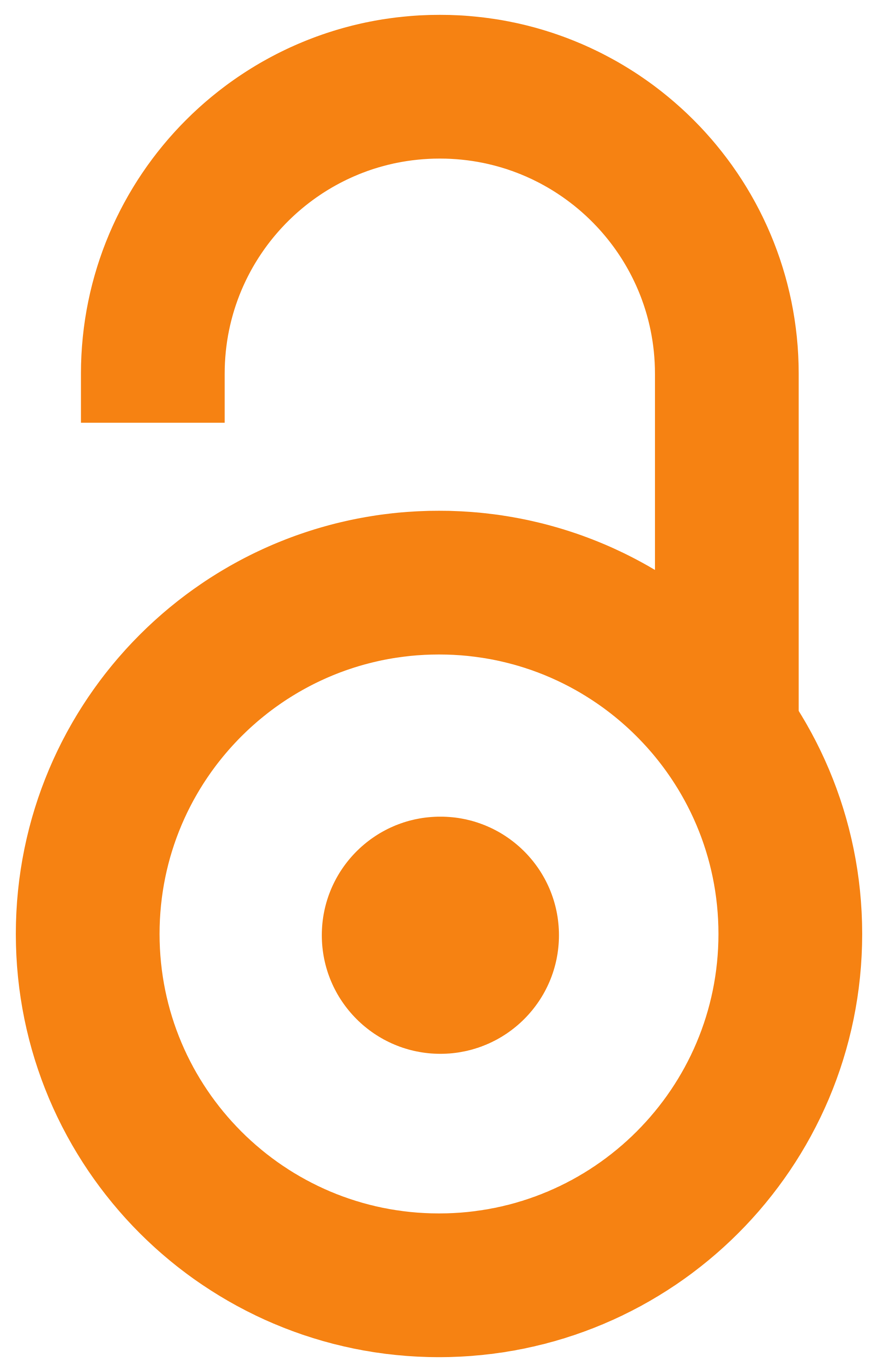 2013
Article (Published version)

Abstract
Introduction. Teeth hypomineralization that involves molars only, or molars and incisors is known as disease Molar Incisor Hypomineralization (MIH). Aetiology of MIH is not known, however, factors responsible for this disease are present in the first year of life. The aim of this research was to identify possible aetiological factors responsible for the occurrence of this disease. Material and Methods. The study included eight years old children from the municipality of Foca. Parents who gave their consent for the participation of children in the study completed a questionnaire in which they listed aetiological factors described in the literature to be responsible for the emergence of hypomineralization. Modified DDE index (Modified DDE Index for Use in Epidemiological Surveys) was used to estimate hypomineralization on all teeth; however, MIH changes were classified separately. Results. More than ninety different factors may be responsible for enamel defects. Possible aetiological fac
...
tors listed in the literature are: premature birth, low weight of newborns, hypoxia, metabolic disorder of calcium and phosphate, fever, genetic factors, etc. Results did not confirm statistical significance for any of examined aetiological factors. Conclusion. In this study a retrospective analysis of data was performed. Etiological factors of MIH were identified but the most responsible for MIH were not determined.
Uvod. Hipomineralizacija zuba koja zahvata samo kutnjake ili kutnjake i sekutiće istovremeno je oboljenje koje se u anglosaksonskoj literaturi naziva molar incisor hypomineralisation (MIH). Etiologija MIH promena još nije dovoljno poznata, ali se zna da faktori odgovorni za ovo oboljenje deluju kod deteta u prvoj godini po rođenju. Cilj rada je bio da se ustanove mogući etiološki faktori koji su odgovorni za nastanak hipomineralizacije zuba na sekutićima i kutnjacima dece u regionu opštine Foča, u Republici Srpskoj. Materijal i metode rada. U istraživanje su uključena osmogodišnja deca koja žive na teritoriji opštine Foča. Roditelji dece su dali pristanak za njihovo učešće u istraživanju i popunili anketni upitnik gde su navedeni etiološki faktori koji su, prema podacima iz literature, odgovorni za nastanak hipomineralizovanih promena. Za procenu hipomineralizacije na svim zubima korišćen je modifikovani DDE indeks (Modified DDE Index for Use in Epidemiological Surveys), ali su MIH pro
...
mene i posebno klasifikovane. Rezultati. Više od 90 različitih faktora može biti odgovorno za oštećenje gleđi. Kao mogući etiološki faktori u literaturi se navode: prevremeno rođenje deteta, mala telesna težina novorođenčadi, hipoksija, poremećaj metabolizma kalcijuma i fosfata, visoka temperatura, uticaj genetskih faktora itd. U ovoj studiji nije potvrđena statistička značajnost ni za jedan ispitivani etiološki faktor. Zaključak. U ovom istraživanju nalazi su dobijeni na osnovu retrospektivne analize podataka. Ustanovljeni su brojni etiološki faktori, ali je bilo teško izdvojiti najodgovornije za nastanak MIH.
Keywords:
aetiological factors / incisors / hypomineralization / MIH / molars / etiološki faktori / hipomineralizacija / kutnjaci / MIH / sekutići
Source:
Stomatološki glasnik Srbije, 2013, 60, 2, 69-75
Publisher:
Srpsko lekarsko društvo - Stomatološka sekcija, Beograd