Scanning electron microscopy analysis of adhesive bond of glass-ionomer cement restorations
SEM analiza kvaliteta adhezivne veze glasjonomercementnih restauracija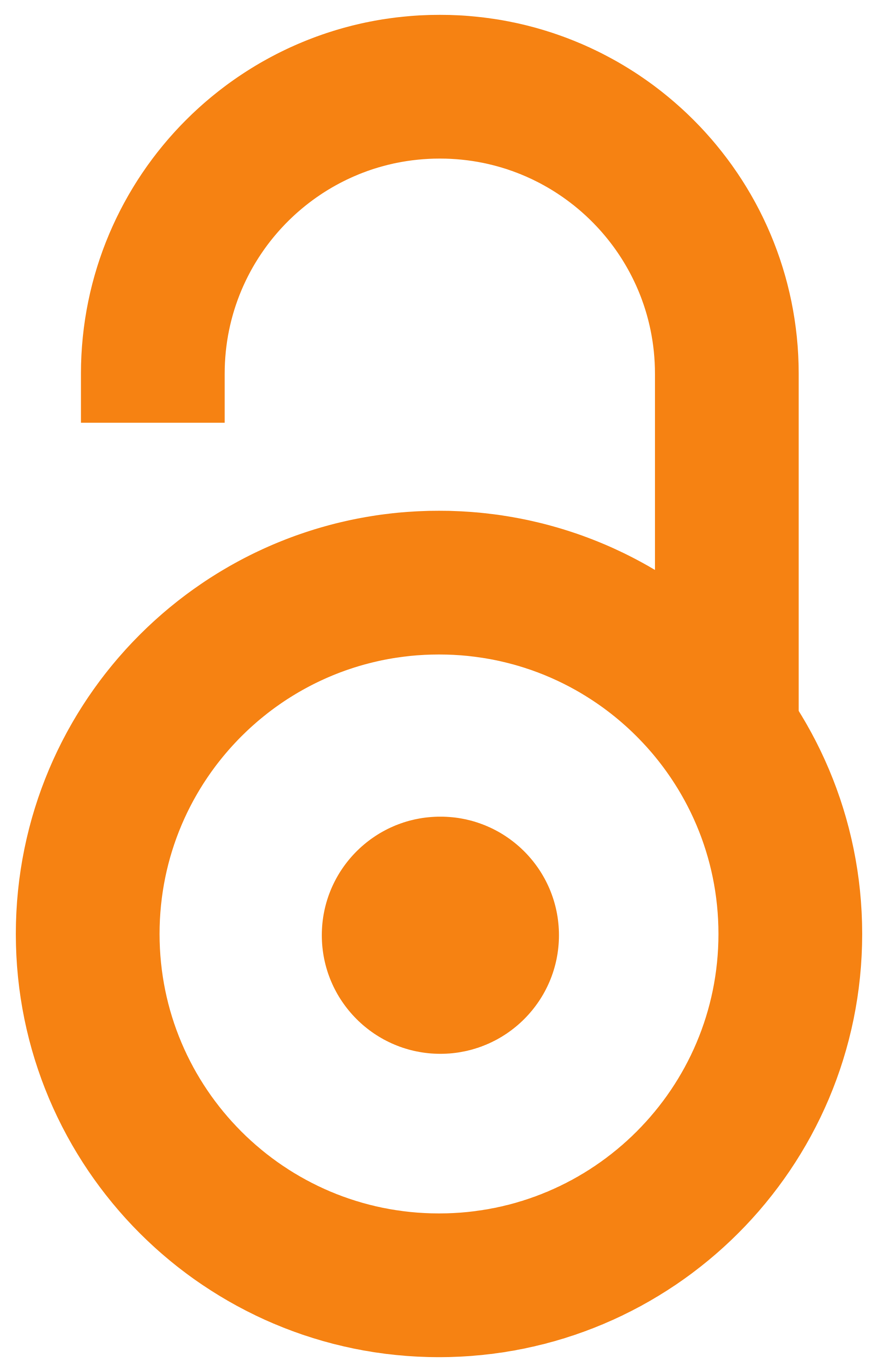 2013
Article (Published version)

Abstract
Introduction. Lack of proper adhesion is one of the most common problems in modern restorative dentistry and the main cause of the occurrence of microcracks at the interface between materials and hard dental tissue. The aim of this study was to assess the quality of bond between two types of glass-ionomer cement (GIC) class V restorations and hard dental tissues by SEM. Materials and Methods. This clinical study included 20 intact teeth (premolars and molars) recently extracted for orthodontic reasons in patients of both genders and different ages. Class V cavity with rounded walls was prepared on vestibular and oral surfaces of all teeth (3x2x2 mm). Conventional GIC Fuji II was applied on vestibular surface of teeth whereas on oral surface resin-reinforced glass ionomer Fuji II LC was placed. The bond between fillings and hard dental tissue was assessed by SEM. Results. Both materials showed microcracks, however, microleakage was lower with Fuji II LC than with Fuji II. Microcracks we
...
re observed in 65% of cases (13 restorations) restored with GIC Fuji II and 35% (7 fillings) restored with GIC Fuji II LC. The size of microcracks for Fuji II LC was 9 μm while this value for Fuji II was 17 μm. The difference was statistically significant. Conclusion. Better bond between material and hard dental tissue was achieved with the material of new generation, resin modified GIC.
Uvod. Nedostatak odgovarajuće adhezivnosti je jedan od najčešćih problema u savremenoj restaurativnoj stomatologiji i glavni uzrok nastanka mikropukotine na spoju materijala i tvrdih zubnih tkiva. Cilj ovog rada je bio da se SEM (skening-elektronska mikroskopija) analizom proveri kvalitet veze dve vrste glasjonomercementnih (GJC) restauracija za tvrda zubna tkiva kod kaviteta V klase. Materijal i metode rada. Kliničko istraživanje je obuhvatilo 20 sveže ekstrahovanih intaktnih zuba (premolari i molari), odstranjenih iz ortodontskih razloga kod pacijenata oba pola i različite starosti. Na svim zubima su sa vestibularne i oralne strane urađene jednopovršinske preparacije V klase adhezivnog tipa sa zaobljenim zidovima kaviteta (dimenzija 3×2×2 mm). Sa vestibularne strane primenjen je klasični GJC Fuji II, a sa oralne smolom ojačani GJC Fuji II LC. Kvalitet veze između ispuna i zubnih tkiva je procenjivan SEM analizom. Rezultati. Dobijeni nalazi su pokazali da je kod oba materijala zabelež
...
ena mikropukotina i da je stepen mikrocurenja kod Fuji II LC bio manji nego kod Fuji II. Kod zuba restaurisanih sa GJC Fuji II mikropukotina je uočena u 65% slučajeva (13 ispuna), a kod zuba restaurisanih sa GJC Fuji II LC u 35% slučajeva (sedam ispuna). SEM analizom je utvrđena srednja vrednost mikropukotine za Fuji II LC od 9 µm, dok je ova vrednost za Fuji II bila 17 µm. Razlika je bila statistički značajna. Zaključak. Na osnovu rezultata istraživanja može se zaključiti da je bolji kvalitet veze ostvaren primenom materijala novije generacije, odnosno primenom GJC modifikovanih smolom.
Keywords:
adhesiveness / glass-ionomer cement / microfracture / scanning electron microscopic (SEM) analysis / adhezivnost / glasjonomer-cement / mikropukotina / skening-elektronska mikroskopija
Source:
Stomatološki glasnik Srbije, 2013, 60, 2, 85-92
Publisher:
Srpsko lekarsko društvo - Stomatološka sekcija, Beograd