Referent geometric entities in orthodontics on 3D models
Referentni geometrijski entiteti u ortodonciji na trodimenzionalnim modelima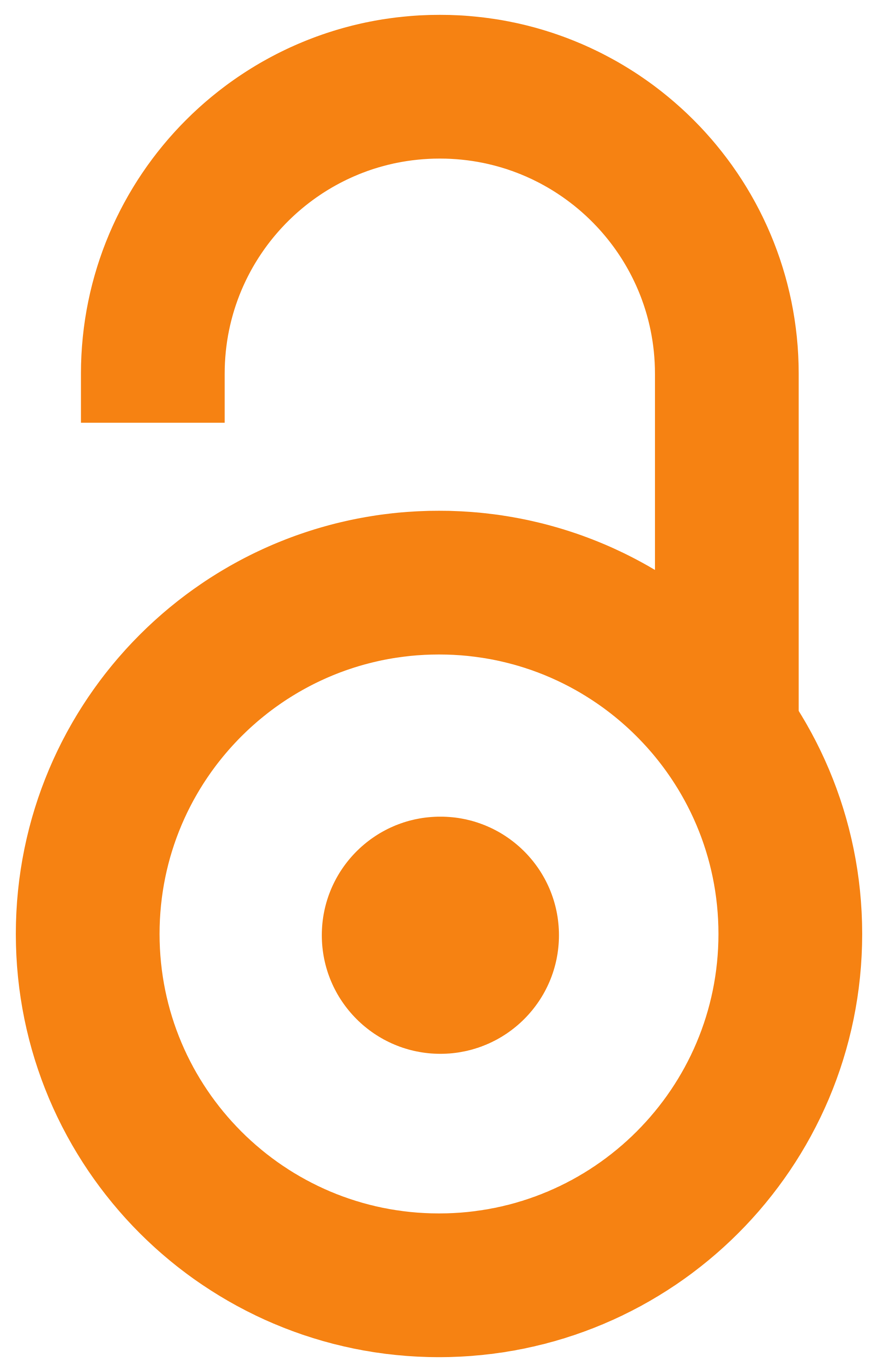 2014
Article (Published version)

Abstract
3D modeling is often used in orthodontics. Most commonly used software today is problem- oriented CAD system (OrthoCAD and others), as well as general CAD software for engineering modeling. Both methods require definition and use of various geometric entities to describe and monitor orthodontic status, but still there have been more than one approach to definition of geometric entities that characterize orthodontic parameters. The aim of this study was to define the referent geometric entities (RGE) on 3D models, perform their classification and provide examples of their application. For defining and monitoring orthodontic parameters the following RGE groups are used: (a) basic geometric entities (point, line, straight line, plane, curve, curved surface); (b) derived geometric entities (coordinate origin, coordinate system, coordinate plane, axis, edge, perspective); and (c) anatomical geometric entities (surfaces, points). In this study, using 11 examples is shown how orthodontic para
...
meters can be modeled over three classification groups RGE. Presented analysis and RGE examples indicate that RGE give interdisciplinary and systematic approach to computer modeling in orthodontics, and create a basis for development and implementation of methods of anatomical features in orthodontics which can be used to set up an integrated orthodontic parameter.
Trodimenzionalno (3D) modeliranje u ortodonciji nalazi sve veću primenu. Danas se za ove namene koriste problemski orijentisani sistemi CAD (OrthoCAD i drugi), kao i opšti softveri CAD za inženjerska modeliranja. Oba načina zahtevaju definisanje i korišćenje različitih geometrijskih entiteta pomoću kojih se opisuju i prate ortodontska stanja, ali još nema jednoznačnog prilaza definisanju geometrijskih entiteta, odnosno definisanju ortodontskih parametara. Cilj ovog rada je bio da se definišu i klasifikuju referentni geometrijski entiteti (RGE) na 3D modelima, te navedu konkretni primeri primene. U ortodonciji se, radi definisanja i praćenja ortodontskih parametara, koriste sledeće grupe RGE: a) osnovni geometrijski entiteti (tačka, prava, duž, ravan, kriva linija, kriva površina); b) izvedeni geometrijski entiteti (koordinatni početak, koordinatni sistem, koordinatne ravni, osa, ivica, perspektiva); i c) anatomski geometrijski entiteti (površine, tačke). U radu je kroz 11 primera prika
...
zano kako se preko tri klasifikacione grupe RGE mogu modelirati ortodontski parametri. Prikazana analiza i primeri RGE pokazuju da je RGE sistematičan i interdisciplinarni pristup kompjuterskom modeliranju u ortodonciji, odnosno da stvara osnove za definisanje i primenu metoda anatomskih odlika u ortodonciji, pomoću kojih se može postaviti integrisani ortodontski parametar.
Keywords:
3D modeling / orthodontics / reference geometric entity / integrated orthodontic parameter / 3D modeliranje / ortodoncija / referentni geometrijski entitet / integrisani ortodontski parametar
Source:
Stomatološki glasnik Srbije, 2014, 61, 2, 102-112
Publisher:
Srpsko lekarsko društvo - Stomatološka sekcija, Beograd