Solubility and porosity of new nanostructured calcium silicate cement
Ispitivanje rastvorljivosti i poroznosti novosintetisanog nanostrukturnog kalcijumsilikatnog cementa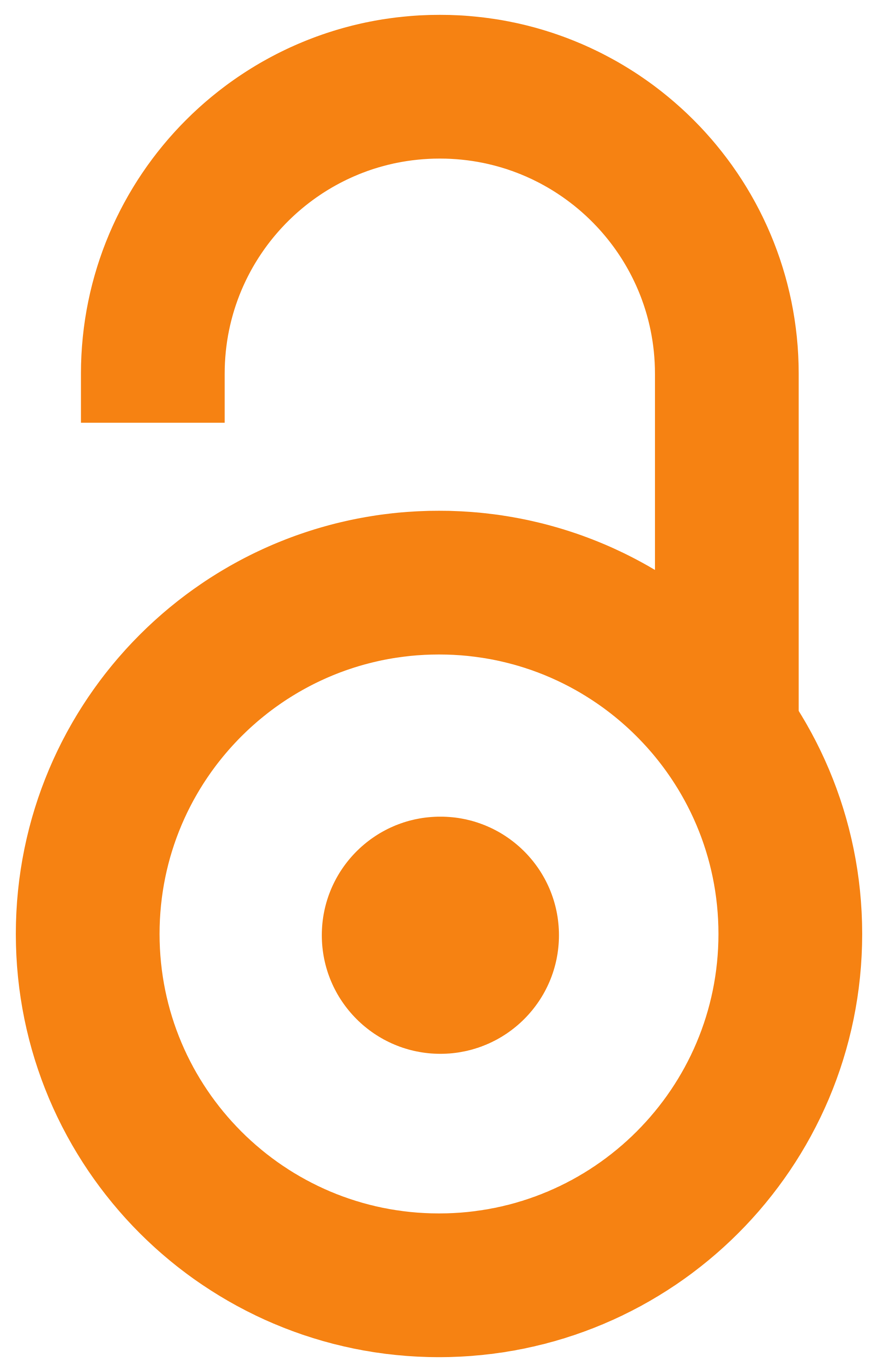 2014
Authors
Stanić, Tatjana
Pavlović, Violeta
Jokanović, Vukoman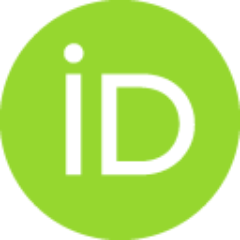 Živković-Sandić, Marija
Živković, Slavoljub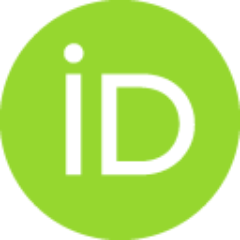 Article (Published version)

Abstract
Introduction Calcium silicate cements are most commonly used materials in endodontics for many indications due to their exceptional biological and physical properties. The aim of this study was to assess solubility and porosity of new experimental nanostructured calcium silicate cement. Material and Methods A novel nanostructured calcium silicate cement (CS), commercialized calcium silicate cement (Biodentin), traditional glass ionomer cement (GIC) (Micron Superior) and resin-reinforced glass ionomer cement (Fuji VIII) were used in this study. All materials were prepared as per manufactuers' instructions, placed in metal rings of 16x2 mm diameter and kept in an incubator at 37°C for 24 hours. After that they were weighed and put in plastic containers filled with 25 ml of water for additional 24 hours. Then after all samples were weighed again and resorption and solubility were calculated. Results The highest solubility was found for new CS cement (12.45) followed by conventional GIC Mi
...
cron Superior (11.5) and Biodentin (6.1) whereas the lowest solubility was for resin reinforced GIC Fuji VIII (3.8). These differences were statistically significant (p lt 0.005). The highest absorption was also observed in new CS cement (24.15), followed by Biodentin (18.5) and Micron superior (17.95) while the lowest was for GIC Fuji VIII (7.75). These differences were also statistically significant except between Micron Superior and Biodentin. Conclusion Solubility and porosity of new nanostructured calcium silicate cement were significantly higher than for traditional calcium silicate cement, traditional GIC and resin-reinforced GIC.
Uvod Cementi na bazi kalcijum-silikata danas su najčešće korišćeni materijali u brojnim endodontskim indikacijama zahvaljujući, pre svega, njihovim izuzetnim biološkim i odgovarajućim fizičkim svojstvima. Cilj ovog radaje bio da se proveri rastvorljivost i poroznost eksperimentalnog nanostrukturnog kalcijumsilikatnog cementa. Materijal i metode rada Kao materijal u istraživanju korišćeni su novosintetisani nanostrukturni kalcijumsilikatni (CS) cement, komercijalni kalcijumsilikatni cement (Biodentin), konvencionalni glasjonomer-cement (GJC) Micron Superior i glasjonomer-cement ojačan smolom Fuji VIII. Svi materijali su nakon pripreme postavljeni u metalne prstenove promera 16x2 mm i čuvani u inkubatoru na 37°C tokom 24 sata, a zatim izmereni. Materijali su potom stavljeni u plastične kontejnere sa 25 ml vode i posle 24 časa posušeni, ponovo izmereni, a potom su utvrđivane apsorpcija i rastvorljivost. Rezultati Dobijeni rezultati su ukazali na najveću rastvorljivost kod novosintetisanog
...
CS cementa (12,45), potom kod konvencionalnog GJC Micron Superior (11,5), nešto manju kod Biodentina (6,1) a najmanju kod GJC ojačanog smolom Fuji VIII (3,8). Ove razlike su bile statistički značajne (p lt 0,005). Najveća apsorpcija je takođe uočena kod CS cementa (24,15), zatim kod Biodentina (18,5) i GJC Micron Superior (17,95), a najmanja kod GJC Fuji VIII (7,75). I ove razlike su bile statistički značajne, osim između GJC Micron Superior i Biodentina. Zaključak Rastvorljivost i poroznost novosintetisanog nanostrukturnog kalcijumsilikatnog cementa je bila značajno veca u poređenju s komercijalnim cementom na bazi kalcijum-silikata, konvencionalnim GJC i GJC ojačanim smolom.
Keywords:
solubility / porosity / new calcium silicate cement / glass ionomer cement / resin reinforced glass ionomer cement / rastvorljivost / poroznost / novi kalcijumsilikatni cement / glasjonomer-cement / glasjonomer-cement ojačan smolom
Source:
Stomatološki glasnik Srbije, 2014, 61, 4, 190-195
Publisher:
Srpsko lekarsko društvo - Stomatološka sekcija, Beograd
Related items
Showing items related by title, author, creator and subject.
Jokanović, Vukoman; Živković, Slavoljub

(Srpsko lekarsko društvo - Stomatološka sekcija, Beograd,

2013

)

Opačić-Galić, Vanja; Stamenić, Zoran; Petrović, Violeta; Jokanović, Vukoman; Živković, Slavoljub

(Srpsko lekarsko društvo - Stomatološka sekcija, Beograd,

2018

)

Miličić-Lazić, Minja; Jakšić, Milica; Todorović, Ana; Đorđević, Igor; Lazić, Vojkan

(Srpsko lekarsko društvo - Stomatološka sekcija, Beograd,

2019

)