Ultrastructural analysis of the surface of stainless steel endodontic instruments before and after use
Ultrastrukturna ispitivanja površine endodontskih instrumenata od nerđajućeg čelika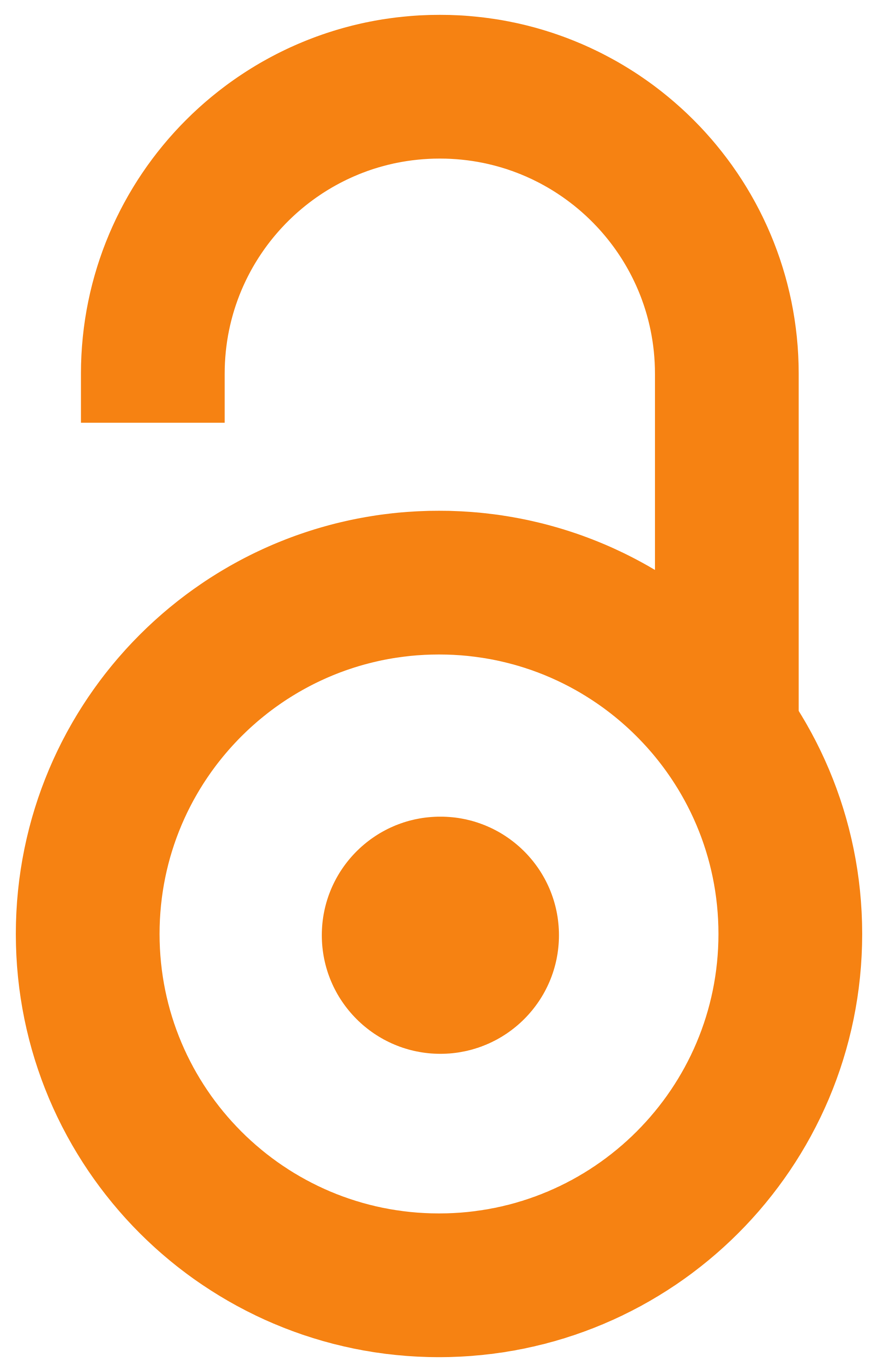 2014
Authors
Popović, Jelena
Gašić, Jovanka
Živković, Slavoljub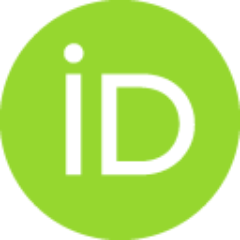 Mitić, Aleksandar
Nikolić, Marija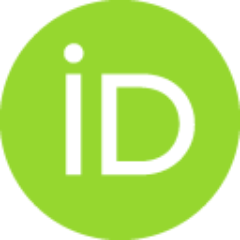 Barac, Radomir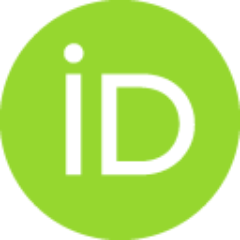 Article (Published version)

Abstract
Introduction Although many studies have reported various advantages of nickel-titanium endodontic instruments, the use of stainless steel endodontic files still presents a standard in everyday practice. The aim of this study was to evaluate ultrastructure of the surface of stainless steel endodontic instruments before and after their use. Material and Methods Fourteen sets of non-used stainless steel endodontic reamers and files were included in the study. Each set of instruments was used one, three or six times in simulated clinical conditions on extracted maxillary premolars. After their use the instruments were subjected to cleaning and sterilization procedures. Ultrastructure of the surface of instruments was observed under scanning electron microscope (SEM). Surface analysis was performed based on the number of uses and size of instruments. The following characteristics were analyzed: defects of instrument flutes, defects of cutting edges and instrument deformations. Results SEM a
...
nalysis showed defects on the surface of non-used instruments as a result of the manufacturing process. Surface defects, defects of cutting edges as well as flutes deformations were observed after a single use and were more often noticed in small sized instruments. After three uses, flutes deformations were observed in all small sized instruments and some of the medium size. After six uses all groups of instruments showed defects of cutting edges. Conclusion Non-used stainless steel endodontic instruments showed surface defects created by the manufacturing process. Defects of cutting edges and flutes can be observed after a single use. To minimize complications and mistakes during clinical preparation it is recommended to limit the number of instrument uses.
Uvod Iako brojne studije ističu prednost korišćenja instrumenata od nikl-titanijuma zbog njihovih prednosti, primena endodontskih instrumenata od nerđajućeg čelika i dalje je standard u svakodnevnoj praksi. Cilj ovog rada je bio da se provere ultrastrukturne odlike površine radnog dela endodontskih instrumenata od nerđajućeg čelika pre i posle njihove upotrebe. Materijal i metode rada U istraživanju je korišćeno 14 setova novih ručnih proširivača i turpija od nerđajućeg čelika. Instrumenti svakog seta su korišćeni jednom, tri i šest puta za preparaciju kanala u simuliranim kliničkim uslovima na ekstrahovanim gornjim premolarima. Nakon svake upotrebe instrumenti su očišćeni i sterilizovani. Površina instrumenata je posmatrana i analizirana na skening-elektronskom mikroskopu (SEM). Analiza ultrastrukture instrumenata vršena je u pogledu broja upotreba i veličine. Kada su u pitanju ultrastrukturne promene na instrumentima, analizirani su oštećenja površine i sečiva i deformacije instrumen
...
ata. Rezultati SEM analiza je pokazala da i kod novih instrumenata postoje oštećenja koja su verovatno posledica proizvodnog procesa. Nakon prve upotrebe javljala su se oštećenja površine, sečivnih ivica, kao i deformacije navoja, i to češće kod manjih veličina. Nakon tri upotrebe deformiteti navoja su se javili kod svih instrumenata malih veličina i kod pojedinih instrumenata srednje velicine. Nakon šeste upotrebe dominirala su oštećenja u vidu tupljenja i zalamanja sečivnih ivica, koja su bila jednako zastupljena u svim grupama instrumenata. Zaključak Novi endodontski instrumenti od nerđajućegčelika imaju na svojoj površini oštećenja koja potiču od procesa proizvodnje, a deformacije instrumenata i oštećenja seciva se javljaju već posle prve kliničke upotrebe. Da bi se sprečile komplikacije i greške u kliničkom radu, preporuka je da broj upotreba endodontskih instrumenata bude ograničen.
Keywords:
defects / endodontic instruments / SEM / stainless steel / defekti / endodontski instrumenti / SEM / nerđajući čelik
Source:
Stomatološki glasnik Srbije, 2014, 61, 4, 175-182
Publisher:
Srpsko lekarsko društvo - Stomatološka sekcija, Beograd