The effect of oral hygiene on the caries prevalence among schoolchildren in Foča
Uticaj oralne higijene na rasprostranjenost karijesa kod dece školskog uzrasta u Foči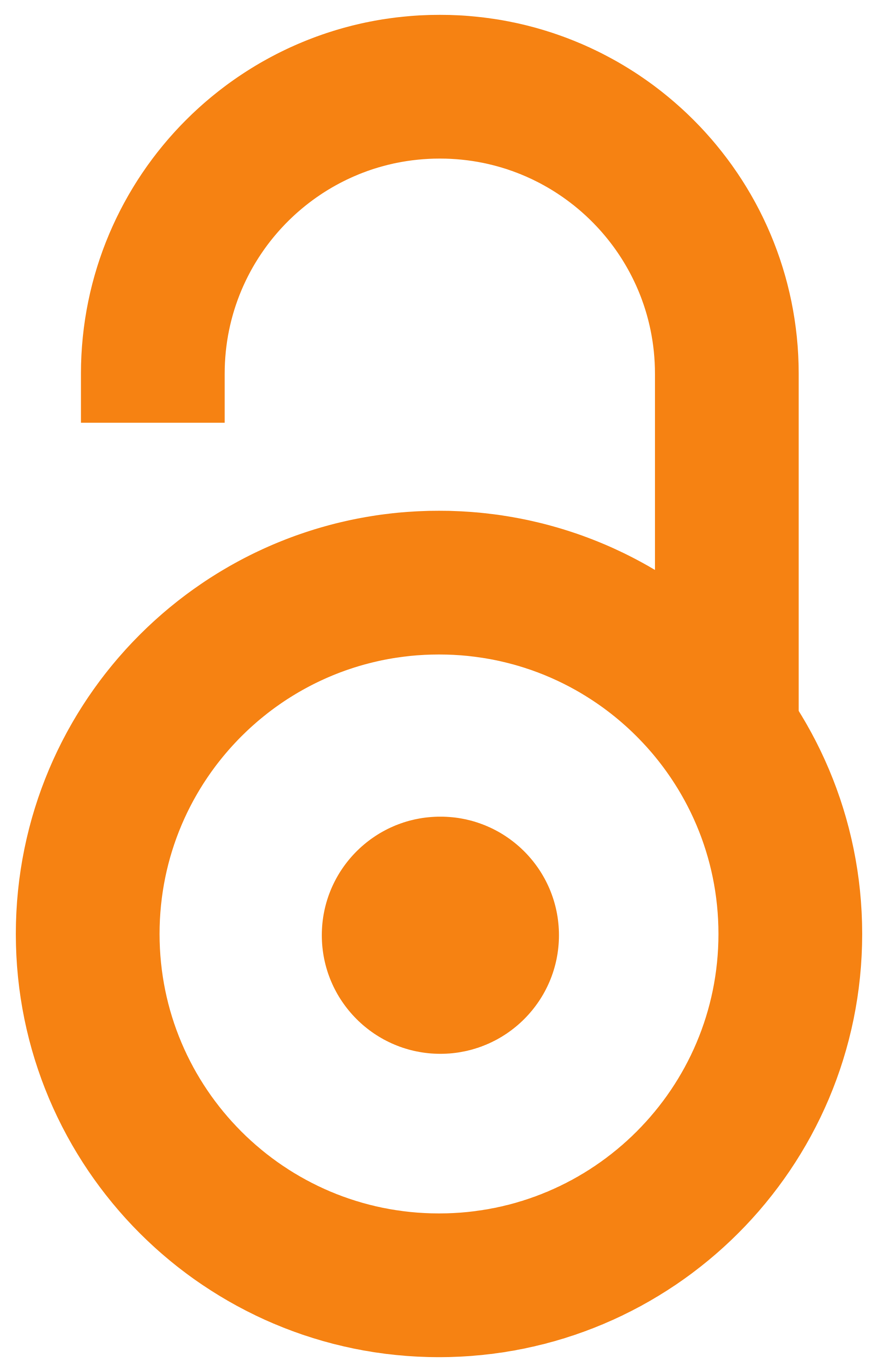 2014
Article (Published version)

Abstract
Introduction Caries and periodontal disease are the most common diseases afflicting oral tissues. Insufficient knowledge of the causes of these diseases leads to inappropriate behavior of patients towards their own oral health. The aim of this study was to determine the level of oral hygiene and its effect on the prevalence of dental caries in schoolchildren in Foča. Material and Methods The study included 239 schoolchildren, 12 years old of both genders, attending four elementary schools in Foča. To assess their oral health methodology and criteria of the World Health Organization were used. Carious teeth were recorded and oral hygiene evaluated in accordance with Oral Hygiene Index. A questionnaire was used to obtain information about oral hygiene habits, reasons for dental visits as well as the number of dental visits. Results The average number of affected teeth in the analyzed population was 5.43 and the average value of Oral Hygiene Index was 0.93. Good oral hygiene was noticed i
...
n 75% of respondents. Most respondents had at least one dental visit. Toothache was the most common reason for dental visit while the distance from clinics and fear of intervention were the most common reasons for not visiting dentist. Conclusion In this part of Podrinje children had an average of more than five carious permanent teeth. Examined children from rural areas had poorer oral health, as well as lower number of visits to the health facilities compared to their peers in urban areas. Given that the most of examined children (75%) had good oral hygiene, other factors that led to significant number of carious teeth must be determined.
Uvod Karijes i parodontopatije su najčešće bolesti koje zahvataju oralna tkiva. Nedovoljno poznavanje uzroka nastanka ovih oboljenja dovodi do neodgovarajućeg ponašanja prema sopstvenom oralnom zdravlju. Cilj ovog rada je bio da se utvrde nivo i uticaj higijene usta i zuba na rasprostranjenost karijesa kod dece školskog uzrasta u Foči. Materijal i metode rada Ispitivanjem je obuhvaćeno 239 učenika oba pola, uzrasta od 12 godina, iz četiri osnovne škole u Foči. Korišćeni su metodologija i kriterijumi Svetske zdravstvene organizacije za procenu stanja oralnog zdravlja. Za ovaj deo istraživanja označeni su zubi zahvaćeni karijesom, a zatim je izmeren nivo oralne higijene prema indeksu oralne higijene. Na osnovu odgovora iz ankete dobijeni su podaci o navikama u održavanju higijene usta i zuba, razlozima dolazaka na pregled i broju poseta stomatologu. Rezultati Prosečan broj obolelih zuba kod ispitanika bio je 5,43, a prosečna vrednost indeksa oralne higijene bila je 0,93. Dobra oralna hig
...
ijena ustanovljena je kod 75% dece. Većina ispitanika je bar jednom došla na pregled kod stomatologa. Zubobolja je bila najčešći razlog poseta, a udaljenost ambulanti i strah od intervencija razlozi za odlaganje posete. Zaključak U ovom delu Podrinjske regije deca imaju u proseku pet obolelih stalnih zuba, a ispitivana deca iz ruralnih krajeva imaju lošije stanje oralnog zdravlja, kao i manji broj poseta zdravstvenim ustanovama u odnosu na vršnjake iz gradske sredine. S obzirom na to da većina ispitivane dece (75%) dobro održava higijenu usta i zuba, moraju se utvrditi i drugi faktori koji su doveli do značajne rasprostranjenosti karijesa.
Keywords:
epidemiology / dental caries / oral hygiene / children / epidemiologija / karijes zuba / oralna higijena / deca
Source:
Stomatološki glasnik Srbije, 2014, 61, 3, 127-133
Publisher:
Srpsko lekarsko društvo - Stomatološka sekcija, Beograd