A preliminary study on local administration of dexamethasone after tooth extraction: Better preservation of residual alveolar ridge?
Preliminarno ispitivanje lokalne primene deksametazona posle ekstrakcije zuba - bolja očuvanost rezidualnog alveolarnog grebena?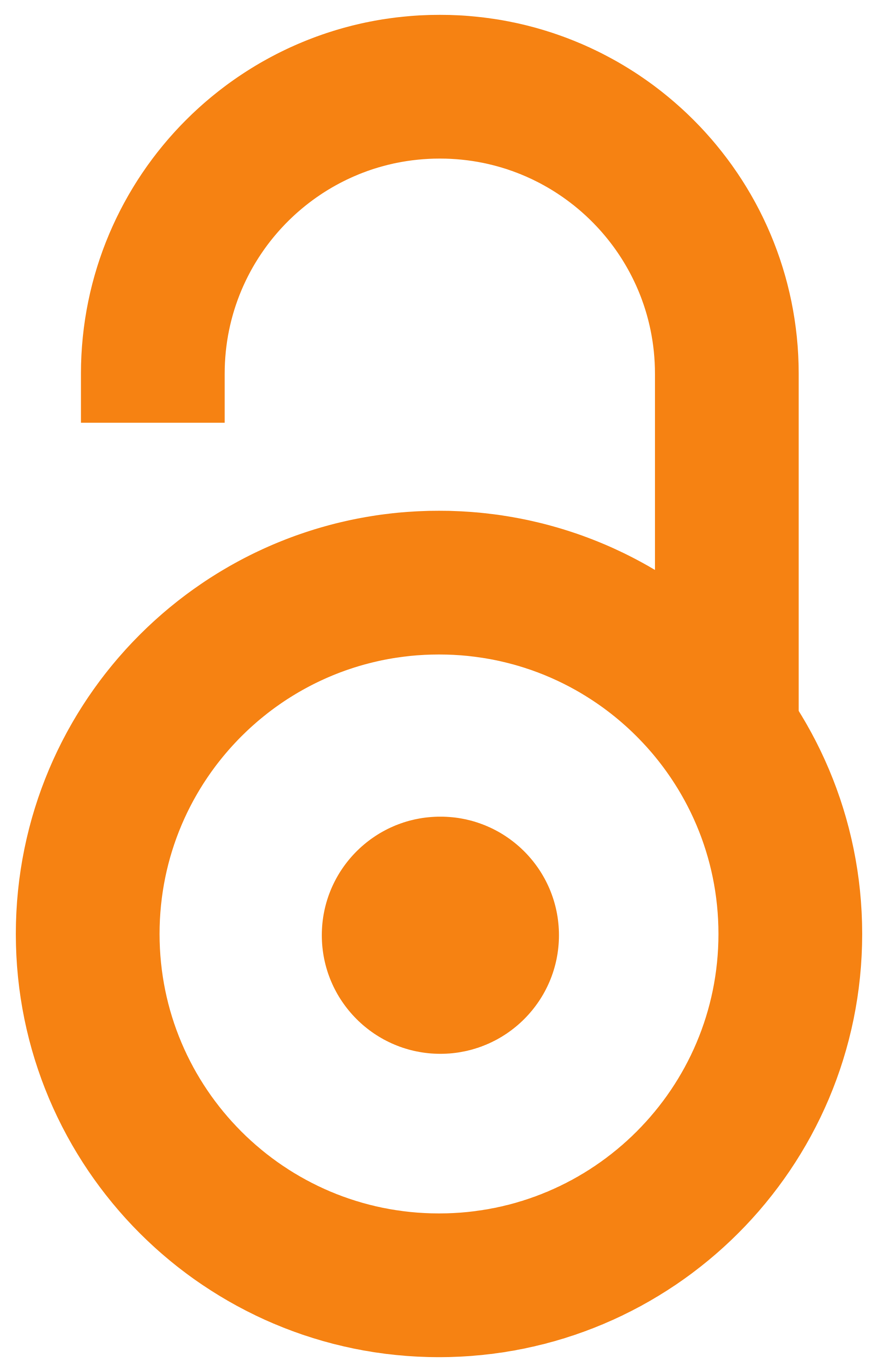 2014
Authors
Poštić, Srđan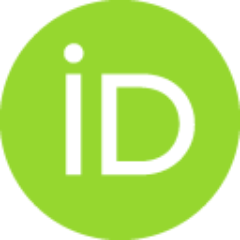 Todorović, Ljubomir
Article (Published version)

Abstract
Background/Aim. It is important that the height of the edentulous alveolar ridge after tooth extraction remains at a reasonable acceptable level for as long as possible. The aim of this study was to report preliminary results of the clinical effect of local oral submucous administration of dexamethasone after tooth extractions in order to prepare alveolar supporting tissues for acceptance of removable dentures. Methods. In a total of 15 patients (11 partially and 4 completely edentulous) the quantity of 0.25 mL to 0.5 mL of dexamethasone was injected bucally and orally in the region of the tooth socket after complicated extractions. Results. Healing of extraction wounds was uneventful in all the patients, without pain or local inflammation. Conclusion. Dexamethasone can be locally applied to oral tissues to prevent post-extraction inflammation and extensive resorption of the residual alveolar ridge. The obtained results are promising for patients undergoing classic prosthodontic rehabi
...
litation soon after tooth extraction, demonstrating that there are no adverse effects after local oral corticosteroids administration.
Uvod/Cilj. Od ključnog značaja je da visina bezubog alveolarnog grebena posle vađenja zuba ostaje što duže na prihvatljivom nivou. Cilj rada bio je da se prikažu preliminarni rezultati efekata lokalne submukozne primene deksametazona na tkiva iz kojih su ekstrahovani zubi radi pripreme alveolarnih tkiva i nosećih tkiva za prihvatanje zubnih proteza. Metode. Kod ukupno 15 pacijenata (11 krezubih i 4 bezuba) dato je od 0.25 mL do 0.5 mL deksametazona per injectionem bukalno i oralno u alveolarne čašice posle komplikovanih ekstrakcija zuba. Rezultati. Zarastanja rana kod svih pacijenata bila su neometana, bez bolova ili lokalnih upala. Zaključak. Deksametazon može biti lokalno dat u oralna tkiva sa ciljem prevencije postekstrakcione upale i izražene resorpcije rezidualnog alveolarnog grebena. Rezultati studije su obećavajući za lečenje pacijenata koji će biti stomatoprotetski rehabilitovani neposredno posle ekstrakcija zuba i ukazuju na to da nema neželjenih efekata prilikom lokalne prime
...
ne kortikosteroida na tkiva iz kojih su ekstrahovani zubi.
Keywords:
oral surgical procedures, preprosthetic / tooth extraction / alveolar process / rehabilitation / dexamethasone / treatment outcome / hirurgija, oralna, preprotetske procedure / zub, ekstrakcija / alveolni nastavak / rehabilitacija / deksametazon / lečenje, ishod
Source:
Vojnosanitetski pregled, 2014, 71, 5, 499-502
Publisher:
Vojnomedicinska akademija - Institut za naučne informacije, Beograd