Direct pulp capping using Biodentine
Direktno prekrivanje pulpe Biodentinom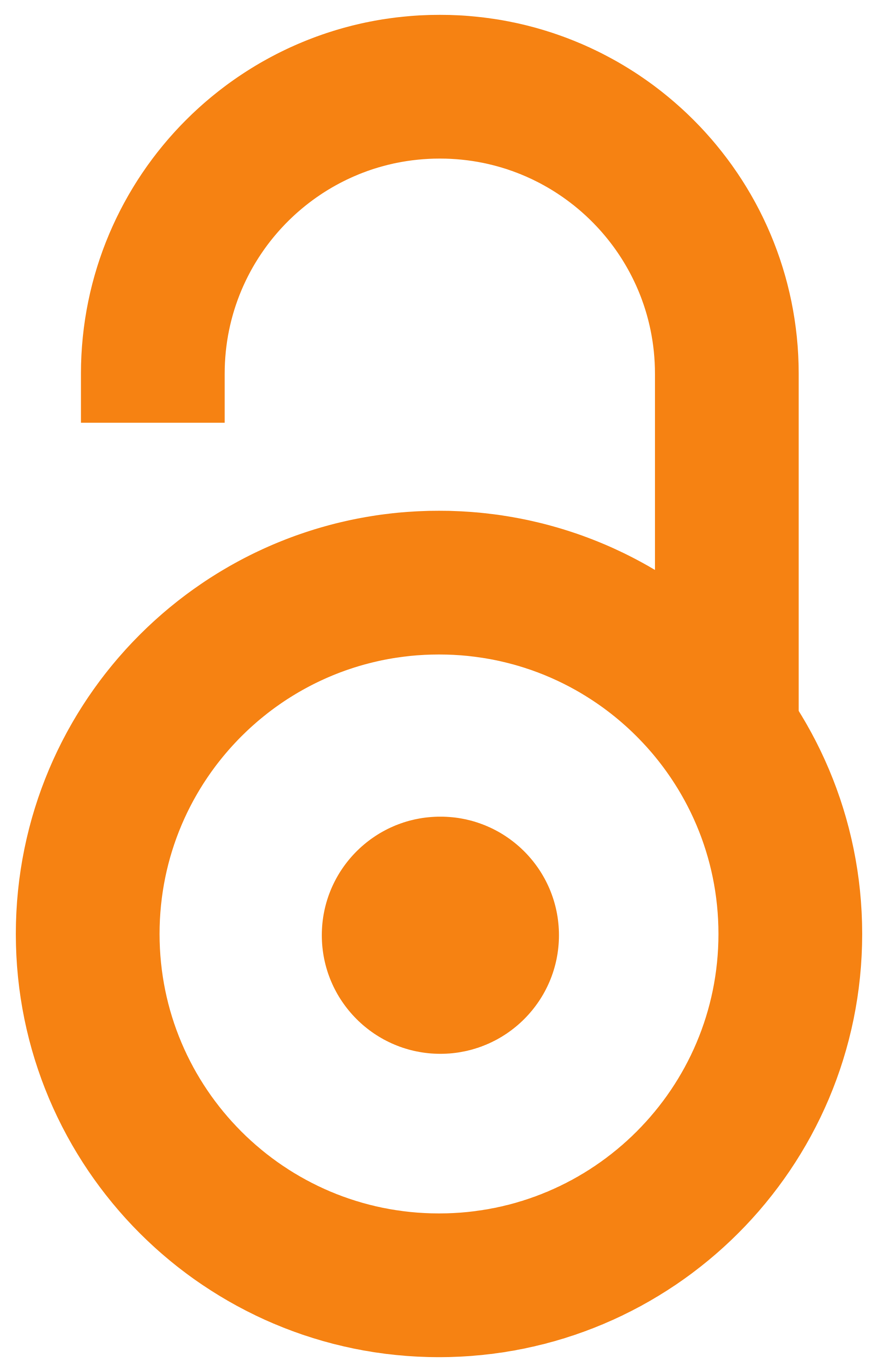 2014
Autori
Popović-Bajić, Marijana
Danilović, Vesna
Prokić, Branislav
Prokić, Bogomir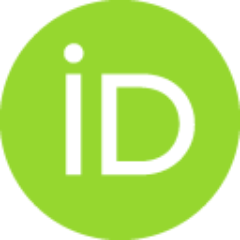 Jokanović, Vukoman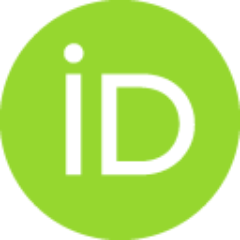 Živković, Slavoljub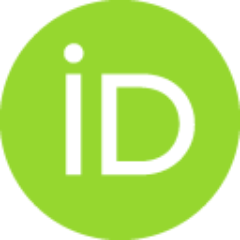 Članak u časopisu (Objavljena verzija)

Apstrakt
Introduction Direct pulp capping is therapeutic method of applying medication on exposed pulp in order to allow bridge formation and healing process. The aim of this study was to investigate the effect of Biodentine on exposed dental pulp of Vietnamese pigs. Material and Methods The study was conducted on 20 teeth of Vietnamese pigs (Sus scrofa domesticus). On buccal surfaces of incisors, canines and first premolars, class V cavities were prepared and pulp was exposed. In the experimental group (six incisors, two canines and two premolars) the perforation was covered with BiodentineR (Septodont, Saint-Maur-des-Fosses, France). In the control group, the perforation was covered with MTAR (Dentsply Tulsa Dental, Johnson City, TN, USA). All cavities were restored with glass ionomer cement (GC Fuji VIII, GC Corporation, Tokyo, Japan). Observation period was 28 days. After sacrificing the animals, histological preparations were done to analyze the presence of dentin bridge, an inflammatory r
...
eaction of the pulp, pulp tissue reorganization and the presence of bacteria. Results Dentin bridge was observed in all teeth (experimental and control groups). Inflammation of the pulp was mild to moderate in both groups. Neoangiogenesis and many odontoblast like cells responsible for dentin bridge formation were detected. Necrosis was not observed in any case, neither the presence of Gram-positive bacteria in the pulp. Conclusion Histological analysis indicated favorable therapeutic effects of Biodentine for direct pulp capping in teeth of Vietnamese pigs. Findings were similar with Biodentine and MTA.
Uvod Direktno prekrivanje pulpe je terapijski postupak primene leka na eksponiranu pulpu zuba radi zatvaranja pulpne komore i omogućavanja procesa zarastanja. Cilj ovog rada je bio da se ispita efekat biodentina na eksponiranu pulpu zuba vijetnamske svinje. Materijal i metode rada Istraživanje je izvršeno na 20 zuba vijetnamske svinje (Sus scrofa domesticus). Na vestibularnim površinama sekutića, očnjaka i prvih premolara urađene su preparacije kaviteta V klase, pri čemu je napravljena namerna eksploracija komora pulpe. U eksperimentalnoj grupi (šest sekutića, dva očnjaka i dva premolara) perforacija je prekrivana preparatom Biodentine ® (Septodont, Sent Mor de Fos, Francuska). U kontrolnoj grupi perforacija je prekrivana sa MTA® (Dentsply Tulsa Dental, Džonson Siti, Tenesi, SAD). Svi kaviteti su restaurirani glasjonomer- cementom (GC Fuji VIII, GC Corporation, Tokio, Japan). Opservacioni period trajao je 28 dana. Nakon žrtvovanja životinja napravljeni su histološki preparati na kojima
...
su analizirani postojanje dentinskog mostića, inflamatorna reakcija pulpe, reorganizacija pulpnog tkiva i prisustvo bakterija. Rezultati Na svim zubima eksperimentalne i kontrolne grupe zabeleženo je stvaranje dentinskog mostića. Zapaljenje pulpe je bilo blago do umereno i u eksperimentalnoj i u kontrolnoj grupi uzoraka. Uočeni su znaci neoangiogeneze i mnoštvo ćelija sličnih odontoblastima koje su odgovorne za stvaranje dentinskog mostića. Nekroza nije zabeležena ni u jednom slučaju, kao ni prisustvo Gram-pozitivnih bakterija u pulpi. Zaključak Histološka analiza je ukazala na povoljne terapijske efekte biodentina u direktnom prekrivanju pulpe zuba vijetnamskih svinja. Reakcija pulpe bila je slična onima koje je izazvao MTA.
Ključne reči:
direct pulp capping / Biodentine / MTA / dentin bridge / direktno prekrivanje pulpe / Biodentin / MTA / dentinski mostić
Izvor:
Stomatološki glasnik Srbije, 2014, 61, 2, 65-74
Izdavač:
Srpsko lekarsko društvo - Stomatološka sekcija, Beograd