The concentration of tumor necrosis factor alpha in periapical lesions
Ispitivanje koncentracije faktora nekroze tumora alfa u tkivnim homogenatima periapeksnih lezija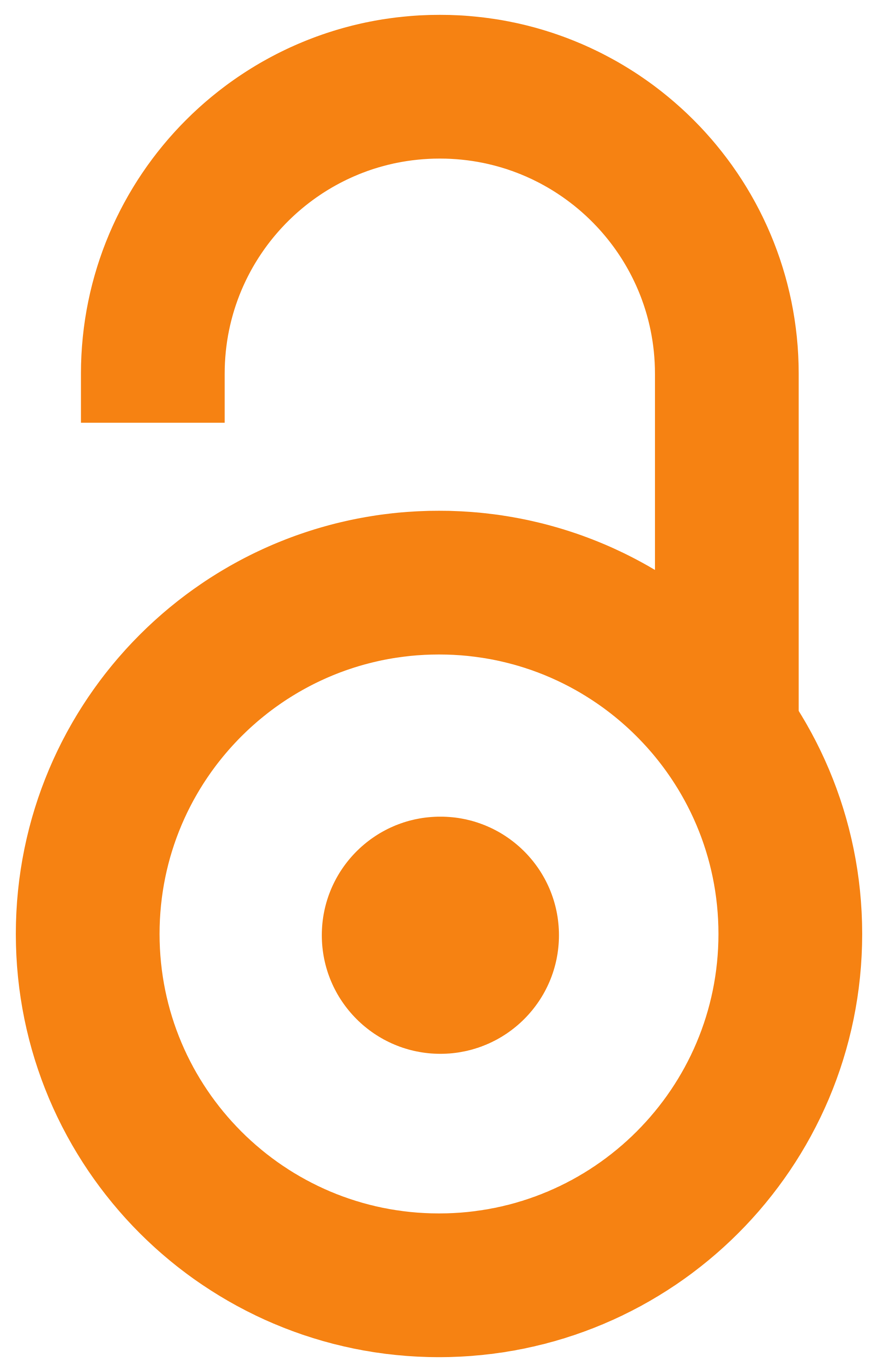 2014
Authors
Popović, Jelena
Cvetković, Tatjana
Džopalić, Tanja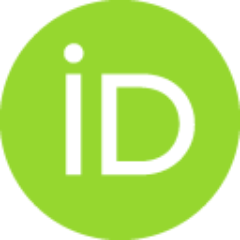 Mitić, Aleksandar
Nikolić, Marija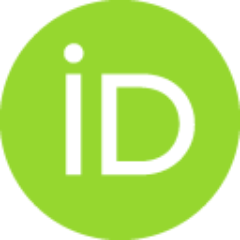 Barac, Radomir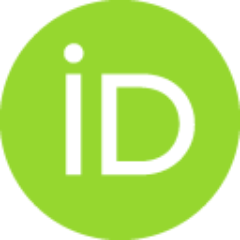 Živković, Slavoljub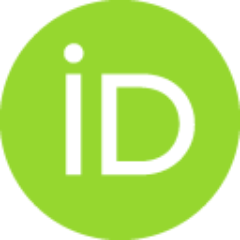 Article (Published version)

Abstract
Introduction The balance between proinflammatory and anti-inflammatory cytokines plays an important role in the pathogenesis of chronic periapical lesions. The aim of this study was to determine the concentration of TNF-α in tissue homogenates of periapical lesions and analyze its levels in relation to the symptomatology and the size of lesions. Materials and Methods 93 samples of chronic periapical lesions were obtained after extraction of teeth. Samples were classified according to the clinical presentation as symptomatic and asymptomatic, and according to the size as large and small. The concentration of TNF-α was analyzed using ELISA. Results The results showed increased production of TNF-α in symptomatic lesions compared to asymptomatic. Higher concentration of TNF-α was demonstrated in large lesions compared to small. Large symptomatic lesions showed greater concentration of TNF-α compared to small symptomatic lesions, while bigger asymptomatic lesions demonstrated higher amount
...
of the cytokines compared to small asymptomatic lesions. Conclusion Higher concentration of TNF-α in large symptomatic lesions indicates that TNF-α is an important factor responsible for the progression of lesions.
Uvod Balans između proinflamatornih i antiinflamatornih citokina igra važnu ulogu u patogenezi hroničnih periapeksnih lezija. Cilj ove studije je bio da se odredi koncentracija faktora nekroze tumora alfa (TNF-α) u homogenatima tkiva periapeksnih lezija i rezultati analiziraju u pogledu simptomatologije tih lezija kod pacijenata, odnosno veličine lezije. Materijal i metode rada Ispitana su 93 uzorka hroničnih periapeksnih lezija dobijenih nakon ekstrakcije zuba. Uzorci lezija su, prema simptomatologiji pacijenata, podeljeni na simptomatske i asimptomatske, a prema veličini na velike i male. Koncentracija TNF-α u uzorku ispitivana je pomoću testa ELISA. Rezultati Kod klinički simptomatskih lezija uočeno je povećano stvaranje TNF-α u odnosu na asimptomatske. Veća koncentracija TNF-α je dokazana i u velikim lezijama u odnosu na male. Velike simptomatske lezije su pokazale veću koncentraciju TNF-α u odnosu na male simptomatske lezije, dok su velike asimptomatske lezije imale veću količinu
...
ovog citokina u odnosu na male asimptomatske lezije. Zaključak Veća koncentracija TNF-α u velikim i u lezijama s pojačanim kliničkim simptomima pokazuje da je TNF-α važan faktor odgovoran za napredovanje lezije.
Keywords:
periapical lesions / cytokines / TNF-α / symptomatic / asymptomatic / periapeksne lezije / citokini / TNF-α / simptomatska / asimptomatska
Source:
Stomatološki glasnik Srbije, 2014, 61, 1, 7-13
Publisher:
Srpsko lekarsko društvo - Stomatološka sekcija, Beograd