Health safety multidisciplinary approach to the study of oral health quality of life
Bezbednost zdravlja - multidisciplinarni pristup proučavanju oralno-zdravstvenog kvaliteta života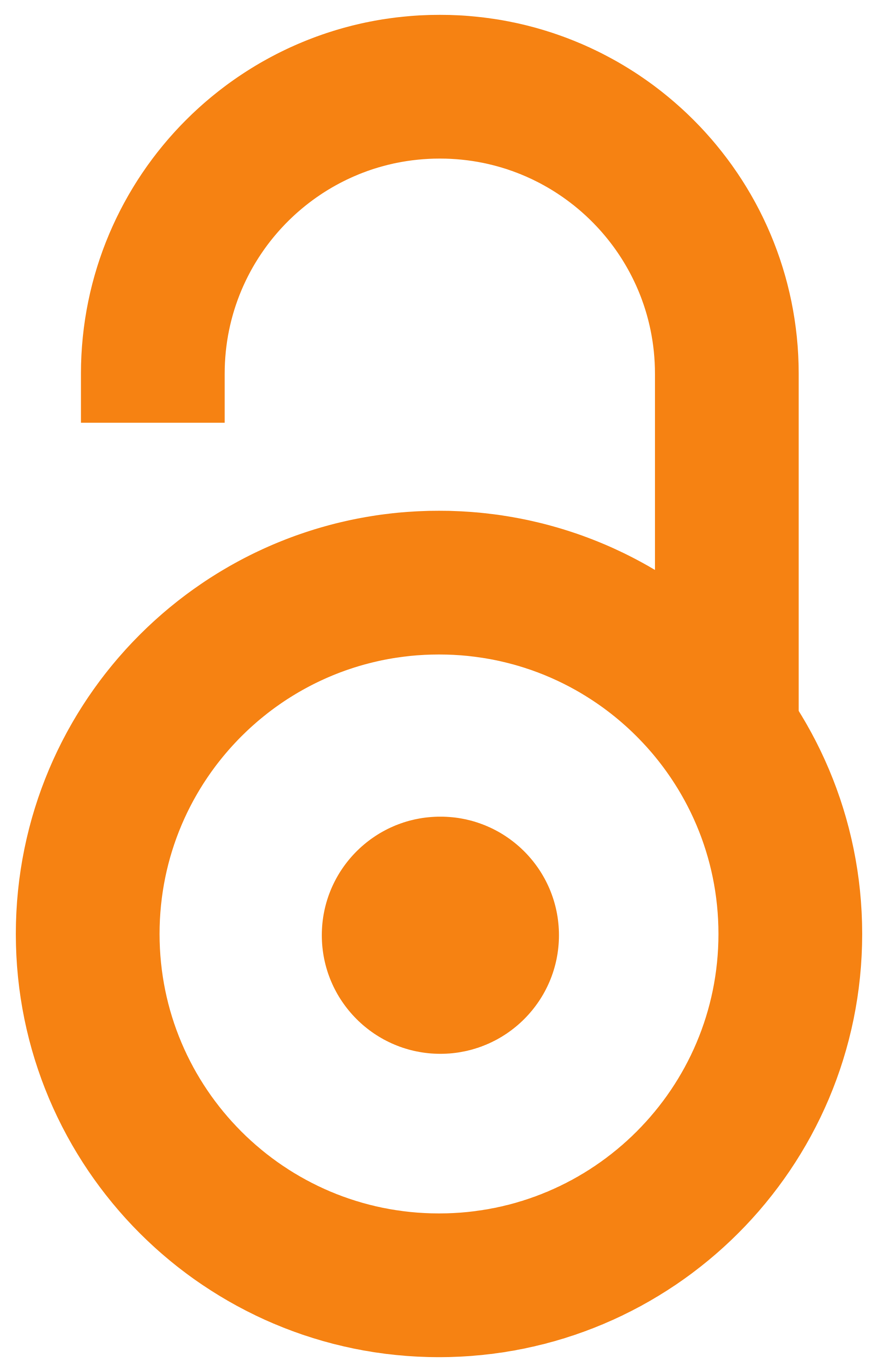 2014
Article (Published version)

Abstract
The aim of this paper is to promote the necessity of a multidisciplinary approach to the study of oral health and oral health quality of life. When it comes to oral health, multidisciplinary approach requires the study of oral health from a medical and dental point of view, but also from a social and socio-medical aspects, with full appreciation of the importance of psycho-social problems caused by oral diseases. It is obvious that there is a professional need to define a multidimensional model for monitoring of dental patients, which will enable the provision of relevant indicators for the assessment of oral health problems, and hence for planning and programming of measures in the field of dentistry, from the aspect of public health, and socio-medical standpoint.
Cilj ovog rada je da promoviše neophodnost multidisciplinarnog pristupa proučavanju oralnog zdravlja, odnosno oralno-zdravstvenog kvaliteta života. Kada je u pitanju oralno zdravlje, multidisciplinarni pristup zahteva proučavanje oralnog zdravlja sa medicinskog, odnosno stomatološkog stanovišta, ali i sa društvenog, socio-medicinskog aspekta, uz puno uvažavanje značaja psiho-socijalnih problema, koje oralne bolesti uzrokuju. Očigledno je da postoji stručna potreba da se definiše multidimenzionalni model za praćenje (monitoring) stomatoloških pacijenata, koji će omogućiti obezbeđivanje relevantnih indikatora za sagledavanje oralno-zdravstvenih problema, a samim tim i za planiranje i programiranje mera u oblasti stomatologije, sa aspekta javnog zdravlja, odnosno socijalno-medicinskog stanovišta.
Keywords:
oral health / quality of life / oral health indicators / indicators of oral health quality of life / oralno zdravlje / kvalitet života / indikatori oralnog zdravlja / indikatori oralno-zdravstvenog kvaliteta života
Source:
Vojno delo, 2014, 66, 3, 255-265
Publisher:
Ministarstvo odbrane Srbije - Vojnoizdavački zavod, Beograd
Related items
Showing items related by title, author, creator and subject.
Anđelski-Radičević, Biljana; Obradović, Marijola; Vasiljević-Pantelić, Katarina

(Komora zdravstvenih ustanova Srbije, Beograd,

2012

)

Stančić, Ivica; Tihaček-Šojić, Ljiljana; Jelenković, Aleksandra

(Vojnomedicinska akademija - Institut za naučne informacije, Beograd,

2009

)