Effect of neuropeptide Y on norepinephrine-induced constriction in the rabbit facial artery after carotid artery occlusion
Efekat neuropeptida Y na konstrikciju facijalne arterije kunića izazvane norepinefrinom posle okluzije karotidne arterije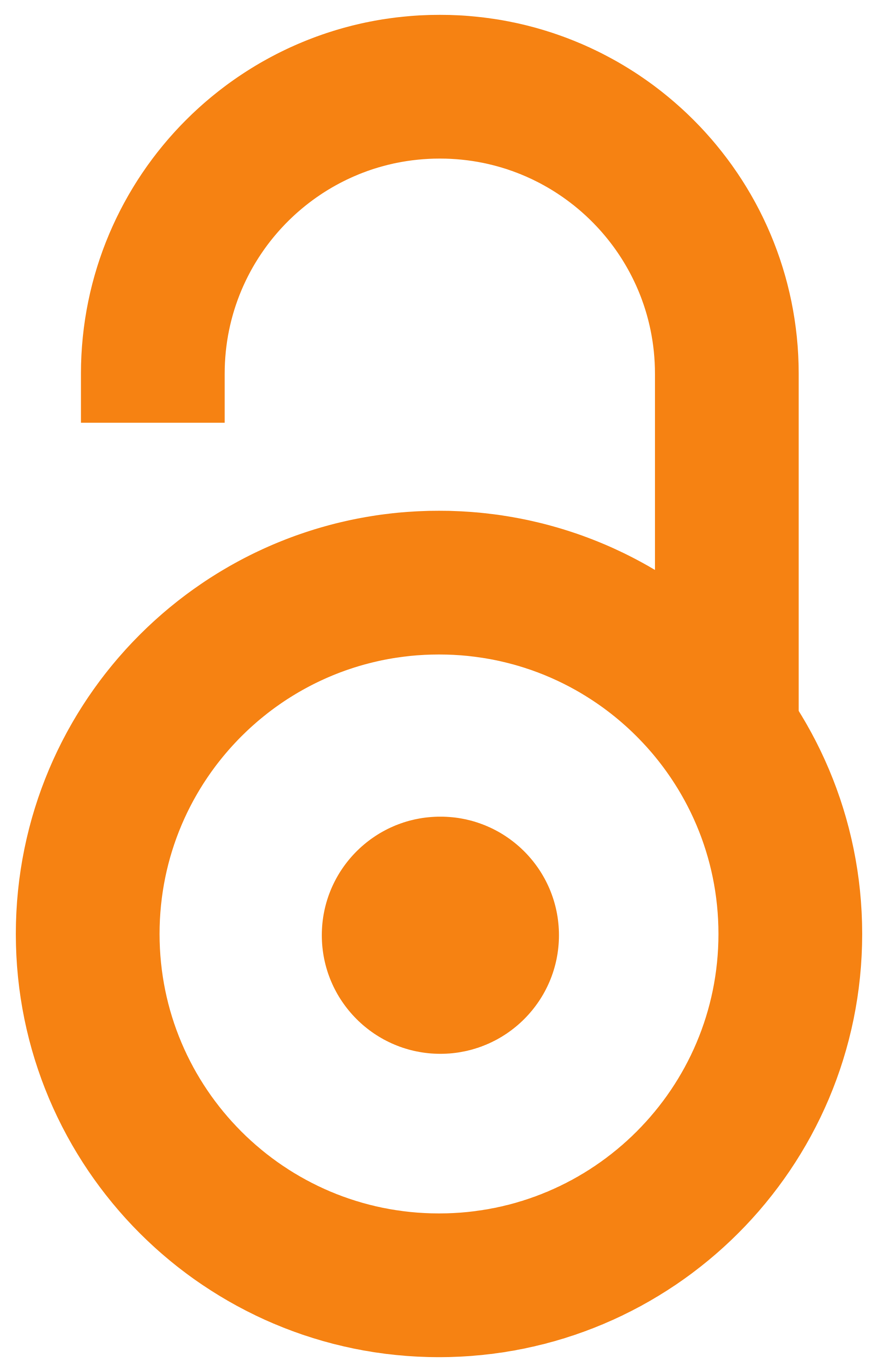 2014
Article (Published version)

Abstract
Background/Aim. Atherosclerotic-occlusive changes could be observed in orofacial branches of the external carotid artery. Atherosclerosis-induced ischemia caused alteration in production and release of endothelial factors. The aim of this study was to investigate the influence of carotid artery occlusion (10, 30 and 60 min) on vascular effects of norepinephrine (NOR) and neuropeptide Y (NPY) in the isolated glandular branch of the rabbit facial artery, the main feeding artery for the submandibular gland. Method. Changes in isometric tension were recorded in organ bath studies with arterial rings, before and after carotid artery occlusion. Results. Concentrationdependent vasocontractile effect of NOR was significantly augmented after 30 and 60 min of carotid occlusion, but only in the rings with intact endothelium. Given alone, NPY showed no effect in isolated glandular branch of the rabbit facial artery, but enhanced NOR vasoconstriction in all the investigated rings. NOR vasocontracti
...
le effect enhancement in the presence of NPY was attenuated after 30 and 60 min of carotid occlusion. Also, enhancement of NOR vasoconstriction by NPY was significantly higher in endothelium-intact rings compared to endotheliumdenuded rings obtained after 30 and 60 min of carotid occlusion. Conclusion. The present investigation provides results of increased vasocontractile effect of NOR and decreased enhancing effect of NPY on NOR vasoconstriction in the rabbit facial artery after carotid occlusion that is related to altered endothelium function.
Uvod/Cilj. Pokazano je da se okluzivne promene aterosklerotične prirode mogu opaziti na orofacijalnim granama spoljne karotidne arterije. Ishemija izazvana aterosklerozom, dovodi do poremećaja stvaranja i oslobađanja faktora poreklom iz endotela. Cilj ovog istraživanja bio je da se ispita uticaj okluzije karotidne arterije (10, 30 i 60 min) na vazokontraktilne efekte norepinefrina (NOR) i neuropeptida Y (NPY) na izolovanoj žlezdanoj grani facijalne arterije kunića, glavne dovodne arterije za submandibularnu žlezdu. Metode. U kupatilu za izolovane krvne sudove ispitivane su izometrijske promene tonusa arterijskih preparata, pre i posle okluzije karotidne arterije. Rezultati. Koncentracijski-zavisan vazokontraktilni efekat NOR bio je značajno veći posle 30 i 60 min karotidne okluzije, ali samo na preparatima sa očuvanim endotelom. Primenjen u rastućim koncentracijama, NPY nije imao efekta na tonus izolovane žlezdane grane facijalne aterije kunića, ali je povećao vazokontraktilni efekat N
...
OR na svim ispitivanim preparatima. Povećanje vazokontraktilnog efekta NOR u prisustvu NPY bilo je značajno manje posle 30 i 60 min okluzije. Takođe, efekat NPY posle karotidne okluzije bio je značajno veći na preparatima sa očuvanim endotelom u odnosu na preparate sa uklonjenim endotelom. Zaključak. Ovo istraživanje pokazalo je povećanje vazokontraktilnog efekta NOR i smanjenje potencirajućeg efekta NPY na vazokonstrikciju izazvanu NOR na facijalnoj arteriji kunića posle okluzije karotidne arterije koje su povezane sa promenjenom funkcijom endotela.
Keywords:
neuropeptides / norepinephrine / carotid arteries / carotid stenosis / rabbits / vasoconstriction / neuropeptidi / noradrenalin / aa. carotis / okluzija / zečevi / vazokonstrikcija
Source:
Vojnosanitetski pregled, 2014, 71, 6, 571-575
Publisher:
Vojnomedicinska akademija - Institut za naučne informacije, Beograd
Funding / projects: