Treatment of obstructive sleep apnea patients using oral appliances: Our experiences
Lečenje opstruktivne apneje u snu pomoću oralnih aparata - naša iskustva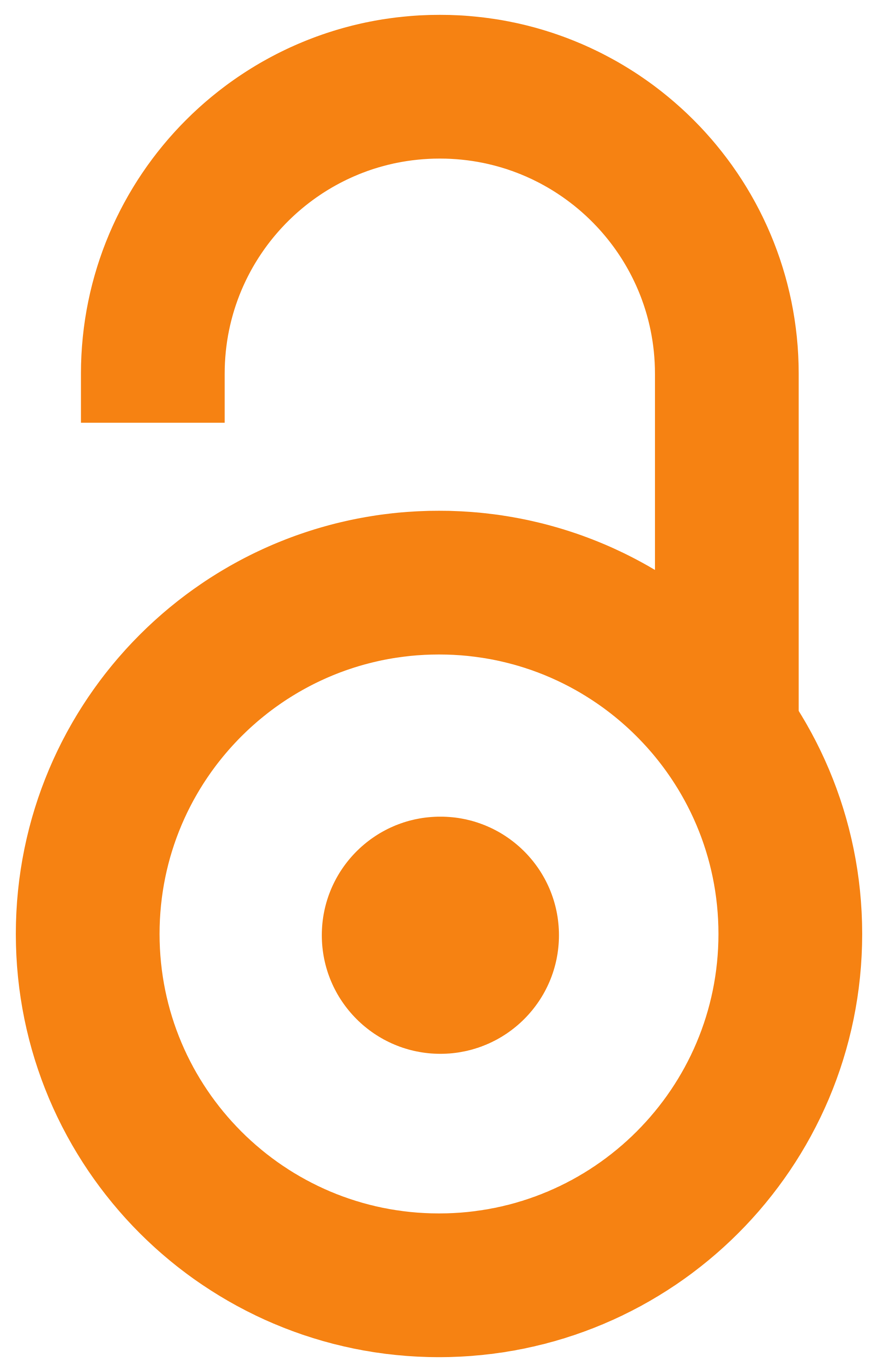 2014
Article (Published version)

Abstract
Background/Aim. Obstructive sleep apnea (OSA) is one of the most prevalent sleep disorders. It is recognized as a serious risk factor for car and workplace accidents due to daytime sleepiness, and factor for coronary heart diseases and stroke. The aim of this study was to examine the effectiveness of oral appliances for mandibular advance in treating mild to moderate OSA. Methods. A total of 15 patients were included in this study, all diagnosed with mild or moderate OSA. Oral appliances were custom made for each patient in protrusive position at 50% of maximum mandibular advancement. The patients were given instructions not to sleep on their backs and avoid alcohol consumption during the study as these are the factors that can contribute to symptoms progression. Results. Complete and partial treatment success was achieve in 14 of the patients. Apnea-hypopnea index values were significantly lower (p lt 0.05) at the end of a 6-month observation period compared to those at the treatmen
...
t beginning. A great improvement in symptoms was observed, with daytime sleepiness index values significantly reduced already within the first month of the treatment. Conclusion. Treatment of obstructive sleep apnea with oral appliances has proven successful. Patients were comfortable using oral appliances and were ready to wear them for prolonged period of time. Use of oral appliances is very common in the world and should not be discarded. They are also very comfortable, practical and affordable comparing to continuous positive airway pressure (CPAP) apparatus, not to mention surgery. Use of oral appliances is safe and very well tolerated, and ought to be offered to patients with OSA.
Uvod/Cilj. Opstruktivna apneja u snu je jedan od najčešćih poremećaja spavanja. Dokazano je da su bolesnici koji pate od ovog poremećaja skloniji saobraćajnim nezgodama i povredama na radu, kao i da su izloženi većem riziku od nastanka koronarne bolesti srca i moždanog udara. Cilj ovog istraživanja bio je da se utvrdi uspešnost terapije blage i umerene opstruktivne apneje u snu oralnim aparatima. Metode. Ukupno 15 bolesnika sa prethodno uspostavljenom dijagnozom blage ili umerene opstruktivne apneje u snu bilo je uključeno u istraživanje. Oralni aparati su individualno urađeni za svakog bolesnika, sa mandibulom u protruzionom položaju 50% od maksimalnog. Bolesnicima je preporučeno da izbegavaju spavanje na leđima i unošenje alkohola tokom trajanja studije, jer ovi faktori mogu uticati na pogoršanje simptoma. Rezultati. Potpuni i delimični uspeh terapije postignut je kod 14 bolesnika. Vrednosti apneja-hipopneja indeksa bile su statistički značajno niže (p lt 0,05) od početnih vrednost
...
i na kraju 6-mesečnog perioda posmatranja. Registrovano je i značajno poboljšanje simptoma, kao i značajno umanjenje vretnosti indeksa dnevne pospanosti već posle prvog meseca terapije. Zaključak. Oralni aparati su bili uspešni u lečenju opstruktivne apneje u snu. Bolesnici su iskazali veliku lagodnost i bili su spremni da nose oralne aparate i duži vremenski period. Upotreba oralnih aparata je uobičajena u svetu, i ne treba da bude zanemarena. Vrlo su praktični, lagodni za nošenje i pristupačniji u poređenju sa aparatom za kontinuirani pozitivni pritisak u disajnim putevima (CPAP), a pogotovo sa hirurškom intervencijom. Upotreba oralnih aparata je bezbedna i trebalo bi je ponuditi bolesnicima kao jedno od mogućih rešenja.
Keywords:
sleep apnea / obstructive / orthodontic appliances / treatment outcome / apneja u snu / opstruktivna / ortodontski aparati / lečenje / ishod
Source:
Vojnosanitetski pregled, 2014, 71, 7, 623-626
Publisher:
Vojnomedicinska akademija - Institut za naučne informacije, Beograd