Distribution and characteristics of molar-incisor hypomineralization
Rasprostranjenost i karakteristike hipomineralizacije na kutnjacima i sekutićima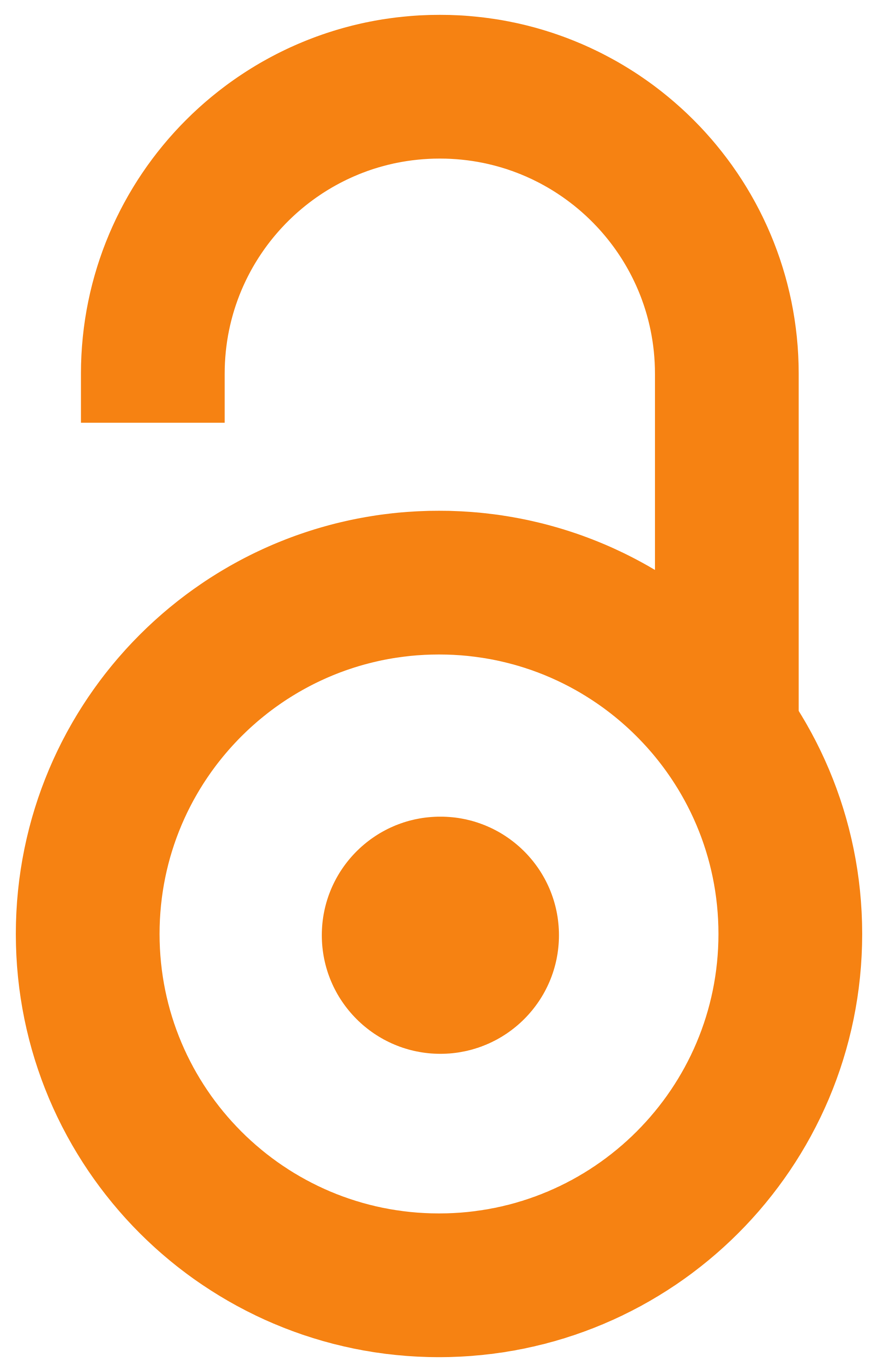 2014
Article (Published version)

Abstract
Background/Aim. Developmental disorders of teeth are the problems that are becoming more present in pediatric dentistry, especially on first permanent molars and incisors. Molar Incisor Hypomineralization (MIH) is proposed term for this phenomenon. The aim of this study was to establish the MIH prevalence in children living in the Foča municipality (Bosnia and Herzegovina) as well as to assess characteristics and expression of hypomineralization within the tested population. Methods. A total of 141 children from the Foča municipality, 8 years of age, were included in this study. Criteria according to Weerhejm have been used for diagnosis of hypomineralization: demarcated opacity (DO), post-eruptive breakdown (PEB), atypical restoration (AR), extracted molars due to MIH (E-MIH) and unerupted tooth (UT). Level and the prominence of color changes have been determined for patients with DO, PEB and AR. Results. MIH in this area was present in 12.8% of children. The prevalence of MIH changes
...
expressed in percentages was as follows: DO was at 9.2%, PEB in 3.5%, AR in 5.6%, while E-MIH was 5.6%. A total of 9.9% of the examinees had mild, 5.6% moderate, and 7.8% severe form of MIH. White form of MIH defects was found in 9.9% of the examinees, white-yellow one in 5.6% and yellow-brown color in 3.5% of the examined children. These changes were more often present in the lower jaw (60.3%). In total, 6.4% of children had these changes present only on molars, while 6.4% of them both on molars and incisors simultaneously. Conclusion. A total of 12.8% of the examinees with MIH is not to be disregarded. With timely diagnosis, prevention and therapy complications could be avoided or mitigated.
Uvod/Cilj. Razvojni poremećaji zuba sve su prisutniji problem u dječjoj stomatologiji, posebno na prvim stalnim kutnjacima i sekutićima. Za ovu pojavu, predložen je termin molarincizor hipomineralizacija (MIH). Cilj istraživanja bio je da se utvrdi stepen rasprostranjenosti MIH kod djece iz Foče, te procijene karakteristike i stepen izraženosti hipomineralizacije kod ispitivane populacije. Metode. Ispitivanjem je obuhvaćeno 141 dijete iz opštine Foča (Bosna i Hercegovina), starosti osam godina. Za dijagnozu oboljenja korišteni su kriterijumi po Weerhejm-u: ogranična zamućenost gleđi (OZG), posteruptivni prekid gleđi (PPG), atipične restauracije (AR), vađenje kutnjaka zbog MIH (E-MIH), i retencija zuba (RZ). Ispitanicima kojima je evidentirana OZG, PPG i AR određen je stepen i boja izraženosti promjene. Rezultati. Molarna i incizorna hipomineralizacija na ovom području iznosila je 12,8%. Distribucija MIH promjena po stepenima bila je sledeća: OZG iznosila je 9,2 %, PPG pronađen je kod 3
...
,5 % ispitanika, AR pronađene su kod 5,6 % ispitanika, dok je E-MIH utvrđena kod 5,6% ispitivane djece. Blagu formu imalo je 9,9% ispitanika, umjerenu 5,6% ispitanika, a tešku 7,8%. Bijela boja MIH defekata konstatovana je kod 9,9% ispitanika, bjeložuta kod 5,6%, a žutobraon kod 3,5% djece. Rezultati pokazuju da je donji desni prvi stalni kutnjak najčešće izvađeni zub zbog MIH, kao i da su ove promjene prisutnije u donjoj vilici (60,3%). Ukupno 6,4% djece imalo je promjene samo na kutnjacima, a 6,4% djece na kutnjacima i sekutićima istovremeno. Zaključak. Procenat od 12,8% ispitanika sa MIH promjenama nije zanemarljiv. Ranom dijagnozom, te blagovremenom prevencijom i terapijom, znatno se mogu spriječiti i ublažiti komplikacije.
Keywords:
tooth demineralization / dentition / permanent / child / Bosnia-Herzegovina / molar / prevalence / zub / demineralizacija / denticija / stalna / deca / Bosna i Hercegovina / molari / prevalenca
Source:
Vojnosanitetski pregled, 2014, 71, 8, 730-734
Publisher:
Vojnomedicinska akademija - Institut za naučne informacije, Beograd