Evaluation of conventional and digital radiography capacities for distinguishing dental materials on radiograms depending on the present radiopacifying agent
Ispitivanje kapaciteta konvencionalne i digitalne radiografije za utvrđivanje razlika kod materijala na radiogramu zavisno od prisutnog kontrastnog sredstva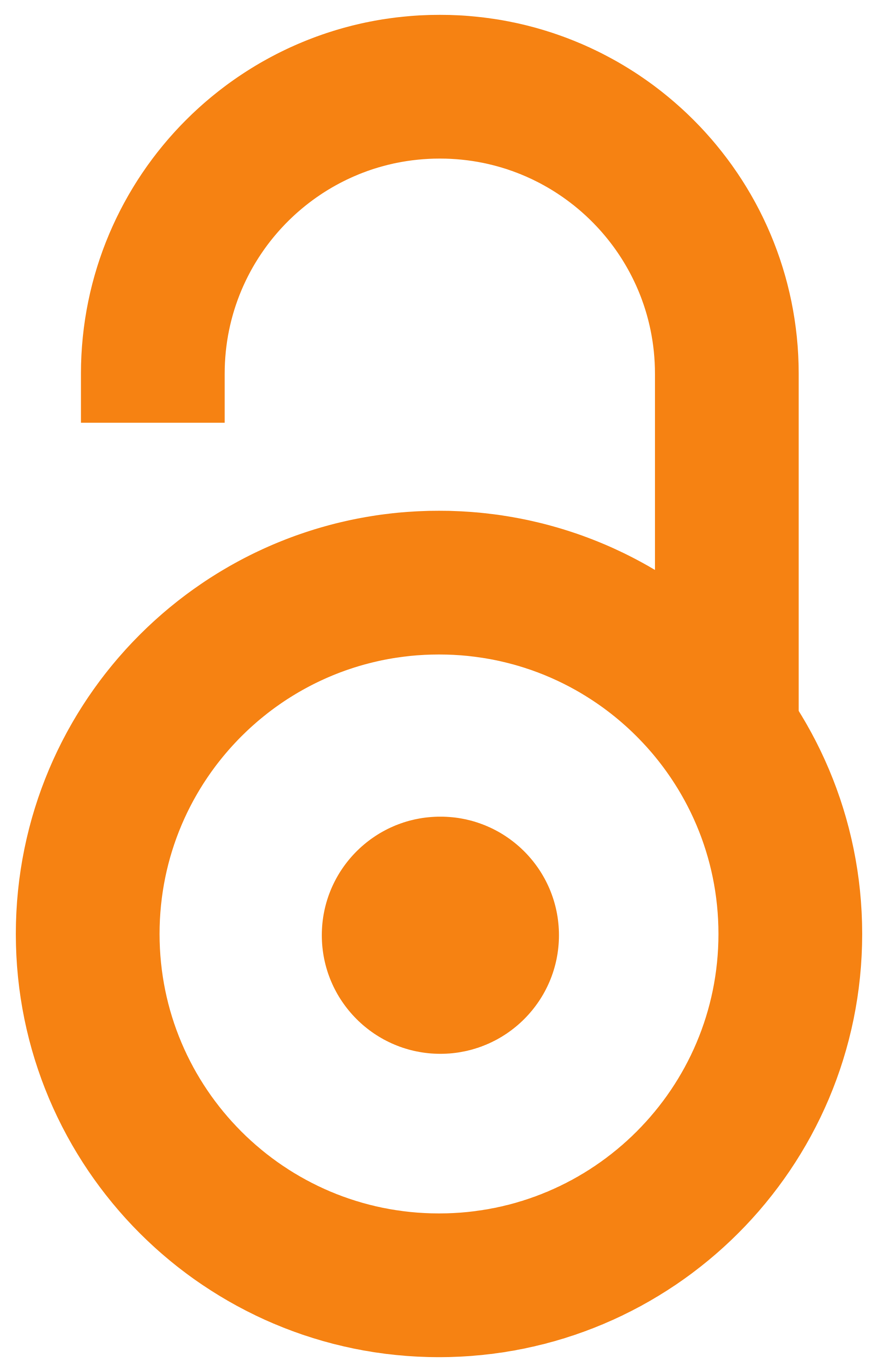 2014
Authors
Antonijević, Đorđe
Ilić, Dragan
Medić, Vesna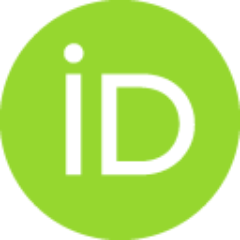 Dodić, Slobodan
Obradović-Đuričić, Kosovka
Rakočević, Zoran
Article (Published version)

Abstract
Bacground/Aim. The radiopacity of an endodontic material can considerably vary as measured on film and a digital sensor. Digital radiography offers numerous advantages over convential film-based radiography in dental clinical practice regarding both diagnostic capabilities and postintervention procedures. The aim of this study was to investigate the capacity of conventional and charge-conpled device (CCD) based digital radiography to detect material on radiograph depending on the radio-pacifying agent present in the material. Methods. Experimental cements were formulated by mixing Portland cement with the following radiopacifying agents: zinc oxide (ZnO), zirconium oxide (ZrO2), titanium dioxide (TiO2), barium sulphate (BaSO4), iodoform (CHI3), bismuth oxide (Bi2O3) and ytterbium trifluoride (YbF3). In addition, 5 endodontic materials comprising Endomethasone®, Diaket®, N2®, Roth 801® and Acroseal® were investigated to serve as control. Per three specimens of each material were radiogr
...
aphed alongside an aluminum step wedge on film (Eastman Kodak Company®, Rochester, NY) and a CCD-based digital sensor (Trophy Radiologie®, Cedex, France). Radiopacity values were calculated by converting the radiographic densities of the specimens expressed as a mean optical densities or mean grey scale values into equivalent thickness of aluminum. Results. Twoway ANOVA detected no significant differences with respect to the imaging system (p > 0.05), but the differences were significant with respect to radiopacifier (p lt 0.001) and the interaction of the two factors (p lt 0.05). Paired ttest revealed significant differences between the methods used for pure Portland cement, all concentrations of BaSO4 and CHI3, 10% and 20% additions of ZrO2 and Bi2O3 and 10% and 30% addition of YbF3 (p lt 0.05). Conclusion. The materials which incorporate CHI3 or BaSO4 as radiopacifying agents are expected to be significantly more radiopaque on a digital sensor than on film. During clinical practice one should concern to the quality of contrast assessement obtained by digital according to conventional radiography.
Uvod/Cilj. Radiokontrastnost jednog endodontskog materijala može znatno varirati u zavisnosti od toga da li je određivano na filmu ili digitalnim senzorom. Digitalna radiografija pruža mnogobrojne prednosti u odnosu na konvencionalnu radiografiju u svakodnevnoj stomatološkoj kliničkoj praksi, kako u pogledu dijagnostičkih mogućnosti, tako i u praćenju rezultata lečenja. Cilj ove studije bio je da se ispitaju mogućnost i konvencionalne i charge-conpled device (CCD) digitalne radiografije za vizualizaciju materijala na radiogramu u zavisnosti od kontrastnog sredstva prisutnog u materijalu. Metode. Eksperimentalni cementi su pripremljeni dodavanjem sledećih kontrastnih sredstava u Portland cement: cink-oksid (ZnO), cirkonijum-oksid (ZrO2), titanijum-dioksid (TiO2), barijum-sulfat (BaSO4), jodoform (CHI3), bizmut-oksid (Bi2O3) i iterbijum-trifluorid (YbF3). Takođe, ispitivano je pet kontrolnih endodontskih cementa: Endomethasone®, Diaket®, N2®, Roth 801® i Acroseal®. Po tri uzorka svakog m
...
aterijala su radiografisana pored aluminijumskog stepeničastog etalona na filmu (Eastman Kodak Company, Rochester, NY) i CCD digitalnom senzoru (Trophy Radiologie, Cedex, France). Vrednosti rendgenkontrastnosti izračunavane su konverzijom radiografskih gustina uzoraka izraženih optičkim gustinama ili stepenom tona sivo-bele skale u odgovarajuću debljinu aluminijuma. Rezultati. Dvostrukom analizom varijanse nije ustanovljena statistički značajna razlika između primenjenih metoda radiografisanja (p > 0.05), ali su vrsta kontrastnog sredstva (p lt 0.001) i interakcija ova dva faktora (p lt 0.05) bili značajno različiti. Upareni t-test pokazao je statistički značajnu razliku između korišćenih metoda za čisti Portland cement, sve koncentracije BaSO4 i CHI3, 10% i 20% dodatka ZrO2 i Bi2O3 i 10% i 30% dodatka YbF3 (p lt 0.05). Zaključak. Očekuje se da materijali koji sadrže CHI3 ili BaSO4 kao kontrastna sredstva budu lakše uočljivi na digitalnom senzoru nego na konvencionalnom dentalnom filmu. U kliničkom radu mora se imati u vidu kvalitet procene kontrasta koju pokazuje digitalna slika u odnosu na sliku dobijenu konvencionalnom radiografijom.
Keywords:
radiography / dental / radiography / dental / digital / contrast media / dental cements / radiografija / stomatološka / radiografija / stomatološka / digitalna / kontrastna sredstva / zub / cement
Source:
Vojnosanitetski pregled, 2014, 71, 11, 1006-1012
Publisher:
Vojnomedicinska akademija - Institut za naučne informacije, Beograd
Funding / projects: