Frequency and quality of root canal fillings in an adult Serbian population
Učestalost i kvalitet punjenja kanala korena zuba kod odraslih osoba u Srbiji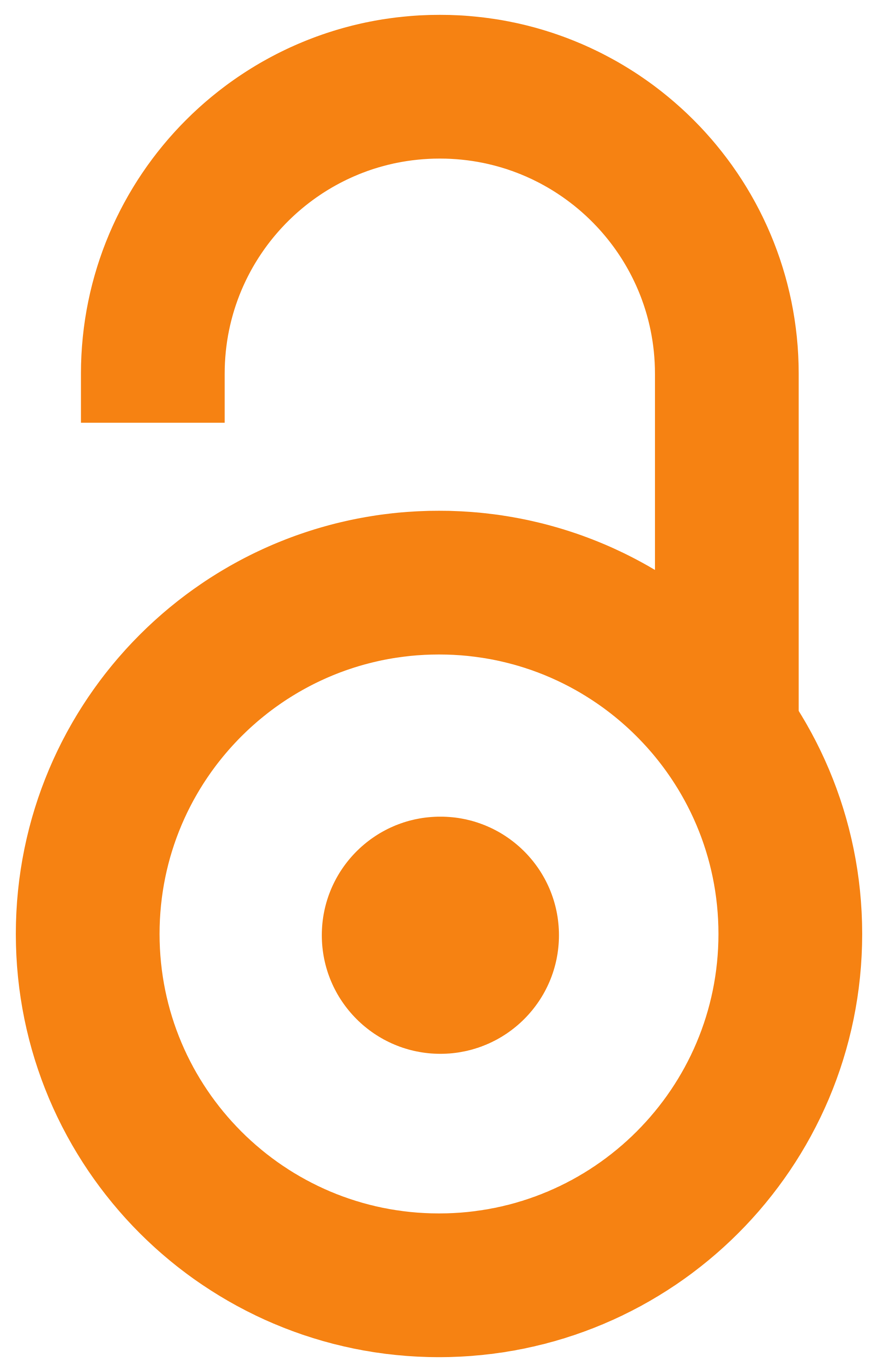 2014
Article (Published version)

Abstract
Introduction Estimation of frequency and quality of root canal fillings is the way to evaluate endodontic treatment needs and success/failure rates of performed endodontic procedures. Objective The aim of this study was to determine the frequency and quality of root canal fillings and the frequency of apical periodontitis on endodontically treated teeth in a group of adult patients from Serbia. Methods In order to analyze the presence and quality of root canal fillings and the frequency of periapical radiolucencies on endodontically treated teeth, 3526 teeth were examined on orthopantomograms of 153 adult patients. Results Overall, 12.5% of examined teeth were root filled, and 51.8% of them had radiographic signs of apical periodontitis. The analysis of root fillings quality revealed the presence of more inadequate ones (55.9%). The frequency of apical periodontitis was significantly higher in teeth with inadequate than in those having adequate root canal obturation (72.2% and 25.9%, r
...
espectively). Conclusion The frequency of apical periodontitis on root-filled teeth in this group of patients was high, indicating a low success rate of performed endodotic procedures and high endodontic retreatment needs.
Uvod Utvrđivanje učestalosti i kvaliteta punjenja kanala zuba jeste način da se procene potrebe za endodontskim lečenjem i stepen uspeha primenjenih endodontskih procedura. Cilj rada Cilj ovog rada je bio da se odrede učestalost i kvalitet punjenja kanala korena zuba, kao i učestalost apeksnih parodontitisa endodontski lečenih zuba kod odraslih pacijenata u Srbiji. Metode rada Radi utvrđivanja postojanja i kvaliteta punjenja kanala korena i učestalosti rasvetljenja u periapeksu endodontski lečenih zuba, analizirano je 3.526 zuba na ortopantomogramima 153 odrasle osobe. Rezultati Ukupno je endodontski lečeno 12,5% pregledanih zuba, od kojih je 51,8% imalo radiografske znake apeksnih parodontitisa. Analiza kvaliteta punjenja kanala pokazala je da je bilo više neadekvatnih punjenja (55,9%). Učestalost apeksnih parodontitisa je bila značajno veća kod zuba s neodgovarajućim kanalnim opturacijama (72,2%) u odnosu na one s odgovarajućim punjenjem kanala korena (25,9%). Zaključak Kod ispitanih
...
pacijenata utvrđena je visoka učestalost apeksnih parodontitisa zuba s punjenim kanalima korena, što ukazuje na slabu uspešnost primenjenih endodontskih zahvata, kao i na potrebu za ponovljenim endodontskim lečenjem.
Keywords:
apical periodontitis / orthopantomography / root canal filling quality / apeksni parodontitis / ortopantomografija / kvalitet punjenja kanala korena
Source:
Srpski arhiv za celokupno lekarstvo, 2014, 142, 11-12, 663-668
Publisher:
Srpsko lekarsko društvo, Beograd