Prevalence of Enterococcus faecalis and Porphyromonas gingivalis in infected root canals and their susceptibility to endodontic treatment procedures: A molecular study
Prevalencija bakterija Enterococcus faecalis i Porphyromonas gingivalis u inficiranim kanalima korena zuba i njihova osetljivost na endodontsko lečenje - molekularna studija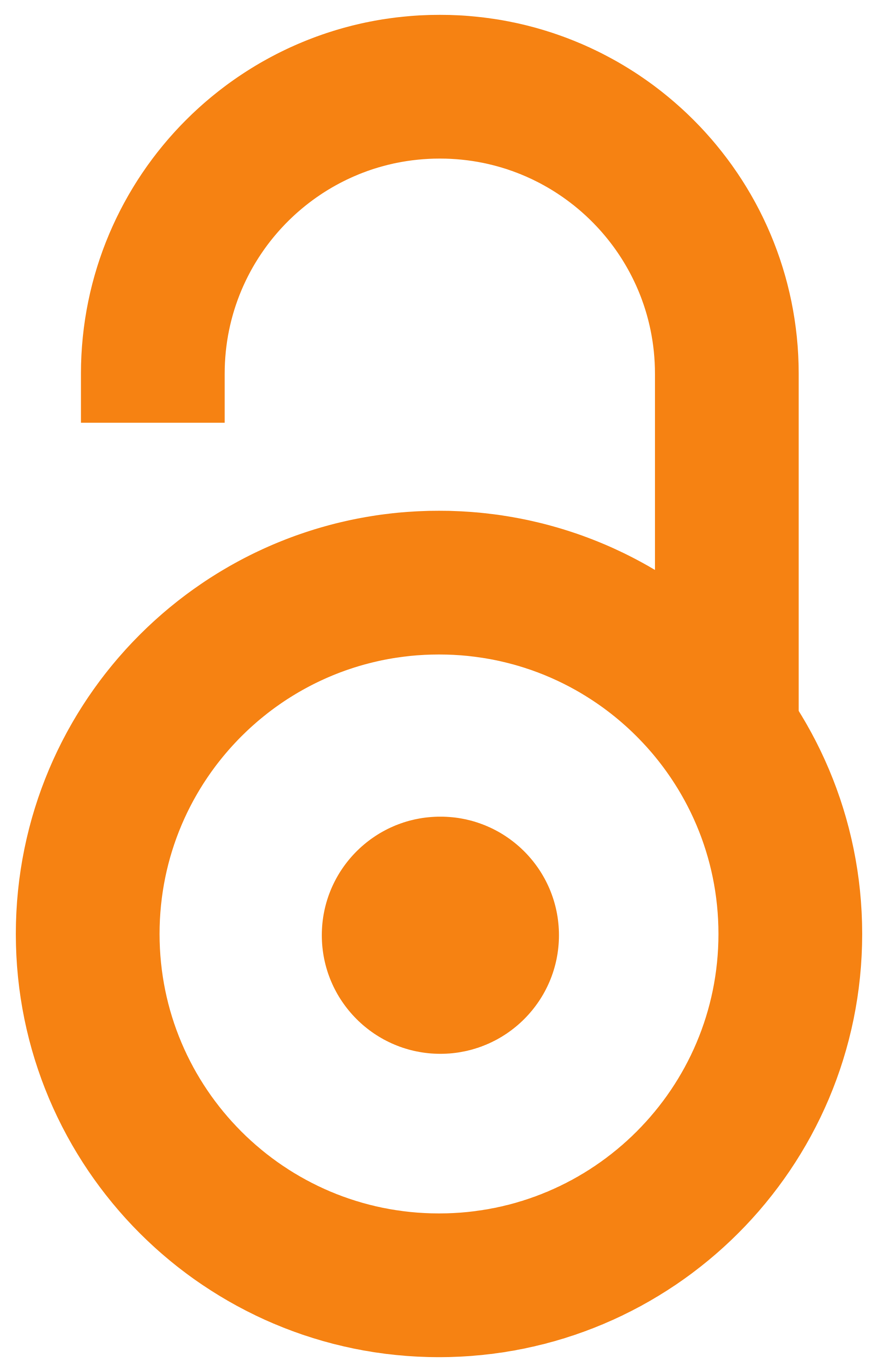 2014
Article (Published version)

Abstract
Introduction Because apical periodontitis is recognizably an infectious disease, elimination or reduction of intracanal bacteria is of utmost importance for optimum treatment outcome. Objective The prevalence of Enterococcus faecalis and Porphyromonas gingivalis in infected root canals was studied Also, the effect of endodontic therapy by using intracanal medicaments, calcium hydroxide paste (CH) or gutta-percha points containing calcium hydroxide (CH-GP) or chlorhexidine (CHX-GP) on these microorganisms was assessed by polymerase chain reaction (PCR) assay. Methods Fifty-one patients with chronic apical periodontitis were randomly allocated in one of the following groups according to the intracanal medicament used: CH, CH-GP and CHX-GP group. Bacterial samples were taken upon access (S1), after chemomechanical instrumentation (S2) and after 15-day medication (S3). PCR assay was used to detect the presence of selected bacteria. Results E. faecalis was detected in 49% (25/51) and P. gin
...
givalis in 17.6% (9/51) of the samples. Samples which showed no bacterial presence at S1 were excluded from further analysis. Overall analysis of all 29 samples revealed significant differences between S1 and S2 (p lt 0.001), S2 and S3 (p lt 0.05), and S1 and S3 (p lt 0.001). When distinction was made between the intracanal medications, there was a significant difference in the number of PCR positive samples between S1 and S2, S1 and S3, but not between S2 and S3 samples. Conclusion E. faecalis is more prevalent than P. gingivalis in primary endodontic infection. Intracanal medication in conduction with instrumentation and irrigation efficiently eliminates E. faecalis and P. gingivalis from infected root canals.
Uvod Budući da je apeksni parodontitis oboljenje koje nastaje usled postojanja infekcije, za postizanje optimalnog ishoda lečenja najznačajnije je uklanjanje bakterija iz kanala korena zuba ili barem smanjenje njihovog broja. Cilj rada Cilj ovog rada je bio da se ispita prevalencija bakterija Enterococcus faecalis i Porphyromonas gingivalis u inficiranim kanalima korena zuba i ustanovi efekat endodontskog lečenja primenom intrakanalnih medikamenata - kalcijum-hidroksidne suspenzije (CH), gutaperka-poena na bazi kalcijum-hidroksida (CH-GP) ili gutaperka-poena na bazi hlorheksidina (CHX-GP) - na ove mikroorganizme metodom lančane reakcije polimerizacije (PCR). Metode rada Istraživanjem je obuhvaćena 51 osoba koja je imala zub s hroničnim apeksnim parodontitisom. Ispitanici su metodom slučajnog uzorka svrstani u tri grupe u zavisnosti od vrste primenjenog intrakanalnog medikamenta (CH, CH-GP i CHX-GP). Bakterijski uzorci iz kanala korena sakupljani su pri inicijalnom ulasku u kanal korena
...
(S1), posle hemomehaničke obrade (S2) i posle petnaestodnevnog lečenja (S3). PCR analiza je korišćena za određivanje prisustva ispitivanih bakterija. Rezultati E. faecalis je izolovan iz 25 (49%) uzoraka, a P. gingivalis iz devet (17,6%). Uzorci u kojima nisu nađene bakterije u S1 fazi isključeni su iz dalje analize. Analiza svih 29 uzoraka je ukazala na statistički značajnu razliku između S1 i S2 uzoraka (p lt 0,001), S2 i S3 (p lt 0,05) i S1 i S3 (p lt 0,001). Kada se uzme u obzir vrsta intrakanalnog medikamenta, statistički značajna razlika u broju PCR-pozitivnih uzoraka zabeležena je između S1 i S2, S1 i S3, ali ne i između S2 i S3. Zaključak U primarnoj endodontskoj infekciji E. faecalis se češće javlja od P. gingivalis. Intrakanalna medikacija zajedno s instrumentacijom i irigacijom efikasno uklanja E. faecalis i P. gingivalis iz inficiranih kanala korena.
Keywords:
antibacterial treatment / calcium hydroxide / chlorhexidine / medicated gutta-percha points / polymerase chain reaction / antibakterijski tretman / kalcijum-hidroksid / hlorheksidin / medikovani gutaperka-poeni / lančana reakcija polimerizacije(PCR)
Source:
Srpski arhiv za celokupno lekarstvo, 2014, 142, 9-10, 535-541
Publisher:
Srpsko lekarsko društvo, Beograd