Scanning electron microscopy analysis of marginal adaptation of composite resines to enamel after using of standard and gradual photopolimerization
Analiza ivičnog pripoja kompozitnih smola za gleđ skening-elektronskom mikroskopijom nakon primene standardne i postepene tehnike fotopolimerizacije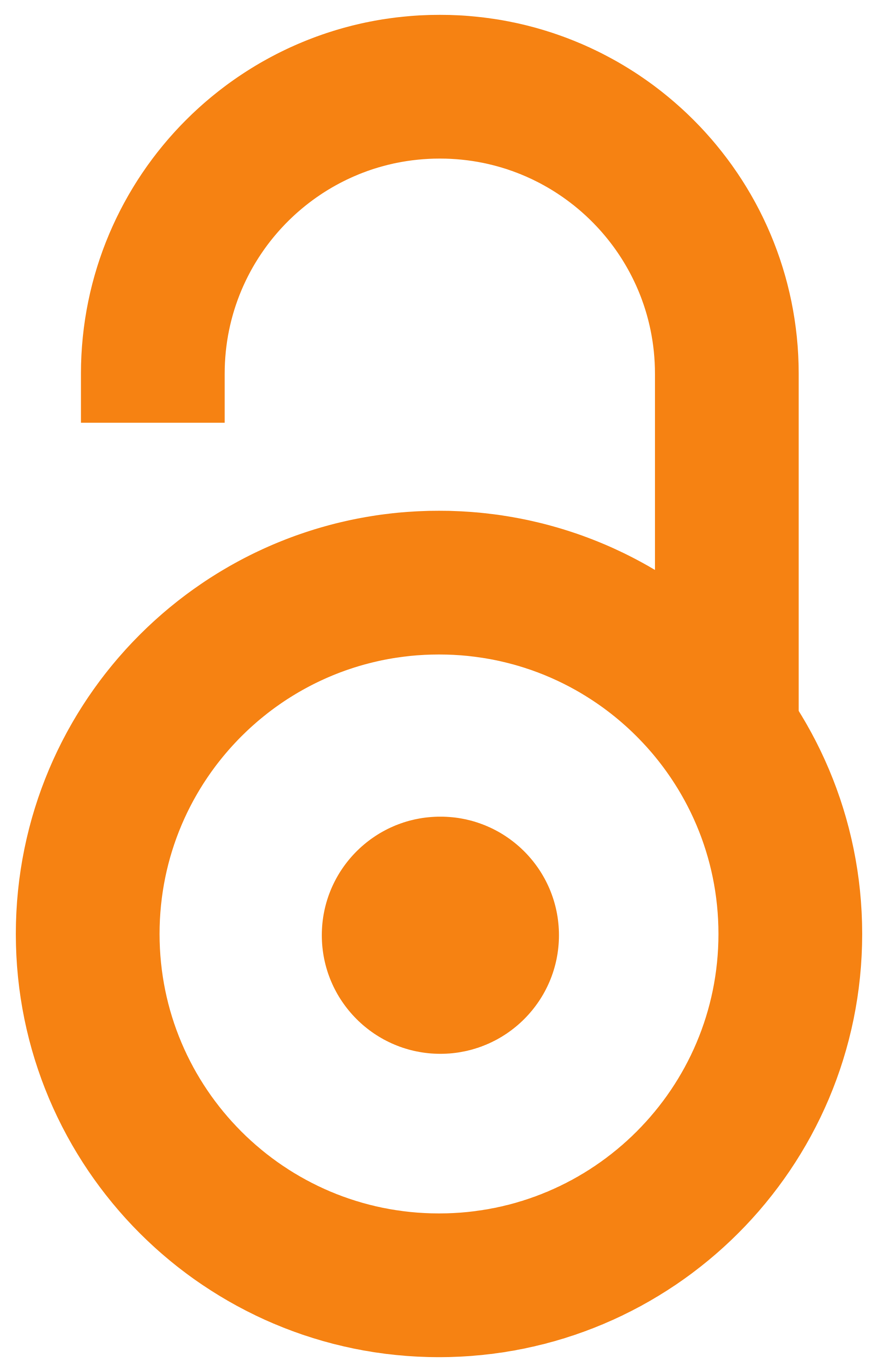 2014
Authors
Dačić, Stefan
Dačić-Simonović, Dragica
Živković, Slavoljub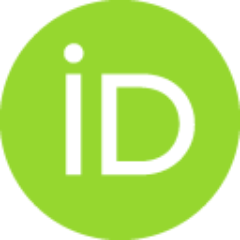 Dačić, Miloš
Radičević, Goran
Mitić, Aleksandar
Tošić, Goran
Igić, Marko
Article (Published version)

Abstract
Introduction Bonding between composite and hard dental tissue is most commonly assessed by measuring bonding strength or absence of marginal gap along the restoration interface. Marginal index (MI) is a significant indicator of the efficiency of the bond between material and dental tissue because it also shows the values of width and length of marginal gap. Objective The aim of this investigation was to estimate quantitative and qualitative features of the bond between composite resin and enamel and to determine the values of MI in enamel after application of two techniques of photopolymerization with two composite systems. Methods Forty Class V cavities on extracted teeth were prepared and restored for scanning electron microscope (SEM) analysis of composite bonding to enamel. Adhesion to enamel was achieved by Adper Single Bond 2 - ASB (3M ESPE), or by Adper Easy One - AEO (3M ESPE). Photopolymerization of Filtek Ultimate - FU (3M ESPE) was performed using constant halogen light (HIP
...
) or soft start program (SOF). Results Quantitative and qualitative analysis, showed better mikromorphological bonding with SOF photopolymerization and ASB/FU composite system. Differences in MI between different photopolymerization techniques (HIP: 0.6707; SOF: 0.2395) were statistically significant (p lt 0.001), as well as differences between the composite systems (ASB/FU: 0.0470; AEO/ FU: 0.8651) (p lt 0.001) by two-way ANOVA test. Conclusion Better marginal adaptation of composite to enamel was obtained with SOF photopolymerization in both composite systems.
Uvod Kvalitet veze kompozita za tvrda zubna tkiva se najčešće procenjuje jačinom vezivanja ili izostankom marginalne pukotine po obodu restauracija. Marginalni indeks (MI) je važan pokazatelj efikasnosti pripoja materijala za zubna tkiva jer istovremeno pokazuje vrednosti i širine i dužine marginalne pukotine. Cilj rada Cilj rada je bio da se kvantitativno i kvalitativno proceni veza kompozitnih materijala za gleđ i utvrde vrednosti MI u gleđi nakon primene dve tehnike svetlosne polimerizacije i dva kompozitna sistema. Metode rada Na ekstrahovanim zubima je restaurisano 40 kaviteta pete klase za analizu pripoja kompozita za gleđ skening- elektronskom mikroskopijom (SEM). Adhezija za gleđ je obezbeđivana primenom Adper Single Bond 2 - ASB (3M ESPE), odnosno primenom Adper Easy One - AEO (3M ESPE). Svetlosna polimerizacija kompozitnog materijala (Filtek Ultimate - FU; 3M ESPE) vršena je standardnim halogenim svetlom (HIP) ili tzv. soft start programom (SOF). Rezultati Kvantitativna i kva
...
litativna analiza je pokazala bolje mikromorfološko vezivanje kompozita za gleđ kod SOF osvetljavanja i ASB/FU kompozitnog sistema. Na osnovu dvosmernog ANOVA testa, razlike u vrednosti MI između različitih svetlosnopolimerizujućih tehnika (HIP: 0,6707 i SOF: 0,2395) bile su statistički značajne (p lt 0,001), kao i razlike između kompozitnih sistema (ASB/FU: 0,0470 i AEO/FU: 0,8651; p lt 0,001). Zaključak Bolji marginalni pripoj kompozita za gleđ obezbeđen je primenom SOF osvetljavanja kod oba kompozitna sistema.
Keywords:
composite resin / photopolymerization / adhesive / enamel / kompozitne smole / svetlosna polimerizacija / adhezivi / gleđ
Source:
Srpski arhiv za celokupno lekarstvo, 2014, 142, 7-8, 404-412
Publisher:
Srpsko lekarsko društvo, Beograd