The application of air abrasion in dentistry
Primena vazdušne abrazije u stomatologiji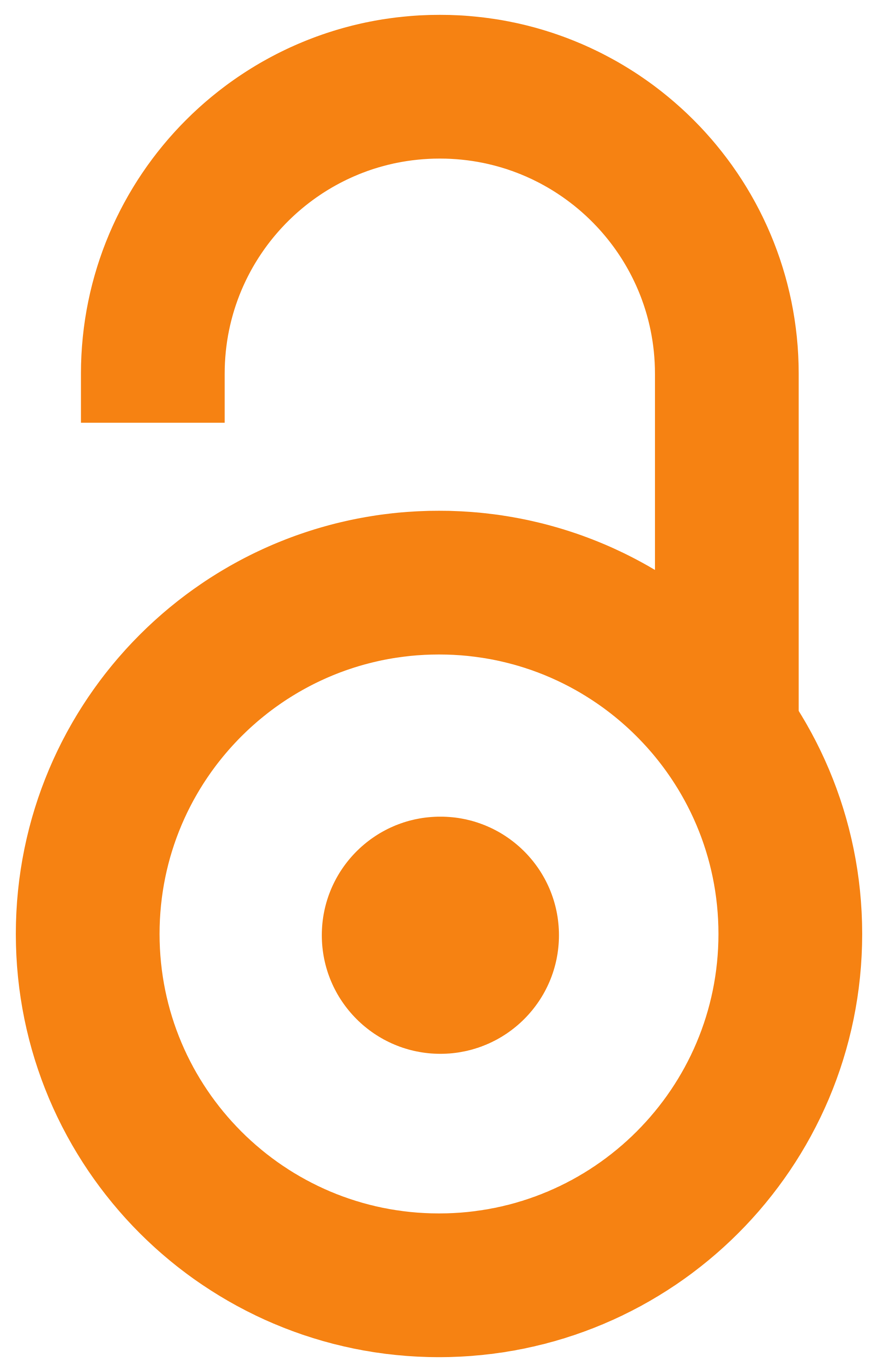 2014
Authors
Mandinić, Zoran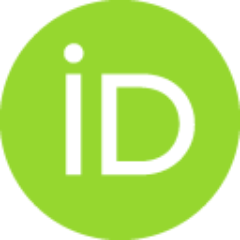 Vulićević, Zoran
Beloica, Miloš
Radović, Ivana
Mandić, Jelena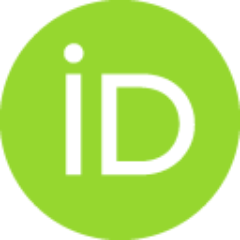 Carević, Momir
Tekić, Jasmina
Article (Published version)

Abstract
One of the main objectives of contemporary dentistry is to preserve healthy tooth structure by applying techniques of noninvasive treatment. Air abrasion is a minimally invasive non mechanical technique of tooth preparation that uses kinetic energy to remove carious tooth structure. A powerful narrow stream of moving aluminum-oxide particles hit the tooth surface and they abrade it without heat, vibration or noise. Variables that affect speed of cutting include air pressure, particle size, powder flow, tip's size, angle and distance from the tooth. It has been proposed that air abrasion can be used to diagnose early occlusal-surface lesions and treat them with minimal tooth preparation using magnifier. Reported advantages of air abrasion include reduced noise, vibration and sensitivity. Air abrasion cavity preparations have more rounded internal contours than those prepared with straight burs. This may increase the longevity of placed restorations because it reduces the incidence of fr
...
actures and a consequence of decreased internal stresses. However, air abrasion cannot be used for all patients, i.e. in cases involving severe dust allergy, asthma, chronic obstructive lung disease, recent extraction or other oral surgery, open wounds, advanced periodontal disease, recent placement of orthodontic appliances and oral abrasions, or subgingival caries removal. Many of these conditions increase the risk of air embolism in the oral soft tissues. Dust control is a challenge, and it necessitates the use of rubber dam, high-volume evacuation, protective masks and safety eyewear for both the patient and the therapist.
Jedan od osnovnih ciljeva savremene stomatologije jeste očuvanje zdravog zubnog tkiva primenom preventivnih metoda i tehnika neinvazivnog lečenja. Vazdušna abrazija je minimalno invazivna tehnika preparacije kaviteta koja koristi kinetičku energiju za uklanjanje karijesa. Usmeravanje pravolinijskog mlaza čestica aluminijum- oksida na površinu zuba koja se obrađuje dovodi do abrazije supstrata bez toplote, vibracija i zvuka. Faktori koji utiču na brzinu preparacije uključuju intenzitet vazdušnog pritiska, veličinu čestica abraziva, brzinu protoka čestica, prečnik vrha kanile, veličinu ugla kanile i udaljenost vrha kanile od površine zuba koja se obrađuje. Njena upotreba se savetuje u dijagnostici rane karijesne lezije gleđi na okluzalnim površinama zuba i minimalnoj preparaciji kaviteta. Pojedini autori preporučuju i upotrebu optičkih pomagala. Prednosti tehnike vazdušne abrazije uključuju smanjenje buke, vibracija i operativne osetljivosti, koja je veoma subjektivna i promenljiva kod p
...
acijenata. Kaviteti preparisani vazdušnom abrazijom imaju zaobljene ivice, za razliku od kaviteta preparisanih standardnim tehnikama. To može povećati dugotrajnost postavljenih ispuna, jer se smanjuje mogućnost nastanka njihovog odlamanja, neutralisanjem sila unutrašnjeg napona u poređenju sa stresom koji se javlja kod angularnih preparacija. Primena tehnike vazdušne abrazije je kontraindikovana kod osoba alergičnih na prašinu, obolelih od astme ili hronične opstruktivne bolesti pluća, pacijenata sa postekstrakcionim ranama, parodontopatijom, ortodontskim aparatima ili dubokim karijesom, jer se ovom tehnikom preparacije ne odstranjuje uspešno mekana dentinska struktura. Mnoga ova stanja povećavaju rizik od nastanka vazdušne embolije u mekim oralnim tkivima. Kontrola rasejanja čestica abraziva predstavlja izazov kliničkom stomatologu, a zahteva i primenu koferdama, jakih aspiratora, zaštitnih maski i zaštitnih naočara kako kod pacijenta, tako i kod terapeuta.
Keywords:
air abrasion / tooth preparation / minimally invasive dentistry / vazdušna abrazija / preparacija kaviteta / minimalno invazivna stomatologija
Source:
Srpski arhiv za celokupno lekarstvo, 2014, 142, 1-2, 99-105
Publisher:
Srpsko lekarsko društvo, Beograd
Funding / projects: