Chemical composition, antimicrobial, antioxidant and antitumor activity of Thymus serpyllum L., Thymus algeriensis Boiss. and Reut and Thymus vulgaris L. essential oils
Authors
Nikolić, Miloš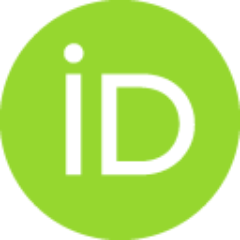 Glamočlija, Jasmina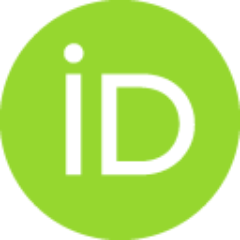 Ferreira, Isabel C. F. R.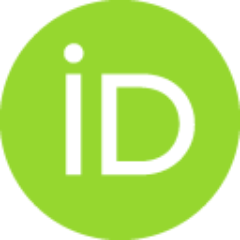 Calhelha, Ricardo C.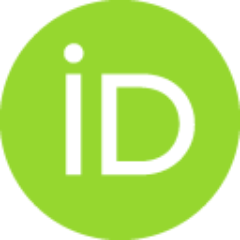 Fernandes, Angela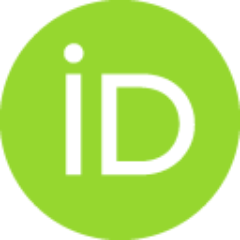 Marković, Tatjana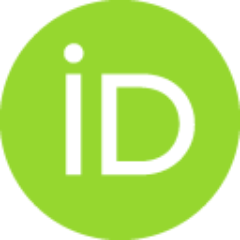 Marković, Dejan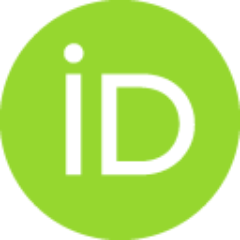 Giweli, Abdulhamed
Soković, Marina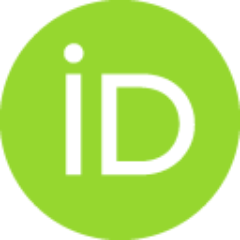 Article (Published version)

Abstract
Aromatic plant species of genus Thymus are important medicinal plants, highly recommended due to a range of therapeutic properties of their essential oils, commonly known as thyme oil: antirheumatic, antiseptic, antispasmodic, antimicrobial, cardiac, carminative, diuretic and expectorant. The oil is also beneficial in boosting the immune system and helps to fight colds, flu, infectious diseases and chills. It is proved to be a urinary antiseptic, being very helpful for cystitis and urethritis. Scientific validation of traditional uses, and phytochemical and bioactivity evaluation of essential oils from Thymus serpyllum, Thymus algeriensis and Thymus vulgaris were performed. GC/MS analysis revealed thymol as a major component of T. algeriensis, T. vulgaris and T. serpyllum, with its contribution to the oil 56.0%, 48.9% and 38.5%, respectively. All three essential oils (EOs) exhibited a significant antimicrobial activity against all tested strains, the T. serpyllum oil being the most pot
...
ent one (MIC 2.5-5 mu g/mL, MBC 5-10 mu g/mL; MIC 1-2 mu g/mL, MFC 2-4 mu g/mL). In addition, the T. serpyllum oil revealed the highest antioxidant activity in all conducted assays and it was the most effective one against all tested cell lines, presenting GI(50) values of 7.02-52.69 mu g/mL. Moreover, none of the EOs showed toxicity at tested concentrations (>400 mu g/mL) for porcine liver primary cell culture. In addition to their well-known traditional use in food and cosmetics, the great potential of tested Thymus essential oils for application in oral diseases and anticancer treatments, encourage further investigation.
Keywords:
T. serpyllum / T. algeriensis / T. vulgaris / Essential oils / Chemical composition / Cytotoxic / Antioxidant / Antimicrobial activity
Source:
Industrial Crops & Products, 2014, 52, 183-190
Funding / projects: