Hydroxyapatite coatings on cp-titanium grade-2 surfaces prepared with plasma spraying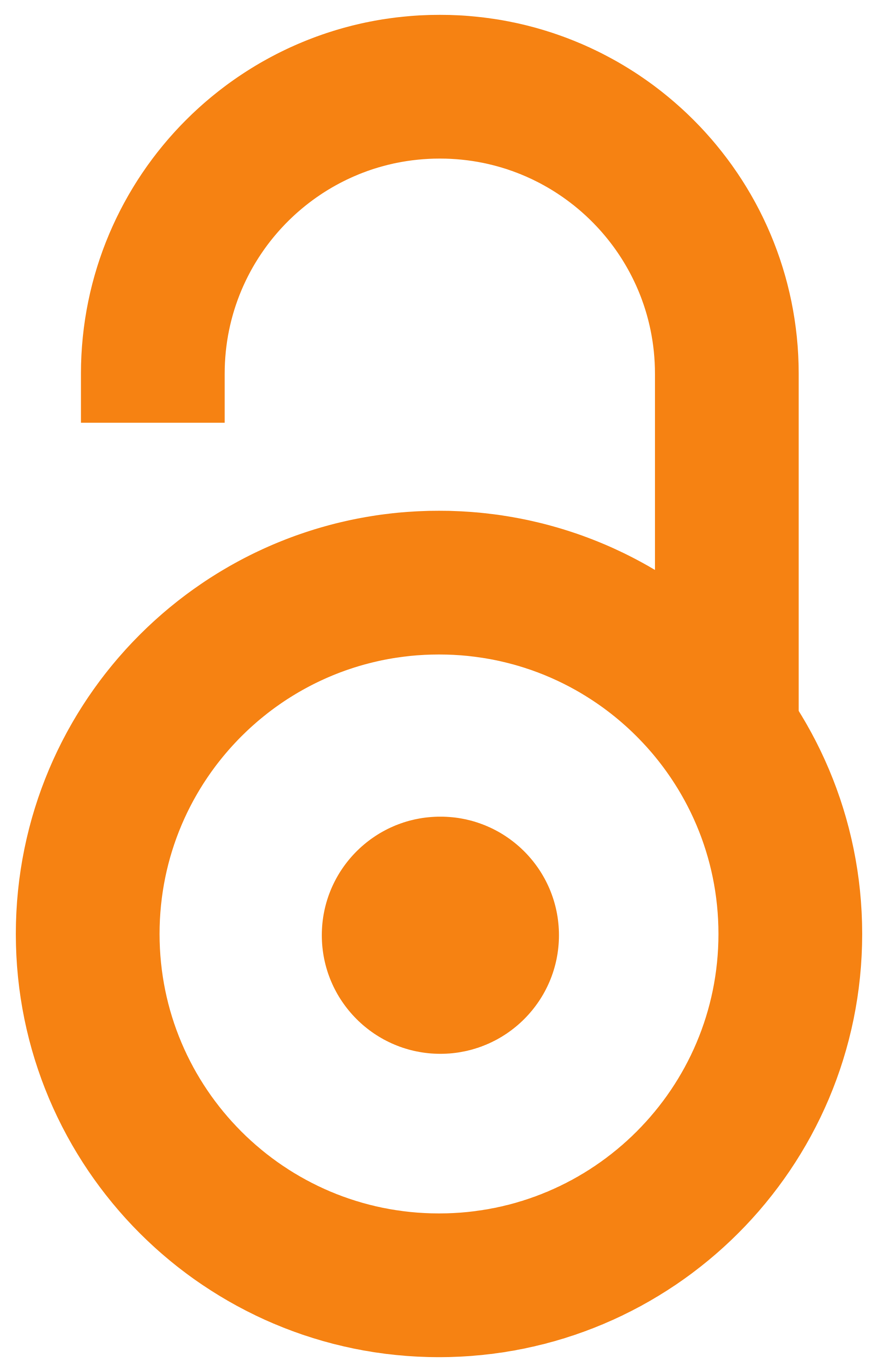 2015
Authors
Rudolf, Rebeka
Stamenković, Dragoslav
Aleksić, Zoran
Jenko, Monika
Đorđević, Igor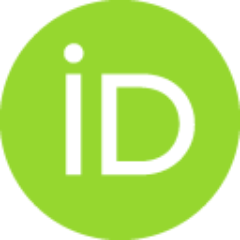 Todorović, Aleksandar
Jokanović, Vukoman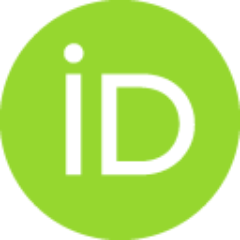 Raić, Karlo T.
Article (Published version)
Publisher's own license
Abstract
Thin hydroxyapatite coatings were produced on Cp-Titanium Grade-2 samples, with new high-voltage pulse-power equipment PJ-100 (Plasma Jet, Serbia) in order to get a more stable implant structure appropriate for further clinical applications. A comparative analysis of differently prepared surfaces of the Cp-Titanium Grade-2 samples was done before the hydroxyapatite was applied. Microstructural observation of the modified hydroxyapatite/implant surface was done using scanning-electron-microscopy imaging and Auger electron spectroscopy, with the aim of detecting the morphology and the elements contained in the new surfaces of the samples. The results confirmed that the surface of Cp-Titanium Grade-2 modified with hydroxyapatite is very similar to the bone structure.
Keywords:
Cp-Ti2 material / hydroxyapatite (HA) / plasma-spray coating / characterization
Source:
Materiali in Tehnologije, 2015, 49, 1, 81-86
Publisher:
Inst Za Kovinske Materiale I In Tehnologie, Ljubjana
Funding / projects: