Assault-related maxillofacial injuries: the results from the European Maxillofacial Trauma (EURMAT) multicenter and prospective collaboration
Authors
Boffano, Paolo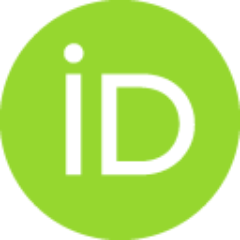 Roccia, Fabio
Zavattero, Emanuele
Dediol, Emil
Uglesić, Vedran
Kovacić, Ziga
Vesnaver, Ales
Konstantinović, Vitomir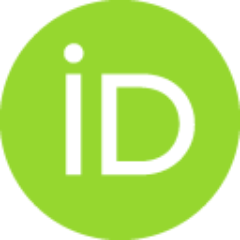 Petrović, Milan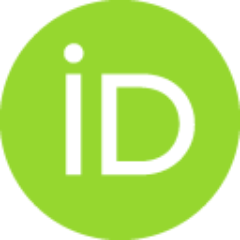 Stephens, Jonny
Kanzaria, Amar
Bhatti, Nabeel
Holmes, Simon
Pechalova, Petia
Bakardjiev, Angel G.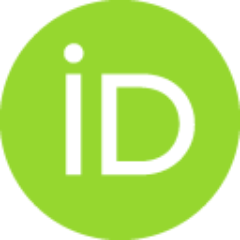 Malanchuk, Vladislav A.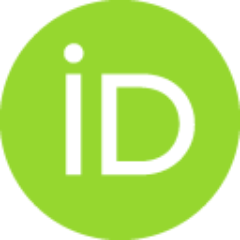 Kopchak, Andrey
Galteland, Pal
Mjoen, Even
Skjelbred, Per
Bertin, Helios
Marion, F.
Guiol, Julien
Corre, Pierre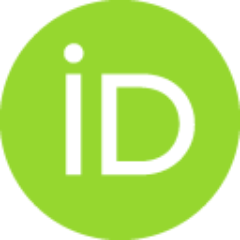 Loes, Sigbjorn
Lekven, Njal
Laverick, Sean
Gordon, Peter
Tamme, Tiia
Akermann, Stephanie
Karagozoglu, Hakki K.
Kommers, Sofie C.
Forouzanfar, Tymour
Article (Published version)

Abstract
Objective. The aim of this study is to present and discuss the demographic characteristics and patterns of assault-related maxillofacial fractures as reported by a European multicenter prospective study. Study Design. Demographic and injury data were recorded for each patient who was a victim of an assault. Results. Assaults represented the most frequent etiology of maxillofacial trauma with an overall rate of 39% and the values ranging between 60.8% (Kiev, Ukraine) and 15.4% (Bergen, Norway). The most frequent mechanisms of assault-related maxillofacial fractures were fists in 730 cases, followed by kicks and fists. The most frequently observed fracture involved the mandible (814 fractures), followed by orbito-zygomatic-maxillary complex fractures and orbital fractures. Conclusions. Our data confirmed the strong possibility that patients with maxillofacial fractures may be victims of physical aggression. The crucial role of alcohol in assault-related fractures was also confirmed by ou
...
r study.
Source:
Oral Surgery, Oral Medicine, Oral Pathology, Oral Radiology, 2015, 119, 4, 385-391
Publisher:
Elsevier Science Inc, New York