Large-scale recent expansion of European patrilineages shown by population resequencing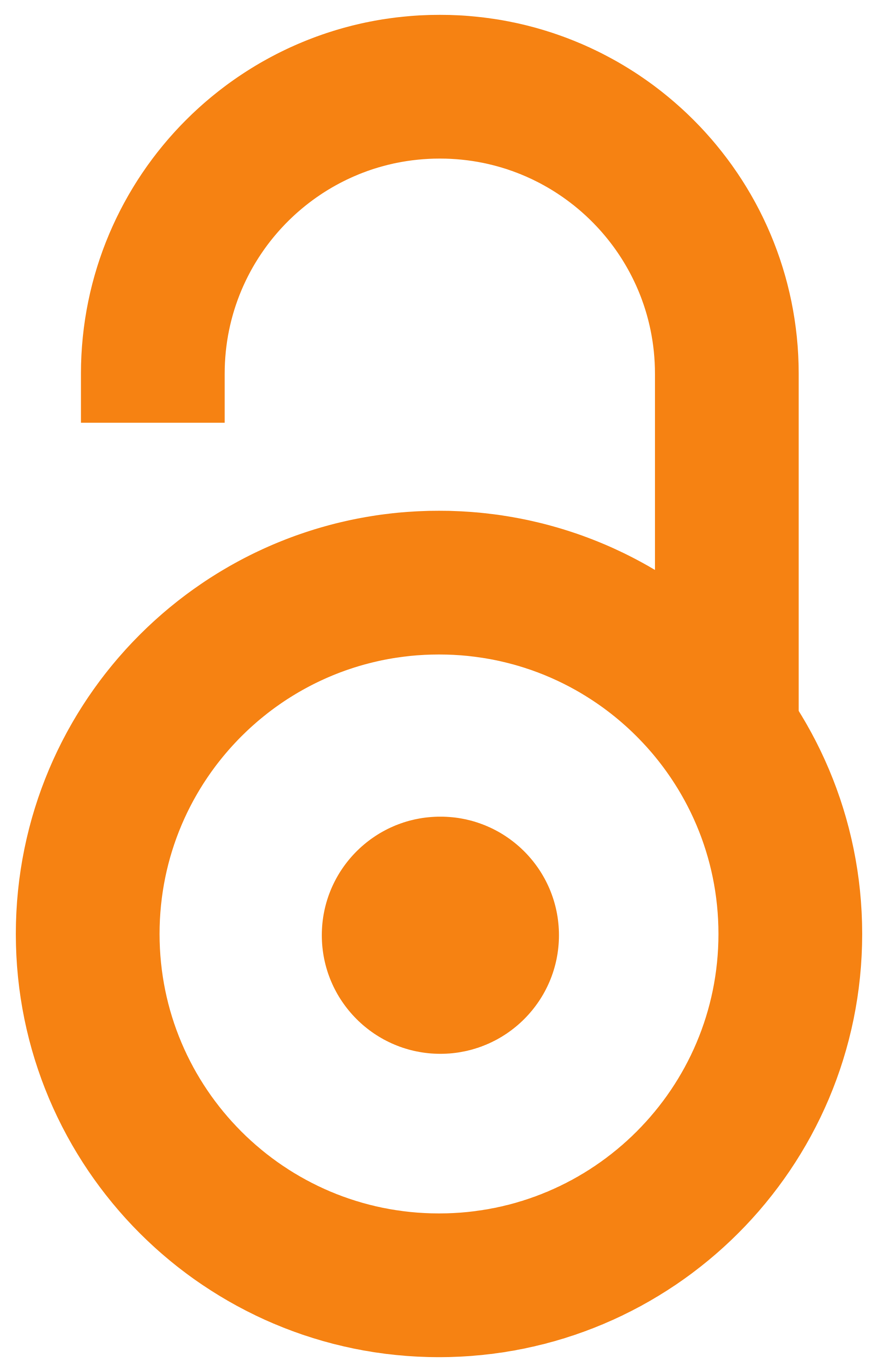 2015
Authors
Batini, Chiara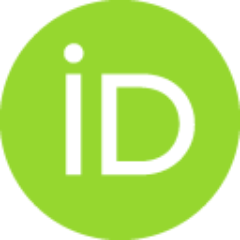 Hallast, Pille
Zadik, Daniel
Delser, Pierpaolo Maisano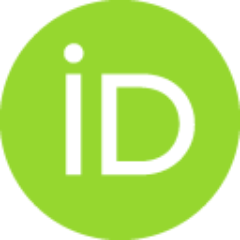 Benazzo, Andrea
Ghirotto, Silvia
Arroyo-Pardo, Eduardo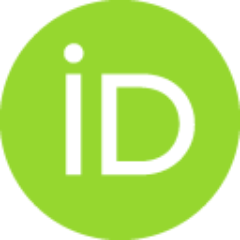 Cavalleri, Gianpiero L.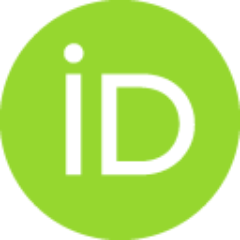 de Knijff, Peter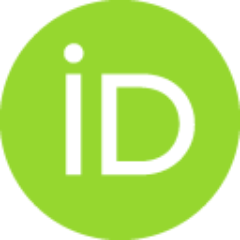 Dupuy, Berit Myhre
Eriksen, Heidi A.
King, Turi E.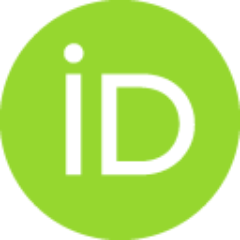 Lopez de Munain, Adolfo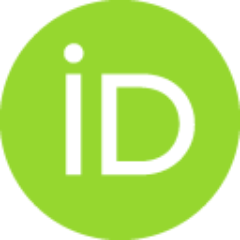 Lopez-Parra, Ana M.
Loutradis, Aphrodite
Milašin, Jelena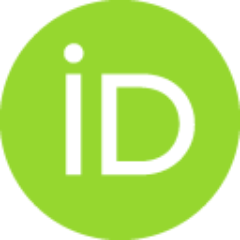 Novelletto, Andrea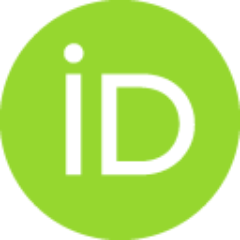 Pamjav, Horolma
Sajantila, Antti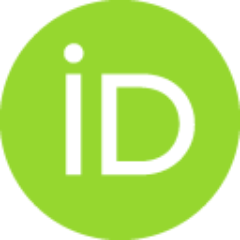 Tolun, Aslihan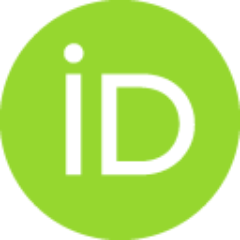 Winney, Bruce
Jobling, Mark A.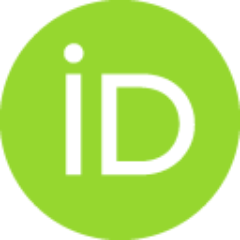 Article (Published version)

Abstract
The proportion of Europeans descending from Neolithic farmers similar to 10 thousand years ago (KYA) or Palaeolithic hunter-gatherers has been much debated. The male-specific region of the Ychromosome (MSY) has been widely applied to this question, but unbiased estimates of diversity and time depth have been lacking. Here we show that European patrilineages underwent a recent continent-wide expansion. Resequencing of 3.7Mb of MSY DNA in 334 males, comprising 17 European and Middle Eastern populations, defines a phylogeny containing 5,996 single-nucleotide polymorphisms. Dating indicates that three major lineages (I1, R1a and R1b), accounting for 64% of our sample, have very recent coalescent times, ranging between 3.5 and 7.3 KYA. A continuous swathe of 13/17 populations share similar histories featuring a demographic expansion starting similar to 2.1-4.2 KYA. Our results are compatible with ancient MSY DNA data, and contrast with data on mitochondrial DNA, indicating a widespread male
...
-specific phenomenon that focuses interest on the social structure of Bronze Age Europe.
Source:
Nature Communications, 2015, 6
Publisher:
Nature Publishing Group, London
Funding / projects:
Wellcome Trust Senior FellowshipWellcome Trust [087576]
University of Leicester CMBSP PhD studentship
Leverhulme TrustLeverhulme Trust [F/00 212/AM]
Netherlands Genomics Initiative/Netherlands Organization for Scientific Research (NWO) within the framework of the Forensic Genomics Consortium NetherlandsNetherlands Organization for Scientific Research (NWO)
ERC Advanced Grant, 'LanGeLin' project [295733]
Genetic control and molecular mechanisms in malignant, inflammatory and developmental pathologies of the orofacial region (RS-175075)
Finnish Foundations' Professor Pool (Paulo Foundation)
grant MIUR-PRINMinistry of Education, Universities and Research (MIUR)