A clinical study on the influence of suturing material on oral wound healing
Klinička studija o uticaju materijala za šivenje na zarastanje oralne rane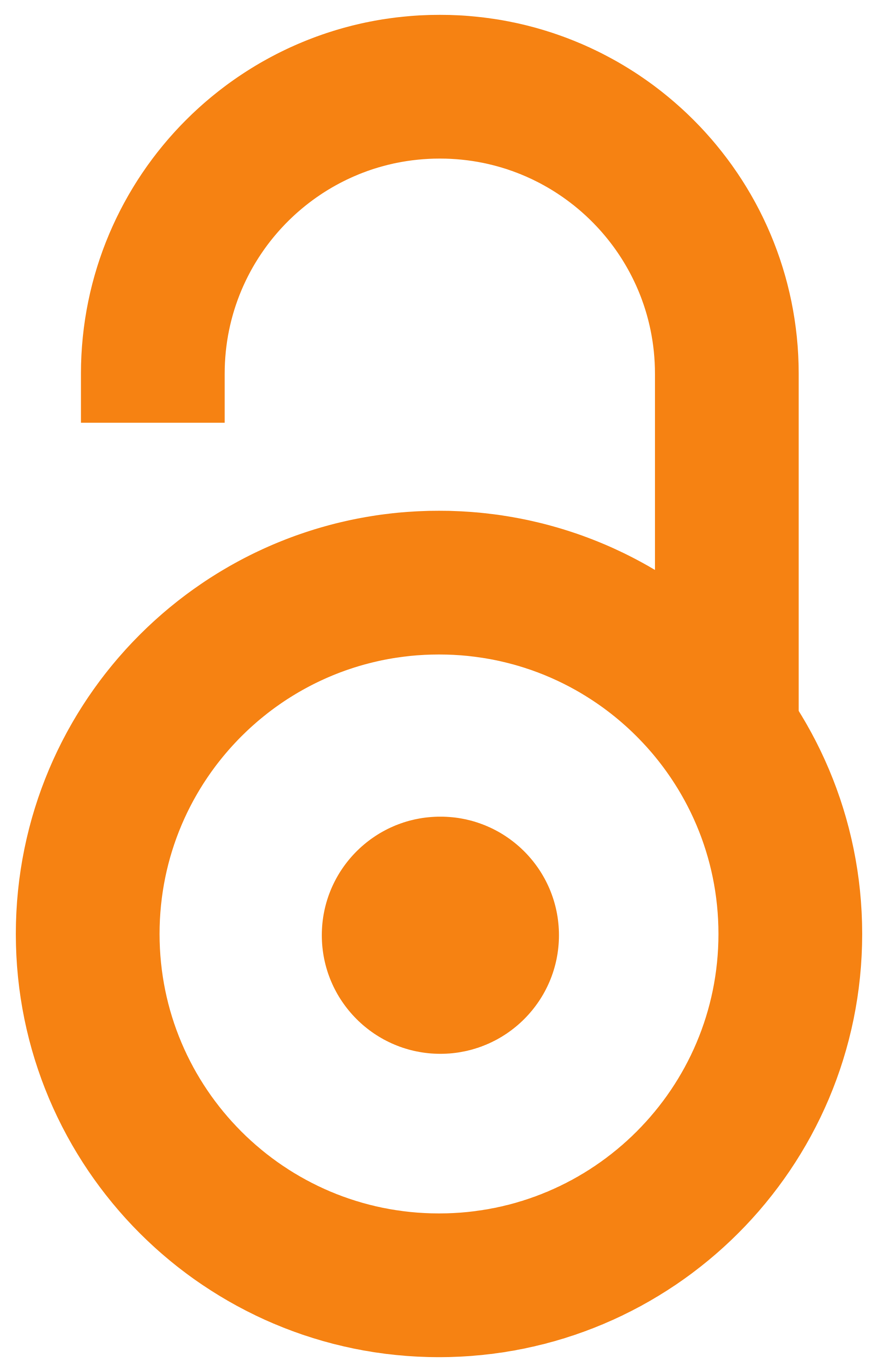 2015
Article (Published version)

Abstract
Background/Aim. Suture materials play an important role in healing, enabling reconstruction and reassembly of tissue separated by the surgical procedure or trauma, and at the same time facilitating and promoting healing and hemostasis. Suture materials are used daily in oral surgery, and are considered to be substances most commonly implanted in human body. The aim of this clinical study was to examine the speed of wound healing and complications incidence, after the use of three different absorbable synthetic suture materials in oral surgery (catgut, Dexon and Vicryl rapide), and to ascertain which one is the most suitable for oral surgery. Methods. The study was conducted on 96 patients undergoing root resection or surgical extraction of third molars. Each of the suture materials (catgut, Dexon and Vicryl rapide) was used for 8 root resections and 8 surgical third molar extractions in the maxilla, as well as in the mandible (a total of 32 surgical interventions for each suture materi
...
al). Results. The faster wound healing was obtained with Vicryl rapide compared to other two suturing material tested. There was no significant difference regarding the presence of local reaction in all the three groups of patients on the 21st postoperative day. Conclusion. The results of our clinical study point out that Vycril rapid contributes more than catgut or Dexon to faster healing of human wounds, with fewer incidences of wound dehiscence and milder local reactions.
Uvod/Cilj. Materijali za šivenje igraju važnu ulogu u zarastanju rane, omogućavajući rekonstrukciju i vraćanje razdvojenog tkiva tokom hirurške procedure ili traume, i u isto vreme omogućavaju i pospešuju zarastanje i hemostazu. Materijali za šavove svakodnevno se koriste u oralnoj hirurgiji i smatraju se supstancama koje se najčešće implantiraju u ljudsko telo. Cilj ove kliničke studije je da se ispita brzina zarastanja rana, učestalosti komplikacija nakon primene tri različita resorptivna sintetička materijala za šivenje u oralnoj hirurgiji (catgut, Dexon i Vicryl rapide), i da se utvrdi koji je od njih najpogodniji za upotrebu u oralnoj hirurgiji. Metode. Studija je sprovedena na uzorku od 96 pacijenata kod kojih je urađena resekcija korena i hirurška ekstrakcija trećih molara. Svaki od materijala za šavove (catgut, Dexon i Vicryl rapide) upotrebljen je prilikom osam resekcija korena i osam hirurških ekstrakcija trećih molara u maksili i mandibuli (ukupno 32 intervencije za svaki ma
...
terijal za šavove). Rezultati. Ustanovljeno je brže zarastanje rana uz primenu Vicryl rapide materijala za šavove u odnosu na druga dva testirana materijala. Nije ustanovljena značajna razlika u prisustvu lokalne reakcije kod sve tri grupe bolesnika 21. postoperativnog dana. Zaključak. Rezultati kliničke studije ukazuju na veći doprinos bržem zarastanju rane uz primenu Vicryl rapide materijala u odnosu na catgut i Dexon, sa nekoliko slučajeva dehiscencije rane i ispoljavanjem blaže lokalne reakcije.
Keywords:
oral surgical procedures / sutures / treatment outcome / hirurgija / oralna / procedure / šavovi / lečenje / ishod
Source:
Vojnosanitetski pregled, 2015, 72, 9, 765-769
Publisher:
Vojnomedicinska akademija - Institut za naučne informacije, Beograd