Ultrastructural analysis of the surface of endodontic instruments after immersion in irrigating solutions
Ultrastrukturna analiza površine endodontskih instrumenata nakon potapanja u rastvore za irigaciju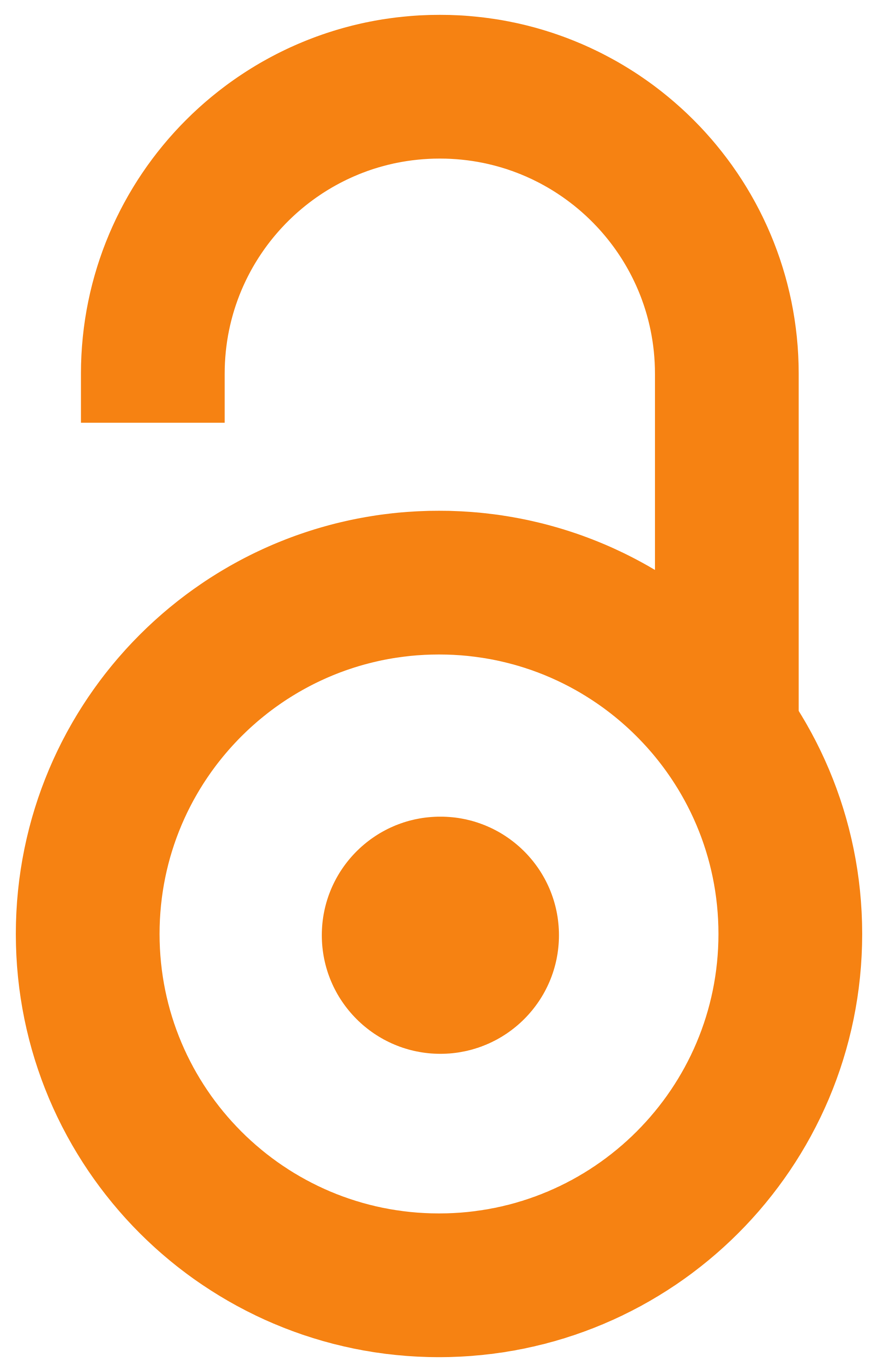 2015
Authors
Popović, Jelena
Radenković, Goran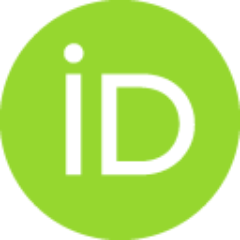 Gašić, Jovanka
Mitić, Aleksandar
Nikolić, Marija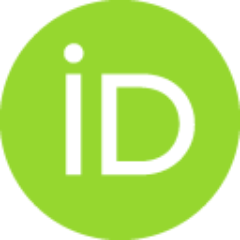 Barac, Radomir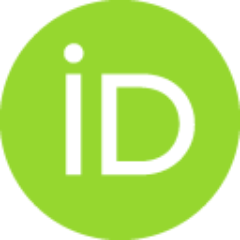 Živković, Slavoljub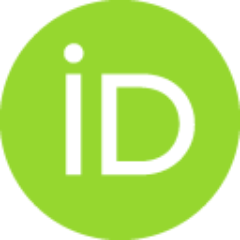 Article (Published version)

Abstract
Introduction Separation (fracture) of endodontic instruments in the root canal during chemomechanical instrumentation is a complication that can compromise the final outcome of endodontic treatment. One of the most common factors that cause fatigue of endodontic instruments and consequent fracture is surface corrosion. The aim of this study was to investigate the ultrastructure of surface corrosion of endodontic instruments made of stainless steel and nickel-titanium after immersion in the most commonly used root canal irrigants. Material and Methods The study included 48 nickel-titanium and stainless steel endodontic hand files. All instruments were immersed in 5.25% sodium hypochlorite, 0.2% CHX and 17% EDTA. Surface corrosion was analyzed using a scanning electron microscope (SEM). Results Nickel-titanium instruments showed significantly higher susceptibility to corrosion after immersion in 5.25% sodium hypochlorite compared to stainless steel instruments (p lt 0,001). After immersi
...
on in 0.2% CHX corrosion damage was observed on both nickel-titanium and stainless steel instruments but the difference was not statistically significant (p=0.096). No corrosion was observed in both types of instruments after immersion in 17% EDTA. Conclusion The use of 5.25% NaOCl and 0.2% CHX as root canal irrigating solutions can cause serious corrosion changes on the surface of nickel-titanium and stainless steel endodontic instruments.
Uvod Fraktura endodontskih instrumenata u kanalu korena tokom hemomehaničke preparacije je značajna komplikacija koja može ugroziti konačan ishod endodontskog lečenja. Jedan od važnih faktora koji izazivaju zamor materijala endodontskog instrumenta je površinska korozija. Cilj ovog rada je bio da se ispita ultrastruktura površine endodontskih instrumenata od nerđajućeg čelika i nikl-titanijuma nakon potapanja u najčešće upotrebljavane rastvore za irigaciju kanala korena zuba. Materijal i metode rada U istraživanju je korišćeno 48 instrumenata od nikl-titanijuma i nerđajućeg čelika. Testiranje osetljivosti na koroziju je izvršeno potapanjem u rastvore NaOCl od 5,25%, CHX od 0,2% i EDTA od 17%. Analiza korozivnih oštećenja je urađena pomoću skening elektronskog mikroskopa (SEM) na različitim uveličanjima. Rezultati Instrumenti od nikl-titanijuma su pokazali statistički značajno veću osetljivost na koroziju nakon potapanja u 5,25% NaOCl u poređenju sa instrumentima od nerđajućeg čelika (p
...
lt 0,001). Nakon potapanja u 0,2% CHX uočeno je korozivno oštećenje instrumenata od nikl-titanijuma i nerđajućeg čelika, ali razlika nije bila statistički značajna. Korozija nakon potapanja u 17% EDTA nije uočena ni kod jedne vrste endodontskih instrumenata. Zaključak Primena 5,25% NaOCl i 0,2% CHX kao rastvora za irigaciju kanala korena može izazvati ozbiljne korozivne promene na površini instrumenata od nikl-titanijuma i nerđajućeg čelika.
Keywords:
corrosion / endodontic instruments / nickel-titanium / stainless steel / SEM / korozija / endodontski instrumenti / nikl-titanijum / nerđajući čelik / SEM
Source:
Stomatološki glasnik Srbije, 2015, 62, 4, 157-165
Publisher:
Srpsko lekarsko društvo - Stomatološka sekcija, Beograd