Decompression as an effective primary approach to large radicular cyst in the maxillary sinus: A case report
Dekompresija kao delotvorni primarni pristup radikularnoj cisti u maksilarnom sinusu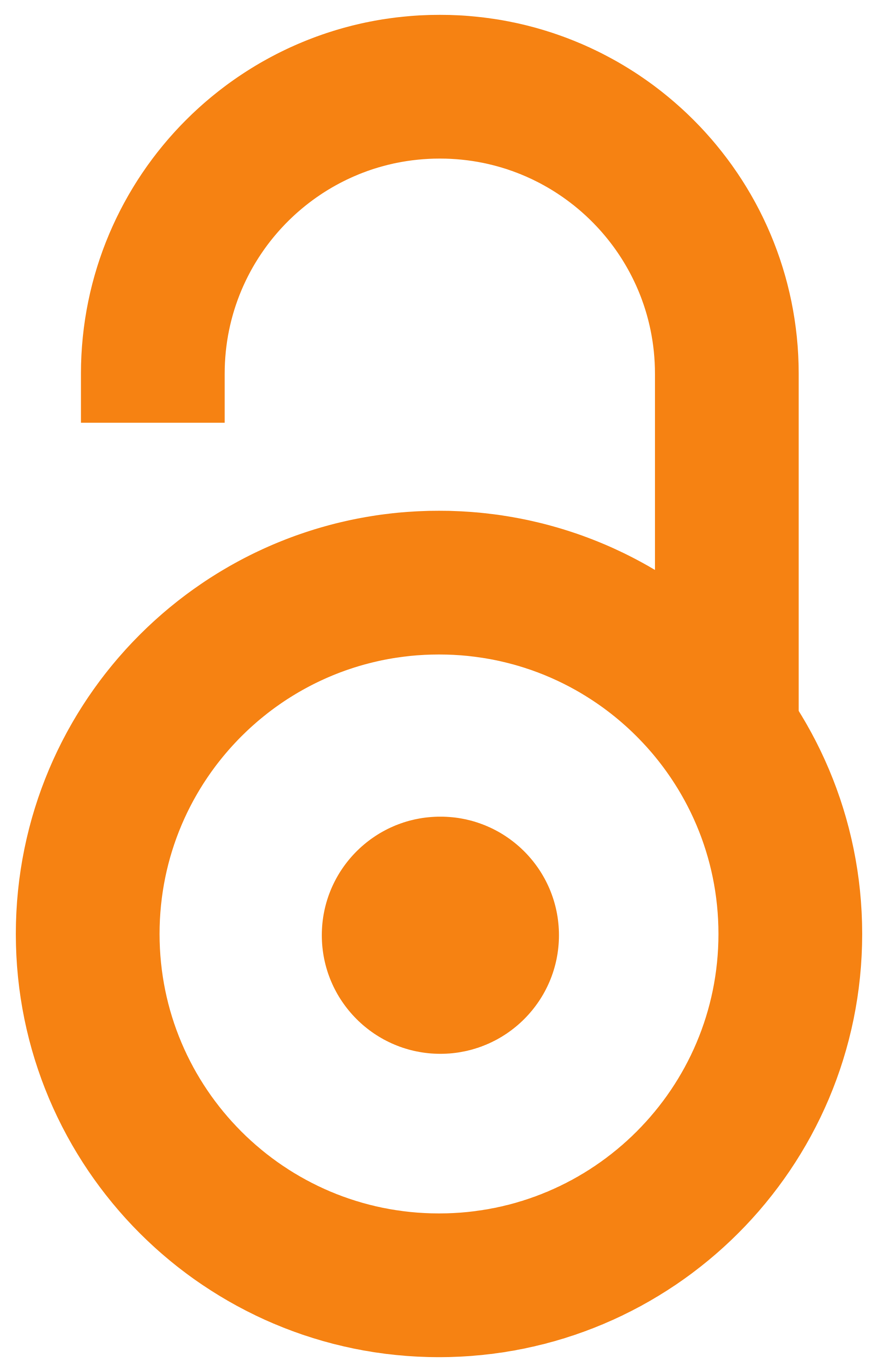 2015
Authors
Biočanin, Vladimir
Brajković, Denis
Stevanović, Momir
Tatić, Zoran
Andrić, Miroslav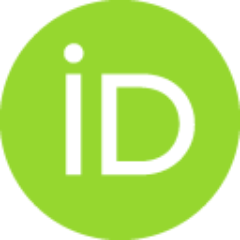 Brković, Božidar
Article (Published version)

Abstract
Introduction. Therapeutic approach to jaw cysts may depend on their dimensions and localization. Enucleation of cystic lesion is not always preferable in the first act, especially if large cysts are in close proximity to important anatomical structures. The aim of this paper was to present the outcome of the treatment protocol comprising preoperative decompression and subsequent enucleation of a large maxillary cyst. Case re-port. A 21-year-old male patient with large asymptomatic radicular cyst in the right maxillary sinus was presented to our clinic. Conebeam computed tomography (CBCT) showed a large cyst, which perforated the right anterior maxillary wall by 1.5 cm, and was in the intimate contact with the orbital floor. Surgical treatment of the cystic lesion comprised: preoperative decompression with biopsy in the first act and enucleation, performed under general anesthesia, 6 months after the observation period. Conclusion. Decompression with subsequent enucleation proved to be
...
effective treatment of large radicular cyst in maxillary sinus with low-morbidity.
Uvod. Terapijski pristup cistama vilice može zavisiti od njihovih dimenzija i lokalizacije. Enukleacija cistične lezije često nije pogodna u prvom aktu ako se velika cista nalazi u blizini važnih anatomskih struktura. Cilj ovog rada bio je da se prikaže ishod lečenja velike ciste u maksilarnom sinusu koji je podrazumevao preoperativnu dekompresiju i odloženu enukleaciju. Prikaz bolesnika. Prikazan je bolesnik, star 21 godinu, sa velikom, asimptomatskom, radikularnom cistom u maksilarnom sinusu. Radiografska dijagnostika pomoću cone-beam kompjuterizovane tomografije (CBCT), pokazala je prisustvo velike cistične lezije koja je probila prednji maksilarni zid (1,5 cm) i bila u bliskom kontaktu sa podom orbite. Hirurški tretman cistične lezije uključio je preoperativnu dekompresiju i biopsiju u prvom aktu i enukleaciju u opštoj anesteziji nakon 6 meseci. Zaključak. De-kompresija i odložena enukleacija pokazale su se efikasnim terapijskim pristupom kod lečenje velike radikularne ciste maksil
...
arnog sinusa uz mali morbiditet.
Keywords:
maxillary sinus / radicular cyst / cone-beam computed tomography / oral surgical procedures / treatment outcome / maksilarni sinus / cista / radikularna / kompjuterizovana tomografija konusnog zraka / hirurgija / oralna / procedure / lečenje / ishod
Source:
Vojnosanitetski pregled, 2015, 72, 7, 634-638
Publisher:
Vojnomedicinska akademija - Institut za naučne informacije, Beograd
Funding / projects: