Epidemiological surveillance of leishmaniasis in Montenegro, 1992-2013
Epidemiološko istraživanje lajšmanijaze u Crnoj Gori 1992-2013. godine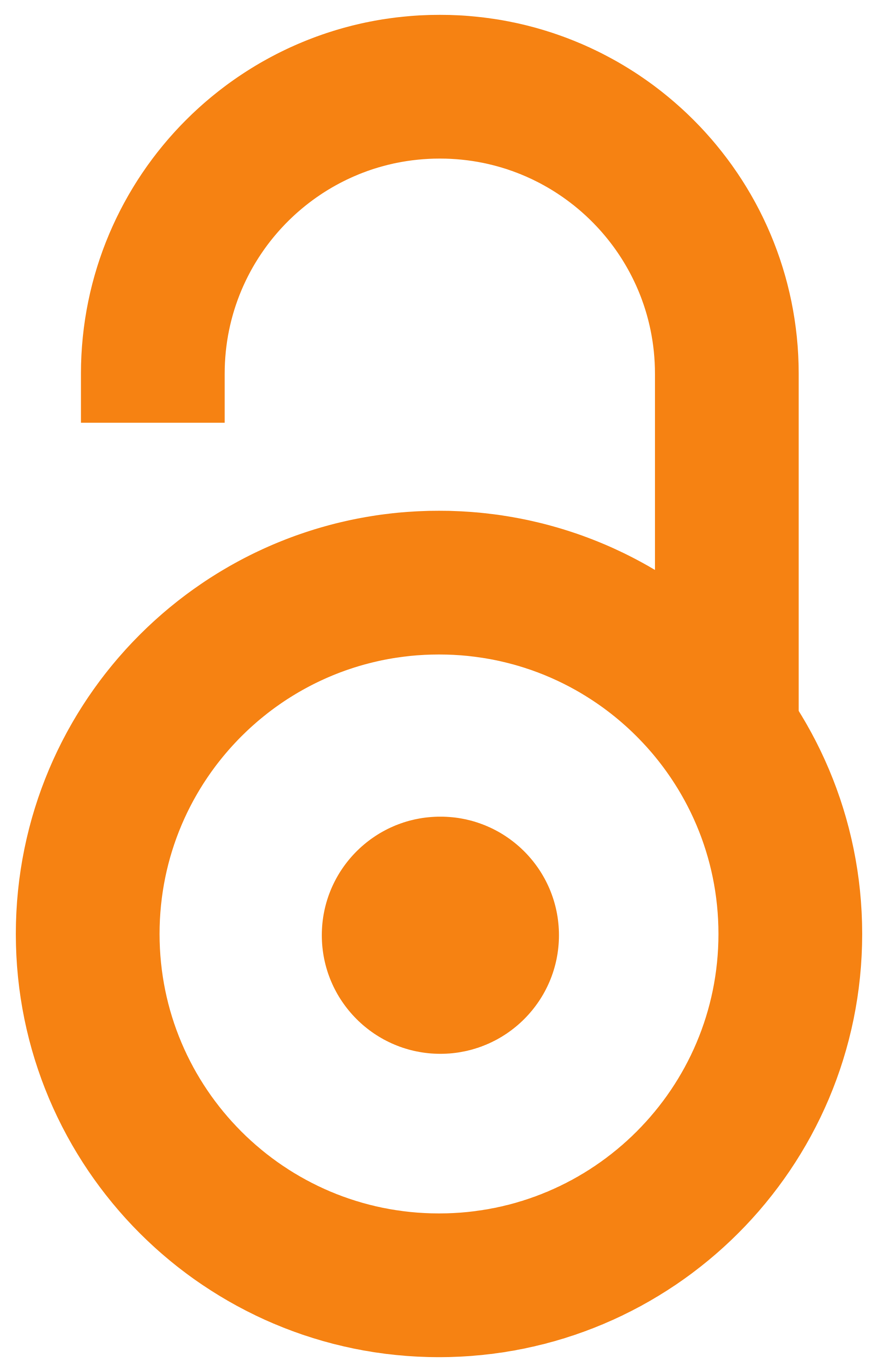 2015
Authors
Medenica, Sanja
Jovanović, Svetlana
Dožić, Ivan
Miličić, Biljana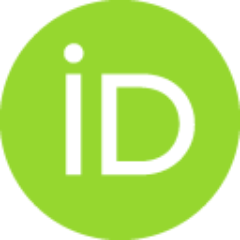 Lakićević, Novak
Rakočević, Božidarka
Article (Published version)

Abstract
Introduction The diseases caused by Leishmania are spread worldwide and represent a significant public health problem. Objective The aim of this study was to present the results of epidemiological surveillance of leishmaniasis in humans in Montenegro in the period from 1992 to 2013. Methods The study was planned and realized as a descriptive epidemiological study. The sample included patients of leishmaniasis in Montenegro in the period from 1992 to 2013. The health and demographic data were collected from medical records. The disease was microbiologically proven in the patients. For statistical analysis the χ2-test was used, which examined the significance of the incidence rate. Results During this period, 66 cases of leishmaniasis were identified (40 men and 26 women) aged 0 to 62 (mean 15.61±16.76 years). A visceral form of the disease was diagnosed in 65 (98%) patients, and one patient was diagnosed with cutaneous leishmaniasis. The average incidence rate for the abovementioned per
...
iod is 0.48 per 100,000 inhabitants. The highest average incidence rate was identified in patients up to seven years of age (3.50 per 100,000 inhabitants). The highest average incidence rates of leishmaniasis were identified in the coastal region of Montenegro, while seasonal distribution indicates that the disease occurs throughout the year with predominance in late spring and summer. Conclusion The research has shown that Montenegro is among the countries with low incidence of leishmaniasis. Nevertheless, because of leishmaniasis re-emergence in the entire Mediterranean Basin, a comprehensive research of ecological and epidemiological characteristics of leishmaniasis, including better monitoring and notification system, is required.
Uvod Oboljenja izazvana lajšmanijama su rasprostranjena širom sveta i značajan su zdravstveni problem. Cilj rada Cilj rada je bio da se predstave rezultati epidemiološkog istraživanja lajšmanijaze kod ljudi na području Crne Gore u periodu 1992-2013. godine. Metode rada Istraživanje je planirano i realizovano kao deskriptivna epidemiološka studija. Uzorak istraživanja su činili oboleli od lajšmanijaze u Crnoj Gori od 1992. do 2013. godine. Zdravstveni i demografski podaci prikupljeni su iz medicinske dokumentacije. Kod svih obolelih bolest je mikrobiološki dokazana. Za statističku analizu rezultata korišćen je χ2-test, kojim je ispitana značajnost stopa incidencije. Rezultati U navedenom periodu od lajšmanijaze je obolelo 66 osoba (40 muškaraca i 26 žena) starih do 62 godine (prosečno 15,61±16,76 godina). Kod 65 (98%) bolesnika dijagnostikovan je visceralni oblik oboljenja, a kod jednog bolesnika kožni tip lajšmanijaze. Prosečna stopa incidencije bila je 0,48 obolelih na 100.000 stanovn
...
ika. Najviša prosečna stopa incidencije bila je u uzrastu do sedam godina (3,50 na 100.000 stanovnika). Prosečne stope incidencije lajšmanijaze s najvišom vrednosti bile su u priobalju Crne Gore, dok sezonska distribucija ukazuje na to da se bolest javlja tokom cele godine s predominacijom s kraja proleća i na leto. Zaključak Naše istraživanje je pokazalo da je Crna Gora među državama s niskom stopom incidencije obolevanja od lajšmanijaze. Ipak, zbog ponovnog pojavljivanja ove bolesti u Mediteranskom basenu i značaja za narodno zdravlje, potrebno je sveobuhvatno istraživanje ekoloških i epidemioloških odlika lajšmanijaze, uključujući bolji monitoring i sistem registracije.
Keywords:
leishmaniasis / incidence / Montenegro / lajšmanijaza / incidencija / Crna Gora
Source:
Srpski arhiv za celokupno lekarstvo, 2015, 143, 11-12, 707-711
Publisher:
Srpsko lekarsko društvo, Beograd