Changes in cervical lordosis and cervicovertebral morphology in different ages with the possibility of estimating skeletal maturity
Promene krivine vratne kičme i morfologije cervikalnih pršljenova u različitim uzrastima i mogućnost procene skeletne zrelosti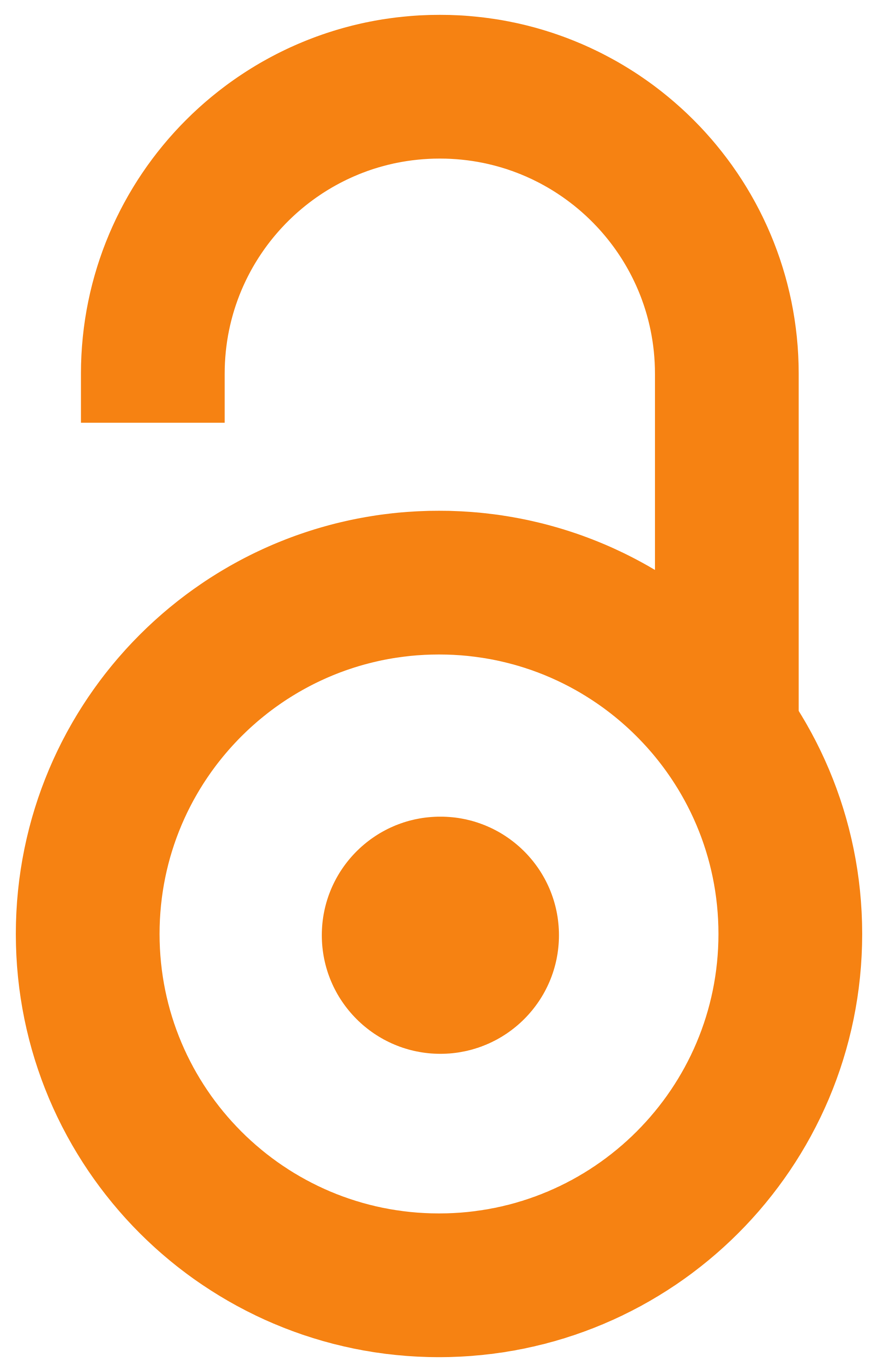 2015
Article (Published version)

Abstract
Introduction During growth, proportions of craniofacial and cervical structures are changed. Craniofacial and cervicovertebral structures are morphologically and functionally connected, but their each other's influence is still unknown. Objective The aim of this study was to determine the changes in cervical lordosis and cervicovertebral morphology in different age periods and the possibility of estimating skeletal maturity, based on the percentage of anterior cervical vertebrae body height sum in the total anterior C2-C5 height. Methods The study included lateral radiographs of 120 patients of both sexes, divided into three different age groups: eight, 12-13 and 17-18 years of age. Five craniofacial and 15 cervical parameters were measured and analyzed. Results The results showed significant correlation between cervical lordosis angle and age, gender, anterior and posterior body height of C3, C4, C5, anterior C4-C5 and posterior C2-C3, C3-C4, C4-C5 intervertebral space, anterior body
...
height of C2-C5. Overall values of all cervical body heights were more present in the total height of the spine in females, while all intervertebral spaces were more present in males. The percentage of anterior and posterior C2, C3, C4, C5 body height sum compared to total C2-C5 height increases with age. Conclusion The cervical lordosis becomes more curved and vertebral bodies occupy more space in females, while intervertebral spaces occupy more in males. Skeletal maturity could be estimated following vertebral percentage distribution in the total anterior C2-C5 part.
Uvod Tokom rasta proporcije kraniofacijalnih i cervikovertebralnih struktura se menjaju. Ove strukture su morfološki i funkcionalno povezane, ali je njihov međusobni uticaj i dalje nepoznat. Cilj rada Cilj ove studije je bio da se uoče promene krivine vratne kičme i morfologije vratnih pršljenova u različitim uzrasnim grupama, kao i mogućnost procene skeletne zrelosti zasnovane na procentualnoj zastupljenosti zbira prednjih visina vratnih pršljenova C2, C3, C4 i C5 u ukupnoj dužini prednje visine kičme od C2 do C5. Metode rada Studija je obuhvatila 120 ispitanika oba pola koji su svrstani u tri starosne grupe: 8, 12-13 i 17-18 godina. Pet kranijalnih i 15 cervikalnih parametara je mereno i analizirano. Rezultati Rezultati su pokazali statistički značajnu korelaciju između zakrivljenosti vratne kičme i godina, pola, prednje i zadnje visine tela pršljena C2, C3, C4, prednjeg C4-C5 i zadnjeg C2-C3, C3-C4, C4-C5 međupršljenskog prostora. Prosečne vrednosti visine tela vratnih pršljenova pr
...
ocentualno su bile češće kod ispitanica, a svi međupršljenski prostori kod osoba muškog pola. Procenat zbira prednje i zadnje visine pršljena C2, C3, C4 i C5 povećavao se sa godinama. Zaključak Krivina vratne kičme postaje zakrivljenija i tela pršljenova zauzimaju više prostora kod žena, a međupršljenski prostor više kod muškaraca. Procena skeletne zrelosti bi mogla da se prati na osnovu procentualne zastupljenosti visine tela pršljena u ukupnoj dužini prednjeg dela kičme (C2-C5).
Keywords:
spinal curvatures / lordosis / growth / maturity / kičmena krivina / lordoza / rast / sazrevanje
Source:
Srpski arhiv za celokupno lekarstvo, 2015, 143, 11-12, 662-668
Publisher:
Srpsko lekarsko društvo, Beograd