The prevalence of malocclusion among 11-13 years old children in Foča
Učestalost ortodontskih nepravilnosti kod dece uzrasta 11-13 godina u Foči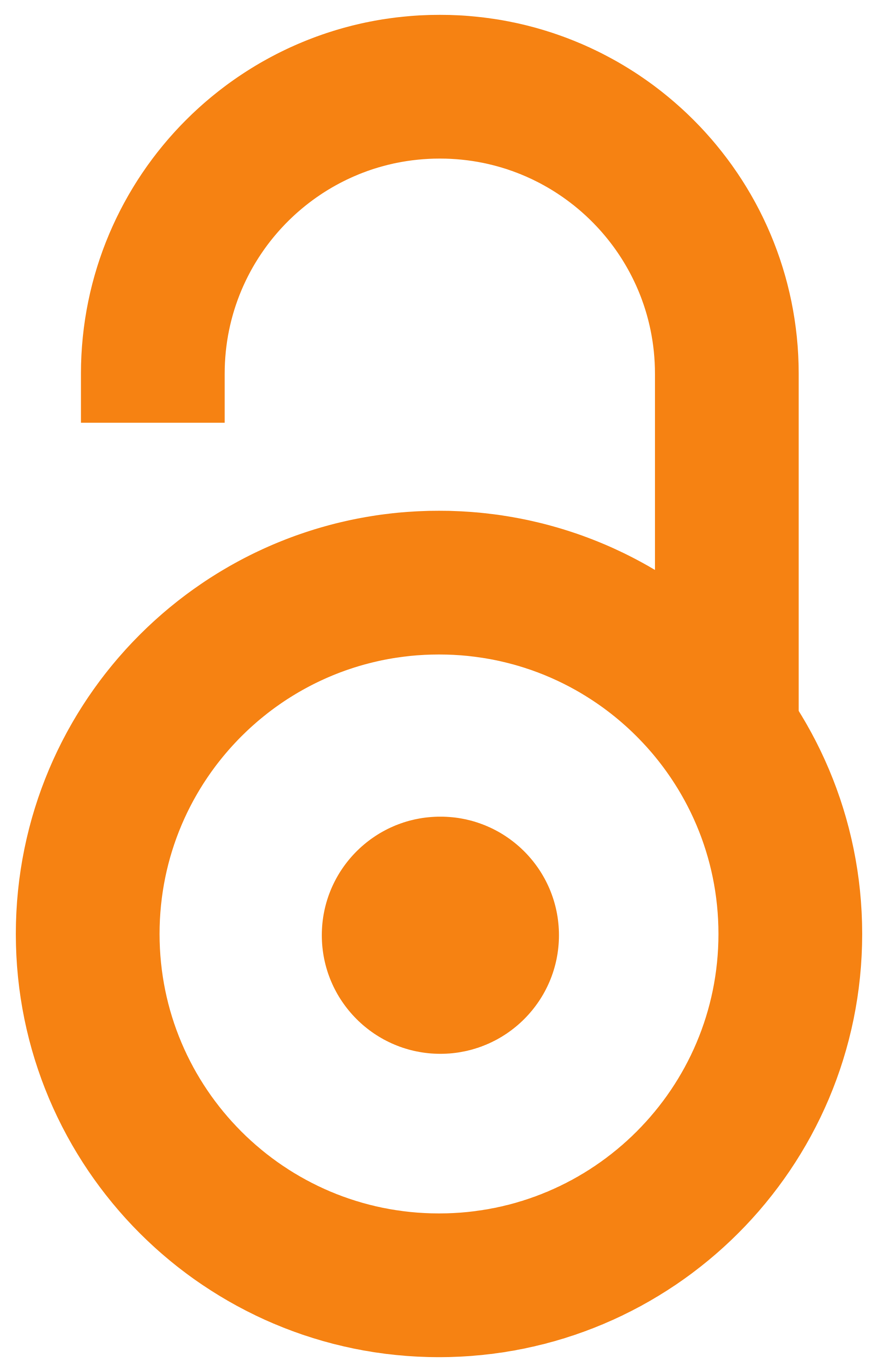 2015
Article (Published version)

Abstract
Introduction Malocclusion is common in children and it has great influence on the quality of life of patients. The aim of this study was to determine the prevalence of malocclusion among 11-13 years old children in the municipality of Foca in Republika Srpska. Material and Methods The study included 81 respondents, 11-13 years old. It was conducted in elementary schools in the municipality of Foča. Respondents underwent clinical examination, alginate impressions of upper and lower jaws were taken and study models analyzed. To determine malocclusion (crowding, spacing, cross bite, deep bite, open bite and occlusion class as per Angle) ICON index (Index of Complexity, Outcome and Need) was used. Results The results showed that 17.3% of respondents had spacing between teeth, 80.2% crowding, 23.4% cross bite, 29.6% deep bite while open bite was present in 2.4% of patients. Occlusion II/1 class by Angle was present in 38.3% of respondents, II/2 class in 12.3% of respondents, Class I occlusi
...
on in 40.7% of respondents and III class was found in 2.4% of respondents. Conclusion There was high prevalence of malocclusion in the examined children. It is necessary to implement prevention programs, early treatment of dental caries, prevent premature tooth loss as well as measures of interceptive orthodontics in order to reduce frequency of malocclusion.
Uvod Ortodontske nepravilnosti su različito, ali dosta često, zastupljene kod dece i u velikoj meri utiču na kvalitet života pacijenata. Cilj ovog rada je bio da se odredi učestalost ortodontskih nepravilnosti kod dece uzrasta 11-13 godina na području opštine Foča u Republici Srpskoj. Materijal i metode rada U studiji je učestvovao 81 ispitanik uzrasta od 11 do 13 godina. Studija je obavljena u osnovnim školama na teritoriji opštine Foča. Ispitanicima je urađen klinički pregled, uzeti su otisci zuba u alginatu, napravljeni i analizirani studijski modeli. U određivanju ortodontskih nepravilnosti (teskoba, rastresitost, ukršten zagrižaj, dubok zagrižaj, otvoren zagrižaj i okluzija po Englu) korišćen je indeks ICON (engl. index of complexity, outcome and need). Rezultati Rastresitost zuba je ustanovljena kod 17,3% ispitanika, teskoba zuba kod 80,2% dece, ukršten zagrižaj kod 23,4%, dubok zagrižaj kod 29,6%, dok je otvoren zagrižaj zabeležen kod 2,4% ispitanika. Okluzija klase II/1 po Engl
...
u utvrđena je kod 38,3% ispitanika, klase II/2 kod 12,3%, klase I kod 40,7%, a klase III kod 2,4% dece. Zaključak Uočena je visoka prevalencija ortodontskih nepravilnosti kod pregledane dece. Ovakav nalaz ukazuje na neophodnost primene preventivnih programa, ranu terapiju karijesa, sprečavanje prevremenog gubitka zuba i mere interceptivne ortodoncije, kako bi se smanjila učestalost ortodontskih nepravilnosti.
Keywords:
malocclusion / orthodontic irregularity / index of treatment needs (ICON) / malokluzija / ortodontska nepravilnost / indeks potrebe tretmana(ICON)
Source:
Stomatološki glasnik Srbije, 2015, 62, 2, 65-70
Publisher:
Srpsko lekarsko društvo - Stomatološka sekcija, Beograd