Immediately loaded mini dental implants as overdenture retainers: 1-Year cohort study of implant stability and peri-implant marginal bone level
Authors
Šćepanović, Miodrag
Todorović, Aleksandar
Marković, Aleksa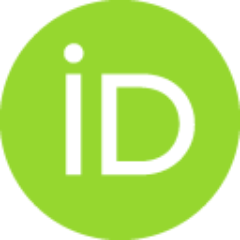 Patrnogić, Vesna
Miličić, Biljana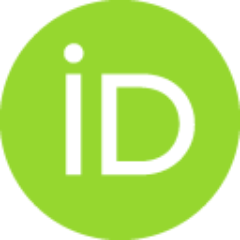 Moufti, Adel M.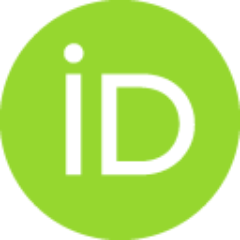 Mišić, Tijana
Article (Published version)

Abstract
Aim: This 1-year cohort study investigated stability and pen-implant marginal bone level of immediately loaded mini dental implants used to retain overdentures. Materials and methods: Each of 30 edentulous patients received 4 mini dental implants (1.8 mm x 13 mm) in the interforaminal mandibular region. The implants were immediately loaded with pre-made overdentures. Outcome measures included implant stability and bone resorption. Implant stability was measured using the Periotest Classic (R) device immediately after placement and on the 3rd and 6th weeks and the 4th, 6th and 12th months postoperatively. The pen-implant marginal bone level (PIBL) was evaluated at the implant's mesial and distal sides from the polished platform to the marginal crest. Radiographs were taken using a tailored film holder to reproducibly position the X-ray tube at the 6th week, 4th and 12th months postoperatively. Results: The primary stability (Periotest value, PTV) measured -0.27 +/- 3.41 on a scale of -8
...
to + 50 (lower PTV reflects higher stability). The secondary stability decreased significantly until week 6 (mean PTV = 7.61 +/- 7.05) then increased significantly reaching (PTV = 6.17 +/- 6.15) at 12 months. The mean PIBL measured 0.40 mm after 1 year of functional loading, with no statistically significant differences at the various follow-ups (p = 0.218). Conclusions: Mini dental implants placed into the interforaminal region could achieve a favorable primary stability for immediate loading. The follow-up Periotest values fluctuated, apparently reflecting the dynamics of bone remodeling, with the implants remaining clinically stable (98.3%) after 1 year of function. The 1-year bone resorption around immediately loaded MDIs is within the clinically acceptable range for standard implants.
Keywords:
Mini dental implants / Immediate loading / Implant stability / Periotest (R) / Peri-implant marginal bone level
Source:
Annals of Anatomy - Anatomischer Anzeiger, 2015, 199, 85-91
Publisher:
Elsevier Gmbh, Urban & Fischer Verlag, Jena
Related items
Showing items related by title, author, creator and subject.
Calvo Guirado, Jose Luis; Ruiz, Rafael Arcesio Delgado; Piedad Ramirez-Fernandez, Maria; Abboud, Marcus; Janjić, Bojan; Sanchez de Val, Jose Eduardo Mate

(Wiley, Hoboken,

2016

)

Ćalasan, Dejan

(Univerzitet u Beogradu, Stomatološki fakultet,

2014

)

Oleg, Dobrinin; Alexander, Lazarov; Konstantinović, Vitomir S.; Sipić, Olga; Damir, Siljanovski; Miličić, Biljana

(Journal Evolution Medical & Dental Sciences, Karnataka,

2019

)