XP-endo Finisher: A new solution for smear layer removal
XP-endo Finisher - novo rešenje za uklanjanje razmaznog sloja nakon instrumentacije kanala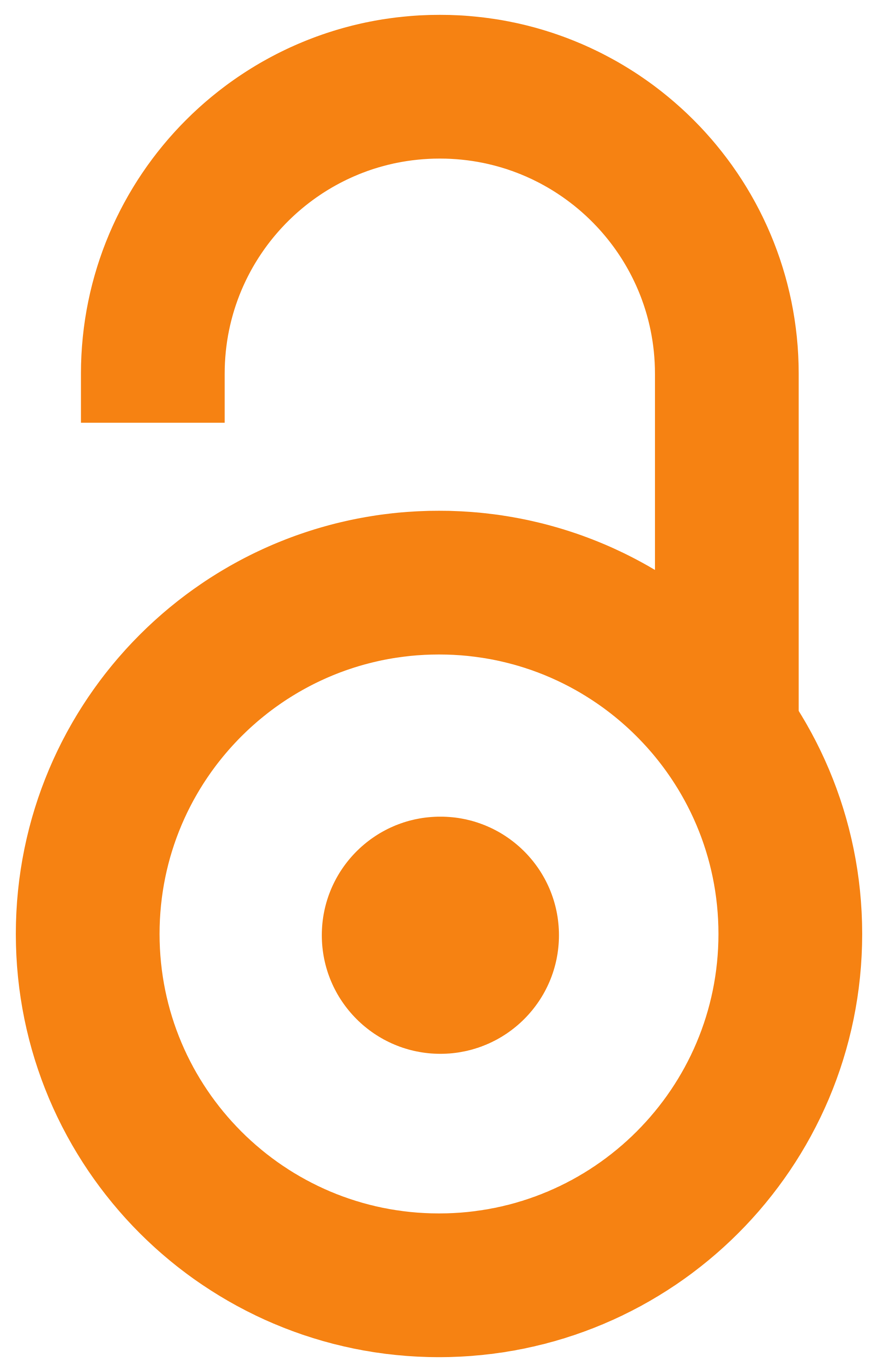 2015
Authors
Živković, Slavoljub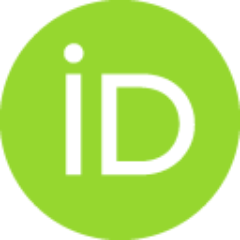 Nešković, Jelena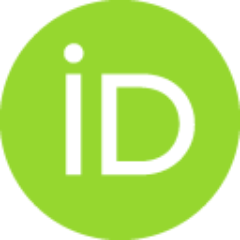 Jovanović-Medojević, Milica
Popović-Bajić, Marijana
Živković-Sandić, Marija
Article (Published version)

Abstract
Introduction The aim of this study was to evaluate using SEM analysis the effectiveness of a new instrument XP-endo Finisher in cleaning root canal walls after instrumentation with BioRaCe NiTi rotary instruments. Material and Methods This in vitro study was conducted on 30 extracted single rooted teeth divided in two groups. Instrumentation of all canals was done using basic BioRaCe NiTi rotary instruments with copious irrigation of 2% NaOCl. In the first group, after complete instrumentation smear layer was removed using XP-endo Finisher, while the other group served as negative control. The roots were then after longitudinally cut and SEM analysis was performed. The presence of smear layer in the coronal, middle and apical third was assessed. The data were statistically analyzed using Mann-Whitney U-test (p lt 0.05). Results The results showed that average value of smear layer on the canal walls in the XP-endo Finisher group was significantly lower than in the control group (p lt 0.
...
05). Conclusion XP-endo Finisher after canal instrumentation with NiTi rotary instruments effectively cleaned canal walls and removed smear layer.
Uvod Cilj ovog rada je bio da se SEM analizom proveri efikasnost novog instrumenta XP-endo Finisher na kvalitet čišćenja zidova kanala korena zuba nakon instrumentacije BioRaCe NiTi rotirajućim instrumentima. Materijal i metode rada Istraživanja su izvedena u uslovima in vitro na 30 ekstrahovanih jednokorenih zuba podeljenih u dve grupe. Instrumentacija svih kanala je realizovana osnovnim setom BioRaCe NiTi rotirajućih instrumenata uz irigaciju dvoprocentnim rastvorom NaOCl. U prvoj grupi je nakon instrumentacije za uklanjanje razmaznog sloja korišćen XP-endo Finisher, a druga grupa je služila kao kontrolna. Korenovi svih zuba su uzdužno podeljeni i SEM metodom je analiziran kvalitet čišćenja kanala korena, odnosno postojanje razmaznog sloja u kruničnoj, srednjoj i apeksnoj trećini. Podaci su statistički analizirani Man-Vitnijevim (Mann-Whitney) U-testom (p lt 0,05). Rezultati Dobijeni rezultati su pokazali da je ukupna srednja vrednost postojanja razmaznog sloja na zidovima kanala u g
...
rupi gde je korišćen XP-endo Finisher bila statistički značajno manja nego u kontrolnoj grupi uzoraka (p lt 0,05). Zaključak XP-endo Finisher posle obrade kanala NiTi rotirajućim instrumentima efikasno čisti kanal i uklanja razmazni sloj sa zidova kanala.
Keywords:
XP-endo Finisher / smear layer / NiTi rotary instruments / SEM / XP-endo Finisher / razmazni sloj / NiTi rotirajući instrumenti / SEM
Source:
Stomatološki glasnik Srbije, 2015, 62, 3, 122-129
Publisher:
Srpsko lekarsko društvo - Stomatološka sekcija, Beograd