Correlation between pulpal and carotid arteries blood flow in two age groups
Nivo protoka krvi kroz zubnu pulpu i njegova korelacija s protokom krvi kroz karotidne arterije kod dve starosne grupe opšte populacije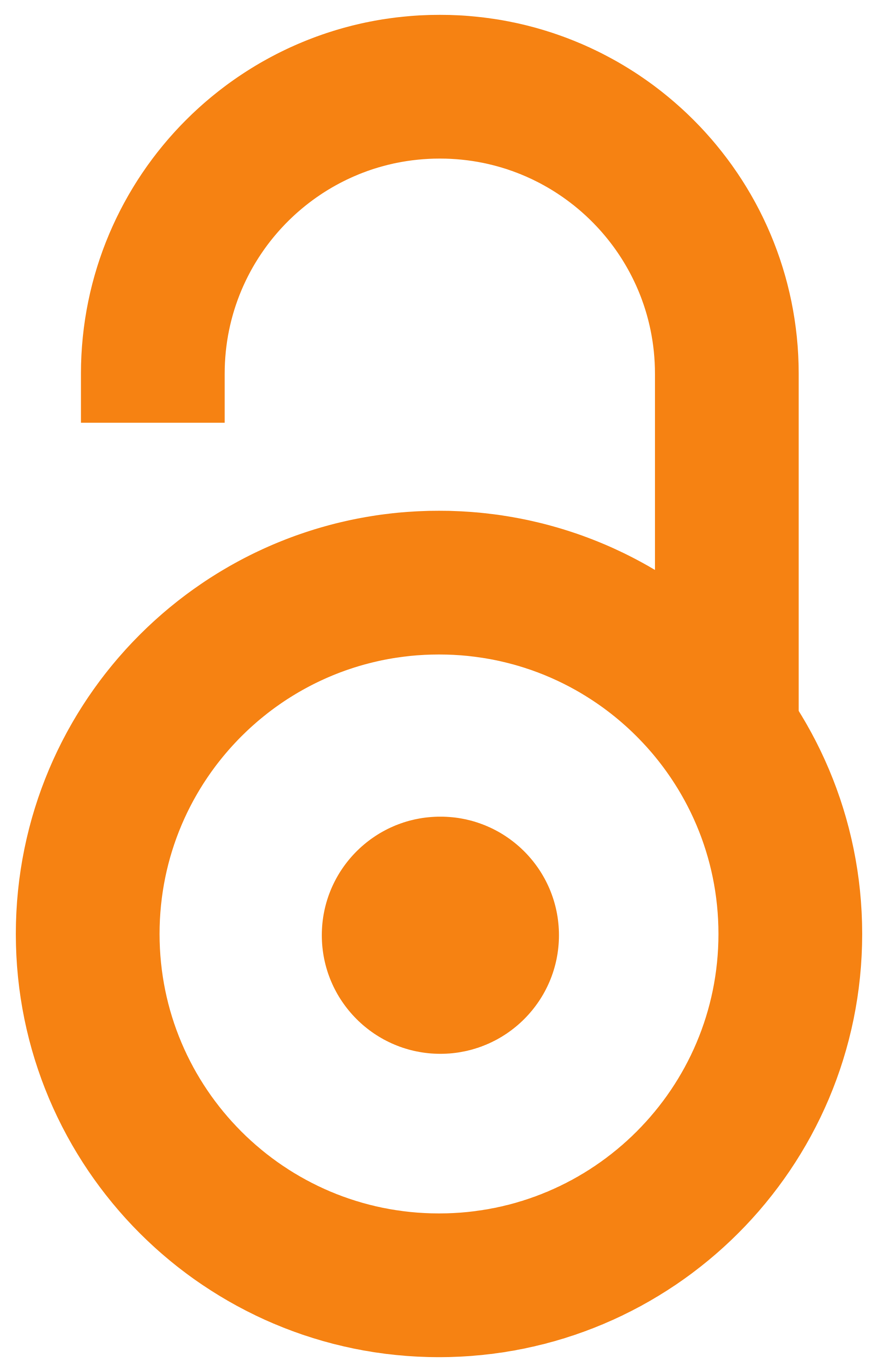 2015
Authors
Dželetović, Bojan
Aleksić, Nikola
Grga, Đurica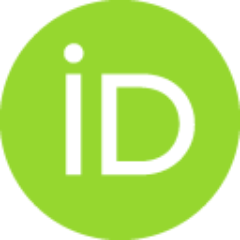 Savić-Stanković, Tatjana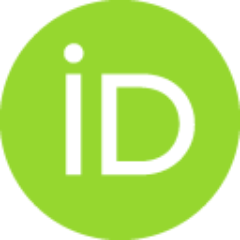 Milanović, Ivana
Radak, Đorđe
Article (Published version)

Abstract
Introduction Vascular network of dental pulp is supplied through common and external carotid artery and terminal dental branches that supply each pulp tissue. Age related changes of pulp tissue influence pulpal vascularization as well. The aim of this study was to compare and correlate pulpal and common and external carotid artery blood flow in young and middle age individuals of general population. Material and Methods Two groups of 10 participants were included in the study, young (20-25 years) and middle age (50-55 years) group. Pulpal blood flow (PBF) measurements on intact right and left upper central incisors were performed using laser Doppler flowmetry (LDF) method. Carotid arteries blood flow was assessed using carotid ultrasonography. Results PBF levels were significantly higher in young (3.11±0.67 and 3.46±1.11, right and left upper central incisors, respectively) compared to middle age (1.93±0.47 and 2.30±0.64, right and left upper central incisors, respectively) participant
...
s (independent sample t test; p lt 0.05). There was no correlation between common and external carotid artery blood flow and upper central incisors PBF in young as well as middle age participants, for right or left side. Conclusion Absence of correlation between carotid arteries blood flow and PBF suggests that reduced PBF in middle age participants was probably not due to reduced blood supply from carotid arteries but it was result of age related changes at the level of pulpal blood vessels.
Uvod Vaskularna mreža zubne pulpe dobija dotok krvi preko zajedničke i spoljašnje karotidne arterije i završnih zubnih grana koje snabdevaju svaku pojedinačnu pulpu. Mala fleksibilnost okruženja zubne pulpe pojačava promene vezane za starenje koje utiču na vaskularizaciju pulpe. Cilj ovog rada je bio da se uporedi i utvrdi međusobna povezanost pulpnog i protoka krvi u zajedničkoj i spoljašnjoj karotidnoj arteriji kod mladih i osoba srednje životne dobi opšte populacije. Materijal i metode rada Dve grupe od po 10 ispitanika su učestvovale u studiji: mladi (20-25 godina) i ispitanici srednje životne dobi (50-55 godina). Merenja protoka krvi kroz zubnu pulpu (PBF) na intaktnim desnim i levim gornjim centralnim sekutićima izvedena su metodom laser Dopler floumetrije (LDF). Protok krvi kroz karotidne arterije je procenjivan ultrazvučnim pregledom. Rezultati Nivoi PBF bili su značajno viši kod mladih ispitanika (desni gornji centralni sekutići: 3,11±0,67; levi gornji centralni sekutići: 3,46
...
±1,11) u odnosu na ispitanike srednje dobi (desni gornji centralni sekutići: 1,93±0,47; levi gornji centralni sekutići: 2,30±0,64) (Studentov t-test za nezavisne uzorke, p lt 0,05). Nije bilo korelacije između protoka krvi kroz zajedničke i spoljašnje karotidne arterije i PBF gornjih sekutića kod mladih, niti kod ispitanika srednje dobi, za desnu i levu stranu. Zaključak Nepostojanje veze između protoka krvi kroz karotidne arterije i PBF ukazuje na to da smanjenje PBF kod ispitanika srednje životne dobi verovatno nije posledica smanjenog dotoka krvi iz karotidnih arterija, već rezultat promena u vezi sa starenjem na nivou pulpnih krvnih sudova.
Keywords:
dental pulp / blood flow / aging / carotid artery / laser Doppler flowmetry / zubna pulpa / protok krvi / starenje / karotidna arterija / laser Dopler floumetrija
Source:
Stomatološki glasnik Srbije, 2015, 62, 3, 130-136
Publisher:
Srpsko lekarsko društvo - Stomatološka sekcija, Beograd