Effect of Carisolv gel on sound, demineralized and carious dentin: In vitro study
Uticaj gela Carisolv na zdrav, demineralizovan i karijesno izmenjen dentin - studija in vitro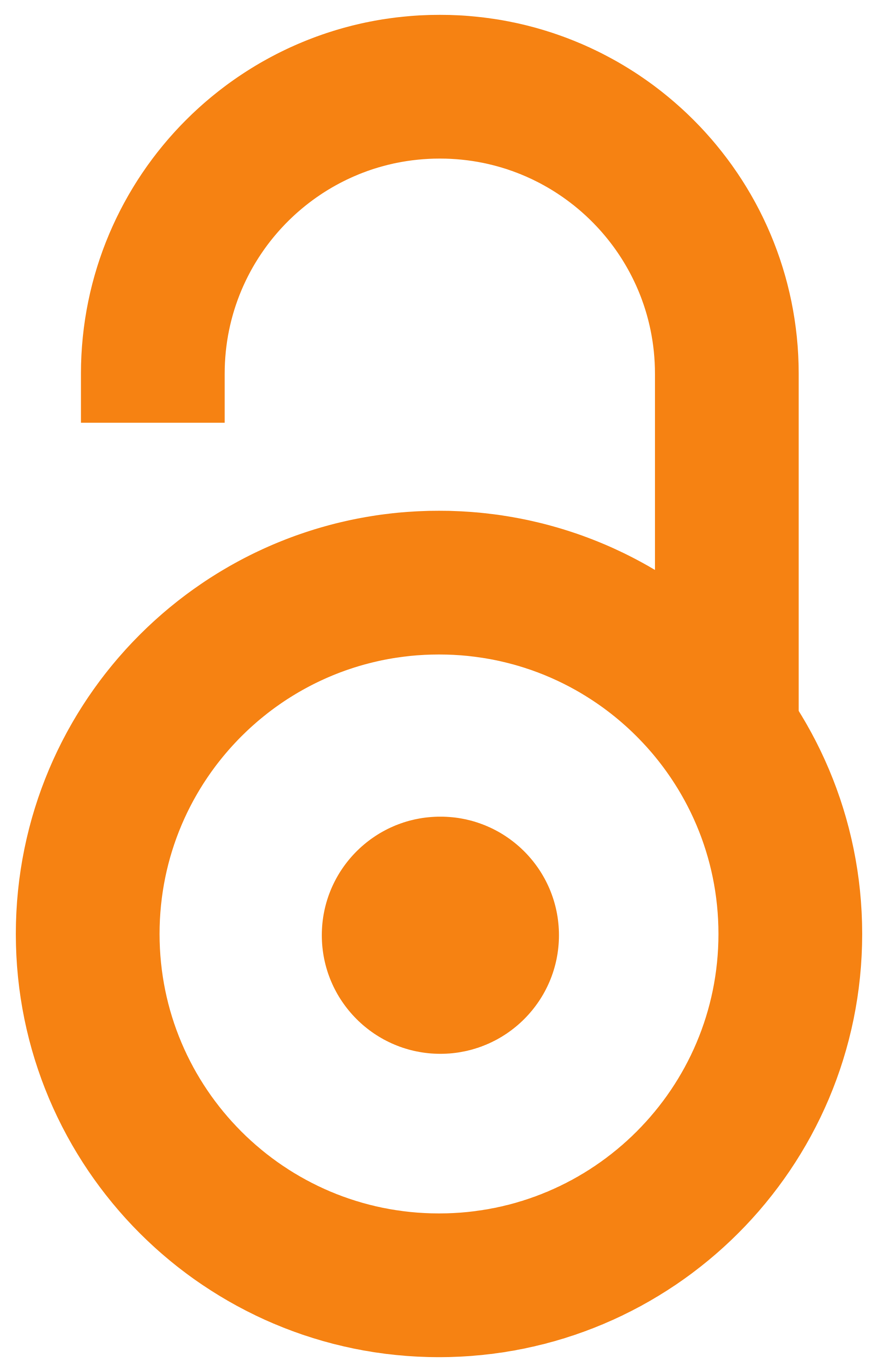 2015
Authors
Eftimoska, Marina
Apostolska, Sonja
Rendzova, Vasilka
Elencevski, Sašo
Popovac, Aleksandra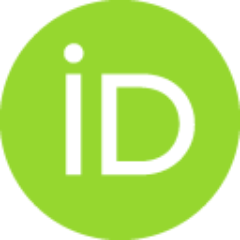 Perić, Mirjana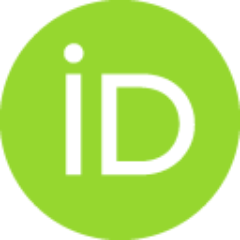 Article (Published version)

Abstract
Pain and discomfort during dental interventions caused by high-speed dental burs are the most frequent reasons for avoiding dental visits. Numerous possibilities have been offered in the last decade aiming to replace burs for caries removal, one of them is chemo-mechanical method of caries elimination. The aim of this study was to analyze micromorphological changes caused by Carisolv on sound, demineralized and carious (softened) dentin using SEM. Material and Methods Study included 30 teeth (20 intact and 10 with carious lesions) extracted for orthodontic reasons. Carisolv™ system (MediTeam, Sweden) that contains Carisolv gel and specific nickel-titanium hand instruments was used for chemo-mechanical caries elimination. In our study only Carisolv gel was applied on sound, demineralized and carious dentin for 20 min. Dentin surface was analyzed using scanning electronic microscope (SEM). Results SEM showed that Carisolv gel affected soft carious dentin only with no changes on sound den
...
tin regardless of demineralization status. Conclusion Carisolv did not affect sound and demineralized dentin while it selectively dissolved carious dentin.
Bol i nelagodnost tokom stomatoloških intervencija prouzrokovani svrdlima visokoturažnog kolenjaka najčešći su razlozi za izbegavanje posete stomatologu. Poslednjih godina pojavile su se brojne mogućnosti koje bi izostavile svrdlo kao način uklanjanja karijesa, a jedan od njih je hemijsko- mehanička metoda uklanjanja karijesa. Cilj ovog istraživanja bio je da se analiziraju mikromorfološke promene nastale nakon primene gela Carisolv na zdrav, demineralizovan i karijesno izmenjen dentin pomoću skening- elektronske mikroskopije (SEM). Materijal i metode rada U istraživanju je korišćeno 30 zuba ekstrahovanih iz ortodontskih razloga (20 intaktnih i 10 s karijesnim lezijama). Korišćen je sistem Carisolv ™ (MediTeam, Švedska), materijal za hemijsko- mehaničko uklanjanje karijesa koji je sastoji od gela Carisolv i specifičnih nikl-titanijumskih ručnih instrumenata. U našoj studiji korišćen je samo gel Carisolv, koji je aplikovan na zdrav, demineralizovan i karijesno izmenjen dentin tokom 20 m
...
inuta. Skening- elektronski mikroskop je primenjen za analizu površine dentina. Rezultati SEM analiza je pokazala da ovaj gel utiče samo na karijesni dentin, dok na zdrav dentin nije imao nikakvog uticaja bez obzira na stanje demineralizacije. Zaključak Carisolv nije pokazao nikakve promene na zdravom i demineralizovanom dentinu, ali je uticao na selektivno rastvaranje i uklanjanje dentina izmenjenog karijesom.
Keywords:
Carisolv / sound dentin / carious dentin / demineralization / SEM / gel Carisolv / zdrav dentin / karijesnopromenjenidentin / demineralizacija / SEM
Source:
Stomatološki glasnik Srbije, 2015, 62, 1, 21-26
Publisher:
Srpsko lekarsko društvo - Stomatološka sekcija, Beograd
Related items
Showing items related by title, author, creator and subject.
Martinović, Brankica; Ivanović, Mirjana; Milojković, Zoraida; Mladenović, Raša

(Vojnomedicinska akademija - Institut za naučne informacije, Beograd,

2015

)

Živković, Slavoljub; Kolar, Mila; Blažić, Larisa; Vučetić, Mirjana; Tošić, Goran

(Srpsko lekarsko društvo - Stomatološka sekcija, Beograd,

2004

)

Antonijević, Đorđe

(Univerzitet u Beogradu, Stomatološki fakultet,

2012

)