Marginal microleakage of newly synthesized nanostructured biomaterials based on active calcium silicate systems and hydroxyapatite
Ispitivanje marginalne mikropropustljivosti novosintetisanih nanostrukturnih biomaterijala na bazi aktivnih kalcijum silikatnih sistema i hidroksiapatita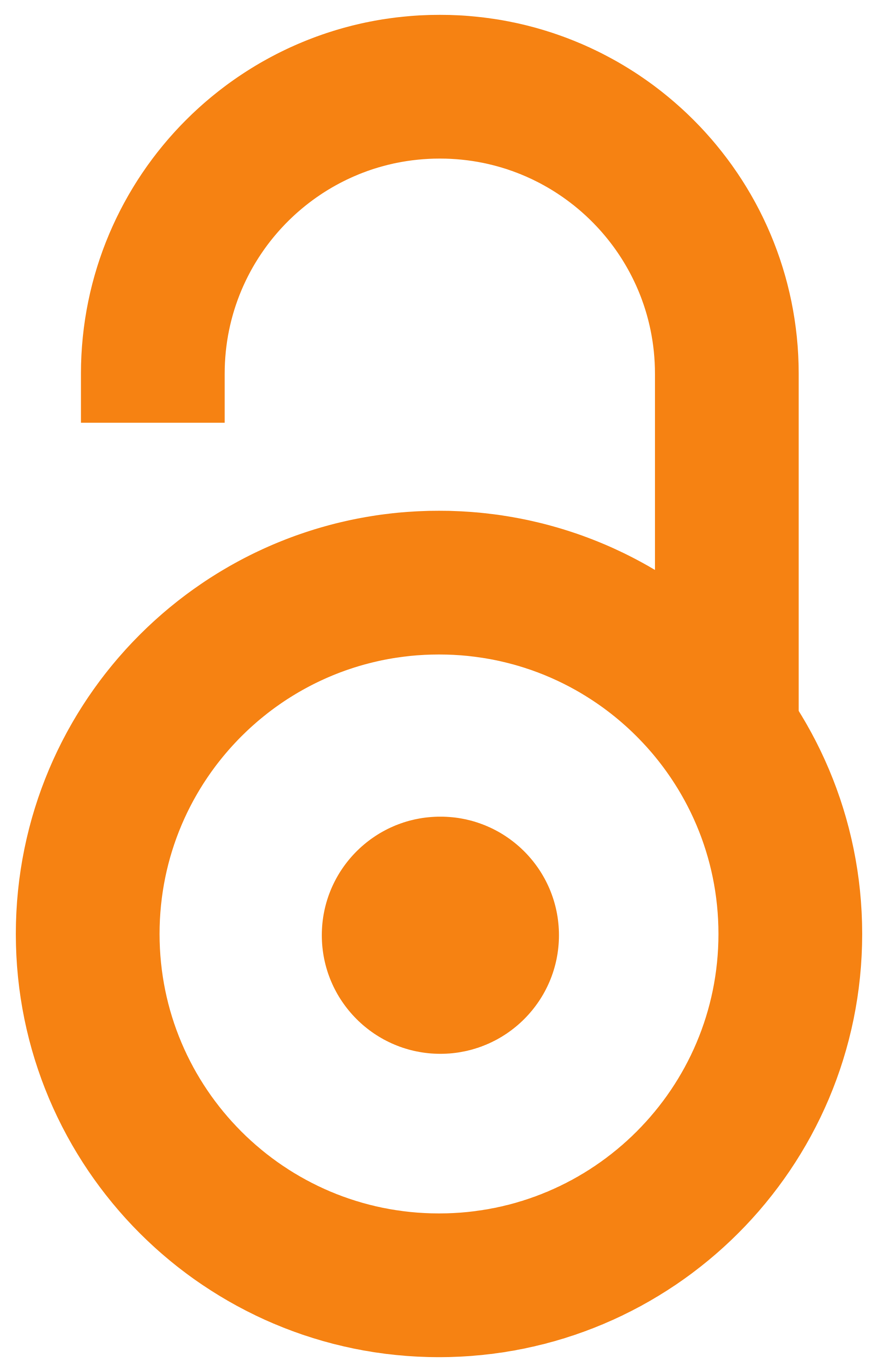 2015
Authors
Petrović, Violeta
Opačić-Galić, Vanja
Dželetović, Bojan
Jokanović, Vukoman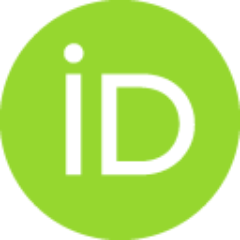 Živković, Slavoljub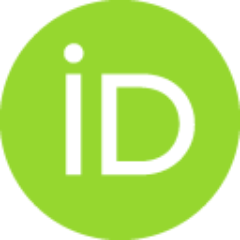 Article (Published version)

Abstract
Introduction Calcium silicate cements can be successfully used for the treatment of root perforations due to their exceptional biological and sealing properties. The aim of this study was to test, using dye penetration method, marginal microleakage of newly synthesized nanostructured biomaterials based on calcium silicate system and hydroxyapatite after their application in interradicular perforation of extracted teeth. Material and Methods The study included 34 extracted human molars. Newly synthesized nanostructured materials: one based on calcium silicate system (CS), and the other one based on hydroxyapatite and active calcium silicate system (HA-CS) were tested. Mineral trioxide agreaggate (MTA; Angelus, Londrina, Brazil) was used as control. Marginal microleakage was evaluated using dye penetration test 6 months after the application of materials in experimentally prepared inter-radicular perforations in extracted human molars. Dye penetration was analyzed using light microscope
...
at 30X magnification, a method of quantifying visual information in computer software for image processing (Adobe Photoshop CS5 Extended, version 12.0 x 32). The values were expressed in millimeters, and the results statistically analyzed using one-way ANOVA and Tukey post-hoc test (α=0.05). Results The shortest dye penetration was measured for calcium silicate system (0.44 mm), while slightly higher values were found for MTA (0.54 mm). Dye penetration for hydroxyapatite and active calcium silicate system (2.00 mm) was longer than for the other two materials (p lt 0.05). Conclusion The lowest marginal microleakage was observed in CS and was comparable to MTA. Microleakage in HA-CS was significantly higher than CS and MTA.
Uvod Primena cemenata od kalcijum-silikata u lečenju perforacija korena zuba zasniva se na njihovim izuzetnim biološkim svojstvima i odgovarajućem rubnom zaptivanju. Cilj ovog rada bio je da se testom prodora boje ispita marginalna mikropropustljivost novosintetisanih nanostrukturnih biomaterijala na bazi kalcijumsilikatnih sistema i hidroksiapatita nakon primene materijala u interradiksne perforacije ekstrahovanih zuba. Materijal i metode rada Ispitivanje je realizovano na 34 ekstrahovana humana molara. Testirani su novosintetisani nanostrukturni materijali: materijal na bazi aktivnih kalcijumsilikatnih sistema (CS) i materijal na bazi hidroksiapatita i aktivnih kalcijumsilikatnih sistema (HA-CS). Kao kontrolni materijal korišćen je komercijalni kalcijumsilikatni cement (MTA Angelus, Londrina, Brazil). Marginalna mikropropustljivost je ispitivana testom prodora boje šest meseci nakon primene materijala u eksperimentalno preparisane interradiksne perforacije na ekstrahovanim humanim mo
...
larima. Prodor boje je analiziran svetlosnim mikroskopom na uveličanju od 30 puta metodom kvantifikovanja vizuelnih informacija kompjuterskim programom za obradu slike (Adobe Photoshop CS5 Extended, verzija 12.0x32). Dobijene vrednosti su izražene u milimetrima, a dobijeni rezultati statistički su obrađeni primenom jednofaktorskog testa ANOVA sa Tukijevim (Tukey) post-hoc testom (α=0,05). Rezultati Najmanji prodor boje izmeren je kod materijala CS (0,44 mm), dok su nešto veće vrednosti zabeležene kod MTA (0,54 mm). Prodor boje kod materijala HA-CS (2,00 mm) bio je značajno veći u odnosu na materijale CS i MTA (p lt 0,05). Zaključak Najmanja marginalna mikropropustljivost zabeležena je kod materijala CS i bila je komparabilna sa MTA. Mikropropustljivost materijala HA-CS bila je značajno veća u odnosu na materijal CS i kontrolni materijal MTA.
Keywords:
marginal microleakage / calcium silicate cements / hydroxyapatite / marginalna mikropropustljivost / kalcijum silikatni cementi / hidroksiapatit
Source:
Stomatološki glasnik Srbije, 2015, 62, 3, 109-116
Publisher:
Srpsko lekarsko društvo - Stomatološka sekcija, Beograd