Apical root-end filling with tricalcium silicate-based cement in a patient with diabetes mellitus: A case report
Punjenje kanala korena cementom na bazi trikalcijum-silikata kod bolesnika sa dijabetesom melitusom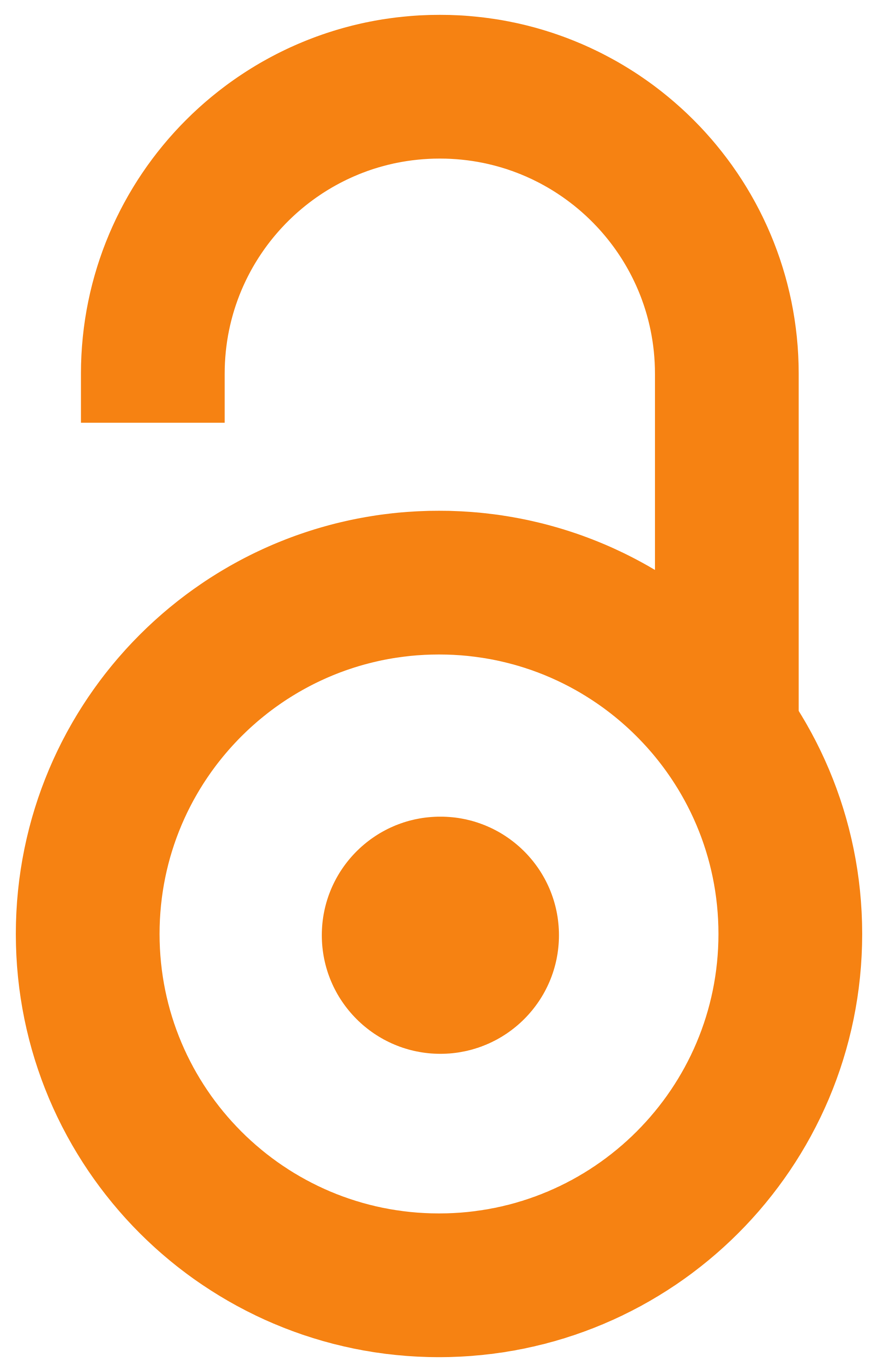 2016
Authors
Biočanin, Vladimir
Milić, Marija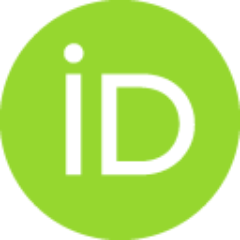 Vučetić, Milan
Baćević, Miljana
Vasović, Dina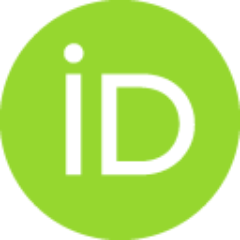 Živadinović, Milka
Ćetković, Dejan
Ćalasan, Dejan
Brković, Božidar
Article (Published version)

Abstract
Introduction. The material used for root-end filling has to be biocompatible with adjacent periapical tissue and to stimulate its regenerative processes. Tricalcium silicate cement (TSC), as a new dental material, shows good sealing properties with dentin, high compression strengths and better marginal adaptation than commonly used root-end filling materials. Although optimal postoperative healing of periapical tissues is mainly influenced by characteristics of end-root material used, it could sometimes be affected by the influence of systemic diseases, such as diabetes mellitus (DM). Case report. We presented apical healing of the upper central incisor, retrofilled with TSC, in a diabetic patient (type 2 DM) with peripheral neuropathy. Standard root-end resection of upper central incisor was accompanied by retropreparation using ultrasonic retrotips to the depth of 3 mm and retrofilling with TSC. Postoperatively, the surgical wound healed uneventfully. However, the patient reported un
...
defined dull pain in the operated area that could possibly be attributed to undiagnosed intraoral diabetic peripheral neuropathy, what was evaluated clinically. Conclusion. Although TSC presents a suitable material for apical root-end filling in the treatment of chronic periradicular lesions a possible presence of systemic diseases, like type 2 DM, has to be considered in the treatment outcome estimation.
Uvod. Materijal koji se koristi za retrogradnu opturaciju kanala korena trebalo bi da bude biokompatibilan sa okolnim periapeksnim tkivom i da stimuliše procese njegove regeneracije. Trikalcijum silikatni cement (TSC), kao novi dentalni materijal, pokazuje dobro zaptivanje, visoku kompresivnu snagu i bolju ivičnu adaptaciju u odnosu na standardno korišćene materijale za retroopturaciju. Iako postoperativno zarastanje periapikalnog tkiva najviše zavisi od karakteristika materijala za retroopturaciju, ponekad na uspeh zarastanja može uticati i prisustvo neke sistemske bolesti kao što je dijabetes melitus (DM). Prikaz bolesnika. Prikazali smo apikalno zarastanje u predelu gornjeg centralnog sekutića, nakon retroopturacije sa TSC, kod bolesnika sa DM tipa 2 i prisutnom perifernom neuropatijom. Standardna resekcija korena gornjeg centralnog sekutića bila je urađena retropreparacijom ultrazvučnim nastavcima do dubine od 3 mm i retrogradnom opturacijom sa TSC. Zarastanje postoperativne regije
...
bilo je u fiziološkim granicama. Bolesnik se, međutim, žalio na nedefinisan, tup bol u predelu operisane regije koji je verovatno bio povezan sa nedijagnostikovanom intraoralnom dijabetičnom perifernom neuropatijom, što je potvrđeno kliničkim nalazom. Zaključak. Iako TSC predstavlja pogodan materijal za retrogradnu opturaciju kanala korena zuba u lečenju hroničnih periradikularnih lezija, u proceni ishoda lečenja treba imati u vidu i moguće prisustvo perifernih manfestacija sistemskih bolesti kao što je DM tipa 2.
Keywords:
periapical diseases / oral surgical procedures / dental cements / silicates / diabetes mellitus / type 2 / comorbidity / diabetic neuropathies / periapeksne bolesti / hirurgija / oralna / procedure / zub / cement / silikati / dijabetes melitus / insulin-nezavisni / komorbiditet / dijabetesne neuropatije
Source:
Vojnosanitetski pregled, 2016, 73, 12, 1173-1177
Publisher:
Vojnomedicinska akademija - Institut za naučne informacije, Beograd
Funding / projects: